Best Value Ski Apartments
The properties on this page are our hand-picked selection of the very best value self-catered ski apartments. Whether you're looking for a cheap ski holiday, the best bang-for-your-buck or value-added offers - these properties tick the boxes.
Save Money on your Ski Holiday

Price Match Promise
We are confident we can give you the best price for your ski holiday and as well as constantly keeping an eye on the prices offered by other tour companies. We will apply our Price Match Promise to match the same deal if you find it somewhere else.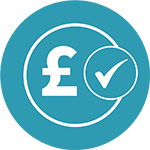 Ski All-In Deals
Click on a property to see if an all-inclusive Ski All-In Deal is available, which will save you money by packaging up your lift passes and ski/snowboard hire when you book your holiday.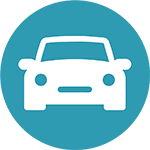 Self-Drive & Save
All of our self-catering holidays to Europe are bookable as Self-Drive with a Eurotunnel crossing which can help you keep the costs of your holiday down, especially if you car-share. Of course, you can choose a package with flights and transfers if you prefer.
Please use the filters to narrow down your search preferences. You can also browse all 2022 apartments