After an active day on the mountain, there would be nothing better than a professional massage to help those tired muscles. To easily enjoy a massage or other treatment during your ski holiday we have partnered with Massage Me, whose therapists offer a range of options from sports and relaxing massages, facials and more. You could also consider getting a massage as a gift for someone else, or even enjoy a group massage. This is a mobile service so once back at your chalet you don't have to worry about venturing out into the cold again as the therapist comes to you.
How It works
Scroll down this page and you'll find a form where you can select your appointment date, treatment and provide your contact details
Your therapist will arrive at your accommodation 10 minutes before your appointment to get set up
Finally, enjoy your massage in the cozy comfort of your chalet
Massage Me is currently available to be booked at our chalets in all our ski resorts in France.
Treatments Available
Here are the treatments available that you may like. Price start from €45 for a 30 minute session.
Sportsmassage: A treatment aimed at targeting tight muscles and helping to reduce fatigue
Relaxingmassage: The perfect relaxation massage, designed to relieve all stress and tension from your body
Beanie&boots: A head, shoulders, knees and toes massage
Fabfacials: Rejuvenate your skin with a treatment tailored to your skins needs
Megalegs: A massage for the legs
Justboots: After a day in your ski or board boots, treat your legs & feet to some much needed TLC
Hotrocks: A treatment using hot stones
Pregnancymassage: For those ladies expecting
Slopesideserenity: A customised facial and massage designed to revive aching muscles and help winter-weathered skin
Backontrack: A back, neck and shoulder massage
Justbeanie: Treatment for your head, shoulders, face and neck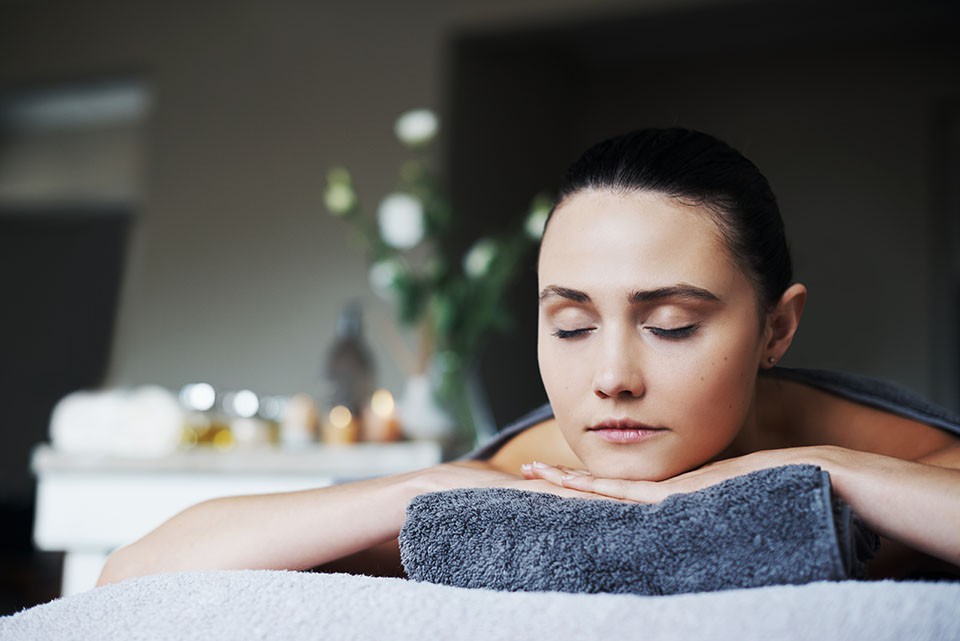 Benefits of a Massage After Skiing
Your muscles can feel tight and tired after your time on the slopes. To reduce your recovery time and to make your subsequent days more enjoyable, a massage can do just the trick
Some massages, such as sports and deep tissue help increase mobility around your joints which results in a safer experience on the mountain
A relaxing massage can help improve your sleep quality meaning you can get up the next day feeling fresh and ready for a longer day on the slopes
A massage could also be a treat or gift - allowing you to enhance your experience of your holiday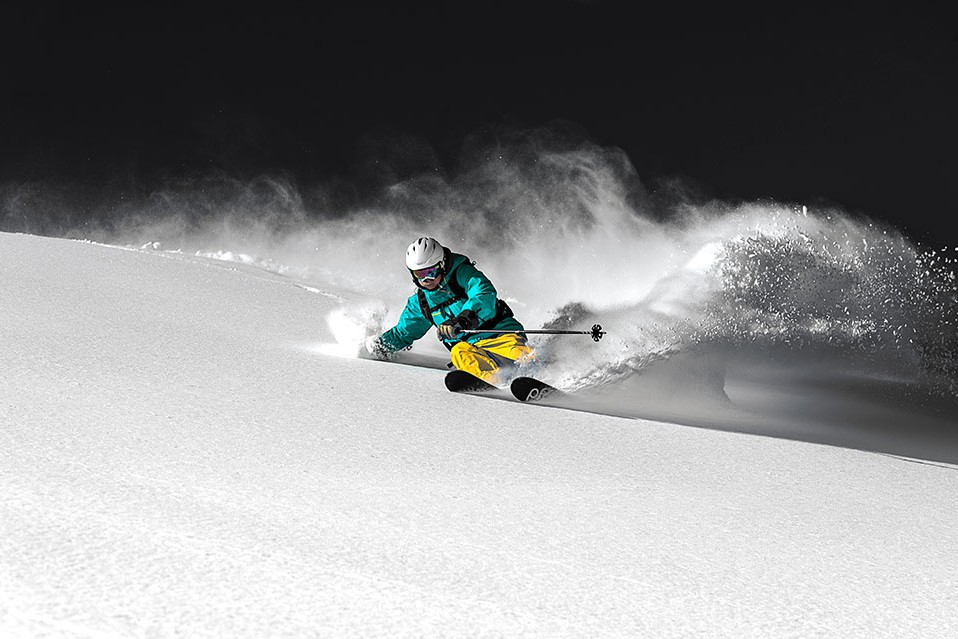 How to Book
Below you can book directly with Massage-me. Your booking and contract for this service will be between you and Massage-me.com and not with Skiworld. Once you have confirmed your booking please contact them directly should you have any changes or questions.
Back to Make It Your Own
Note: Images provided by and copyright of www.massage-me.com