Have a more relaxing ski holiday this winter by using the Huski delivery service, offering a range of delicious specially prepared meals. This service allows you to choose what dishes and drink options you would like, which will be delivered direct to your accommodation. With prices starting from only €14pp you'll find welcome night dinners, 3-course meals, options for kids, traditional savoyard dishes, cases of wine, beer and much more.
Read below on how it works, the benefits of using the Huski delivery service, and how to book.
---
How It Works
Choose from a large selection of food and drink options from the Huski website
Order at least 1 week before you travel for a fully-stocked fridge at your accommodation
Or, once you've arrived in the resort order for next day delivery (in select resorts)
The food will be delivered ready to heat up in your oven
Come back from a day on the slopes, warm up the food, then sit down and enjoy
Please note: Huski delivery service is currently possible for resorts in the French Alps.

---
Why You Should Use Huski
Fantastic choice of food and drink options
Easy and convenient allowing you to eat well with minimal preparation
Great prices allowing you to save on what you'd spend in resort grocery stores (approx half what it would cost you to cook the same meal yourself).
Cheaper than going out to restaurants
Great for families and groups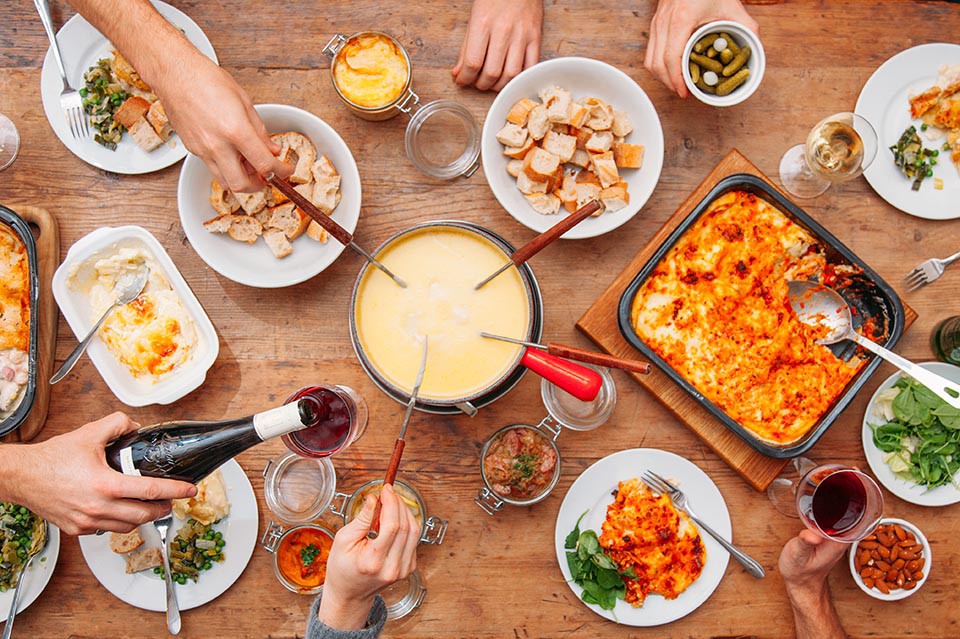 ---
How to Book
To book your food from Huski simply click on the link below to go to their website. Order your food (which can be done pre-arrival, or once there), and then once delivered, heat the food up and tuck in! Bon appétit!
Back to Make It Your Own