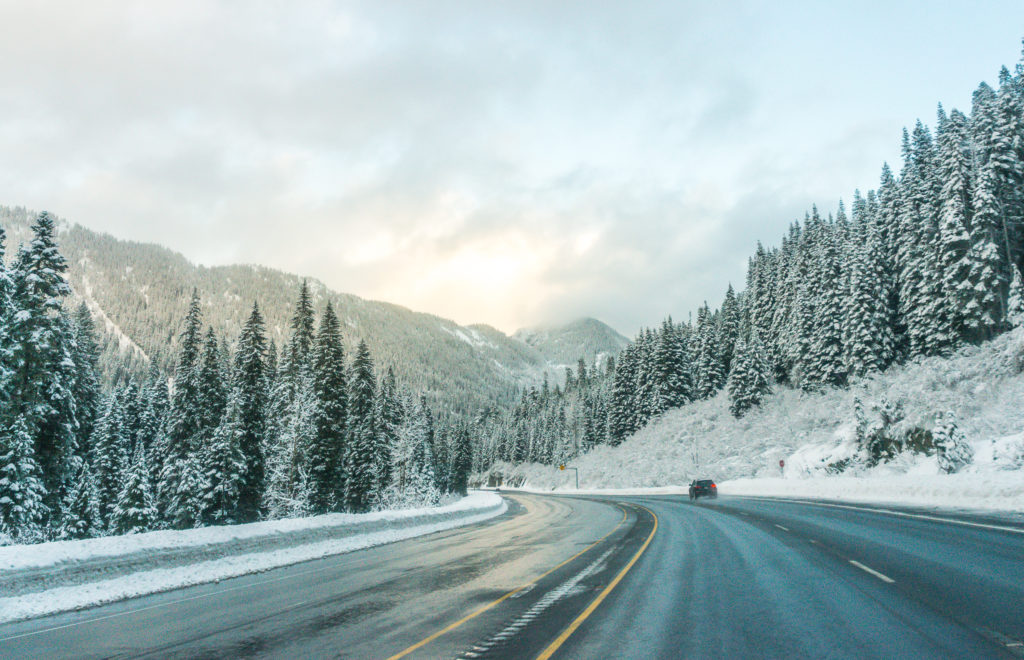 In selecting these 5 resorts for a self-drive ski holiday we considered important factors like ski area size, altitude, variety of runs, drive times from Calais, types of group they'd suit, types of accommodation available, parking options, access to other resorts, opportunities for a 'big shop' before heading up to resort, and more.
The resorts and directions are based on driving from Calais the quickest way possible – utilising toll roads. For the French resorts, begin with the A26 south via Reims to Troyes. Then the A5 and A31 past Dijon and the A6 to Macon…
Please note you can now book our self-drive holidays online or by speaking to one of our ski specialists php 게시판 파일.
1. Alpe d'Huez
At 1,860m, Alpe d'Huez is a true alpine resort in France's Southern Alps. A lot of its fame is derived from the gruelling, mythical 21 hairpin bends leading up from the valley floor in Le Bourg-d'Oisans – one of the hardest climbs on the Tour de France.
Alpe d'Huez offers an all-round ski holiday experience 다운로드. 250km of pistes get steeper as you get higher (for the most part) and top out at 3330m on the Pic Blanc glacier.
Drive to Alpe d'Huez
From the A6 at Macon, head for Lyon, taking the A46 and A432 around the east of the city. Join the A43 and then the A48 through Grenoble. From the N85 the southern Alps resorts are well signposted. Le Bourg d'Oisans is the town on the valley floor and the last stop before the climb up to resort.
Vaujany
As an alternative to this bustling resort, you could try a self-drive ski holiday in Vaujany – a quieter, more traditional alpine village just to the north 다운로드. The drive time is basically the same and this stunning little village has its own slopes plus full access to all the skiing in Alpe d'Huez too!
2. Les Carroz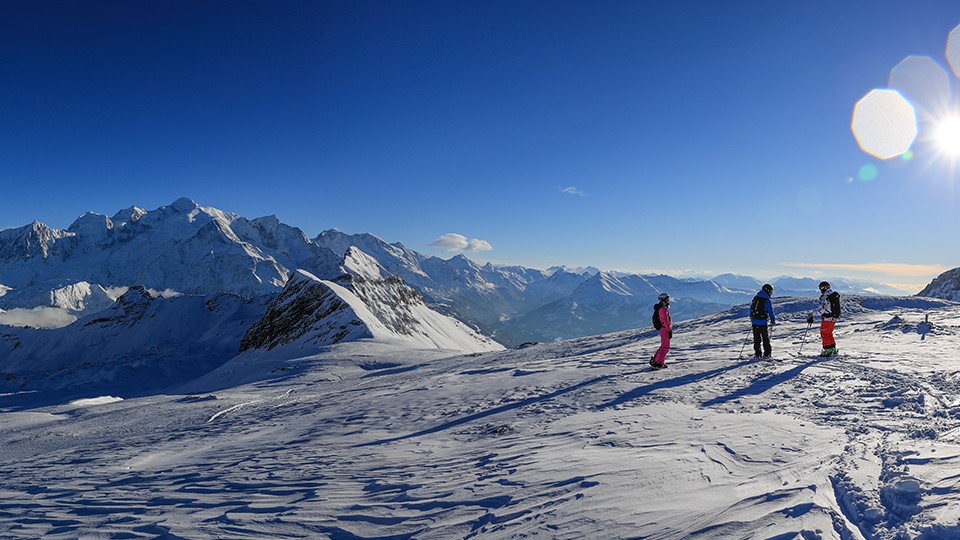 Les Carroz is somewhat of an all-rounder in the Grand Massif ski area. The village sits at 1,200m and features traditional architecture, panoramic mountain views and tree-lined slopes. It's well suited to beginners, intermediates and families and is popular with French skiers – a notable endorsement erlang.
The Grand Massif links 5 villages, of which Les Carroz is one. 265km of slopes await your skis or board. The others (maybe barring Flaine) are an achievable ski for anyone with novice or better abilities.
Drive to Lez Carroz
At Macon, take the A40 East for 190km to Balme where you exit and take the mountain road up to resort.
Flaine, Samoëns & Morillon
The neighbouring resorts of Flaine, Samoëns & Morillon as well as the quaint village of Sixt-Fer-a-Cheval are all part of the Grand Massif ski area along with Le Carroz. Any of these would be a great option for a self-drive ski holiday and each destination may suit you better than the last. You can ski to all of them on your next ski holiday to Les Carroz 다운로드!
3. Chamonix
Ah, mythical Chamonix. A working and thriving mountain town in the shadow of the iconic Mont Blanc. As a ski area it's considered by many to offer the pinnacle of alpine challenges, on skis, snowboard or just with ropes and harness. One of the homes of extreme Alpinism, and yet a fantastic all-round destination for ski enthusiasts too.
The Chamonix valley features five ski areas and although they are spread out somewhat, if you have a car they are all within easy reach 다운로드. Buses are also excellent and run early-til-late. With a Mont Blanc full area lift pass you can also hop in your car and drive to both Courmayeur in Italy and Verbier (including the full 4 Valleys) in Switzerland to enjoy skiing in another country!
Drive to Chamonix
At Macon, take the A40 East for 220km, merging with the N205 a little way past Cluses. Pass through the village of Les Houches (see below) and past the exit for the Tunnel du Month Blanc, following the signs to Chamonix.
Les Houches
If you prefer a slightly tamer and quieter version of Chamonix, then Les Houches is the place for you 다운로드. It has its own local 55km ski area, traditional village setting and top-notch views of Mont Blanc. Depending on the lift pass you buy, you can still ski all over the region, but Les Houches itself offers more than enough for novices and children, as well as plenty of other activities on and off the slopes.
4. Morzine
A favourite resort among Brits, and for good reasons. Morzine provides modern infrastructure around an authentic alpine village, meaning you can get up and into the mountains in a snip, but also enjoy a traditional French mountain village vibe for après too 다운로드. It's popular with snowboarders just as much as skiers as there are almost no flat-spots or drag lifts to contend with.
Morzine is in the heart of the enormous Portes du Soleil ski area. In total, that's 650km of pistes and 12 resorts at your ski tips! Enough for a lifetime of ski holidays for most people. You can also cross the French/Swiss border on your skis or board, if you head to Champery via Chatel for a day's adventure on your next self-drive ski holiday.
Drive to Morzine
At Macon, take the A40 East and join the D9 just the other side of Geneva. Then take the D907 and D902, passing through Les Gets and following signs for Morzine/Avoriaz 에버 노트 윈도우 다운로드.
Les Gets & Avoriaz
Two resorts which neighbour Morzine, but offer a different experience are Les Gets and Avoriaz. The slopes of Les Gets are connected to Morzine's and are generally considered more intermediate level on the whole. It's lower in altitude so the best time to visit is mid-season. As a modern contrast, Avoriaz is a purpose-built resort sitting at 1,800m, at the top of the road through Morzine. It's a car-free resort and most of the accommodation is ski-in/ski-out 다운로드.
5. St Anton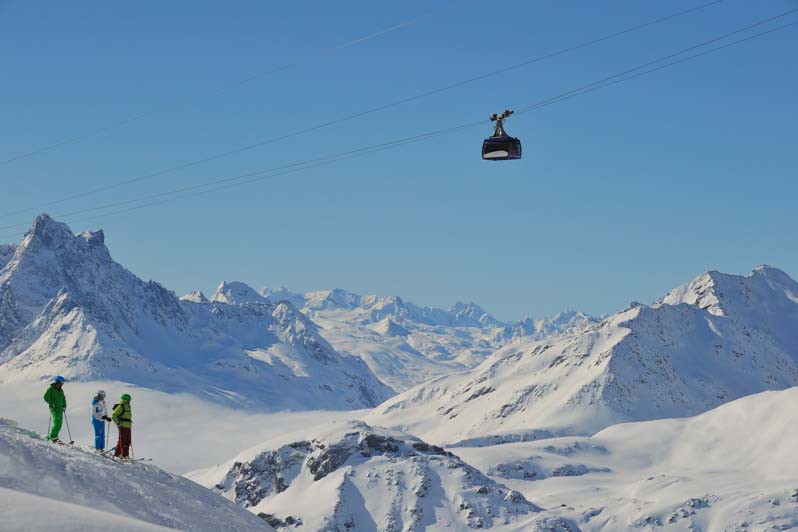 The wildcard option in this list of self-drive ski holiday destinations is not only one of Austria's best, but also one of the World's finest ski resort destinations. St Anton is located in the Arlberg – a mountain range known as 'the cradle of alpine skiing'. The resort is probably the ski capital of Austria and also a mecca for off-piste skiing. Whilst there are unfathomable acres of slopes for beginner and intermediate skiers of all ages, the real playground is off-piste or on the miles and miles of Itineraries and ski-tours.
St Anton is well known for its après ski scene, which is lively both on and off the mountain. It's probably true to say a trip to St Anton will best suit those looking to fully immerse themselves in the town's full repertoire, rather than those looking for a relaxing week of cruisey-blues and early nights!
Drive to St Anton
From Calais, take the A26 south via Reims before joining the A4 east as far as Strasbourg. Join the A35 south and cross the border into Switzerland near Basel, then joining the A3 towards Zurich. Join the A1 towards Lake Constance, the A1 and briefly the A13 before you follow your skier's instincts onto the A14 and up the valley towards the mountains.
Summary
There are loads of great resorts for a Self-Drive Ski Holiday and it was tough to pick a top 5. Rest assured if you have really specific needs or wants there will be a resort to suit you which is within a 10 hour drive of Calais (non-stop). There's also the option of a twin-centre holiday if you have a bit more time, and also don't forget the opportunity to stopover in an authentic French town on your journey to the Alps.
For more advice, feel free to call in and chat to one of our ski specialists on 0330 102 8004.
Top 5 differences between self-catered chalets and apartments
5 Reasons to Stay in a Self-Catered Chalet
Non-Ski Activities