Everything You Need to Know About Easter Ski Deals 2020
Good Friday – 10th April
Easter Sunday – 12th April
School holidays in most regions in England are around 6th April 2020 – 17th April 2020, although some start from 30th March v50.
See our Easter ski deals
Why Ski at Easter?
The lifts are open later – daylight hours are longer too, so you could have a relaxed lunch and ski for that little bit longer 풍욕시디 다운로드. The Easter fortnight is popular in some resorts, but slopes are often empty compared with peak winter dates such as February half-term 다운로드.
Prices are lower – Easter is not a peak time so prices tend to be lower, especially when compared with the February and Christmas / New Year 영혼의 집 다운로드. Late March is usually as cheap as mid-January and in April some resorts also drop their lift pass prices for the Easter ski holiday weeks. You may also pick up some bargains in ski shop end-of-season-sales 다운로드.
It's sunnier – this means you have longer days to ski and can wear less layers of ski clothing. It's also a great time to learn to ski – especially for families with young children who don't like the cold 다운로드. It's much more enjoyable having a ski or board lesson when you're cosy – inevitably there's some standing around during the initial learning stages and a harsh winter's day when the thermometer drops below zero this can be a challenge 다운로드.
Al fresco lunches – wear your sunnies and T-shirts at lunchtime, splash on the the Factor 50 suncream, and take in the mountain vistas on a restaurant's sunny terrace php 외부파일. If you are on a tight budget, picnic lunches become fun and quick rather than a financial necessity (allowing more time on the slopes rather than waiting for your meal in a café, if you're keen to make the most of your time) 다운로드.
Bluebird days – generally there are more blue sky days, but there are also snowy days – and occasionally there are some of the heavy snow falls April. Best case is to wake up to a clear blue sky in the morning after a night of fresh snow…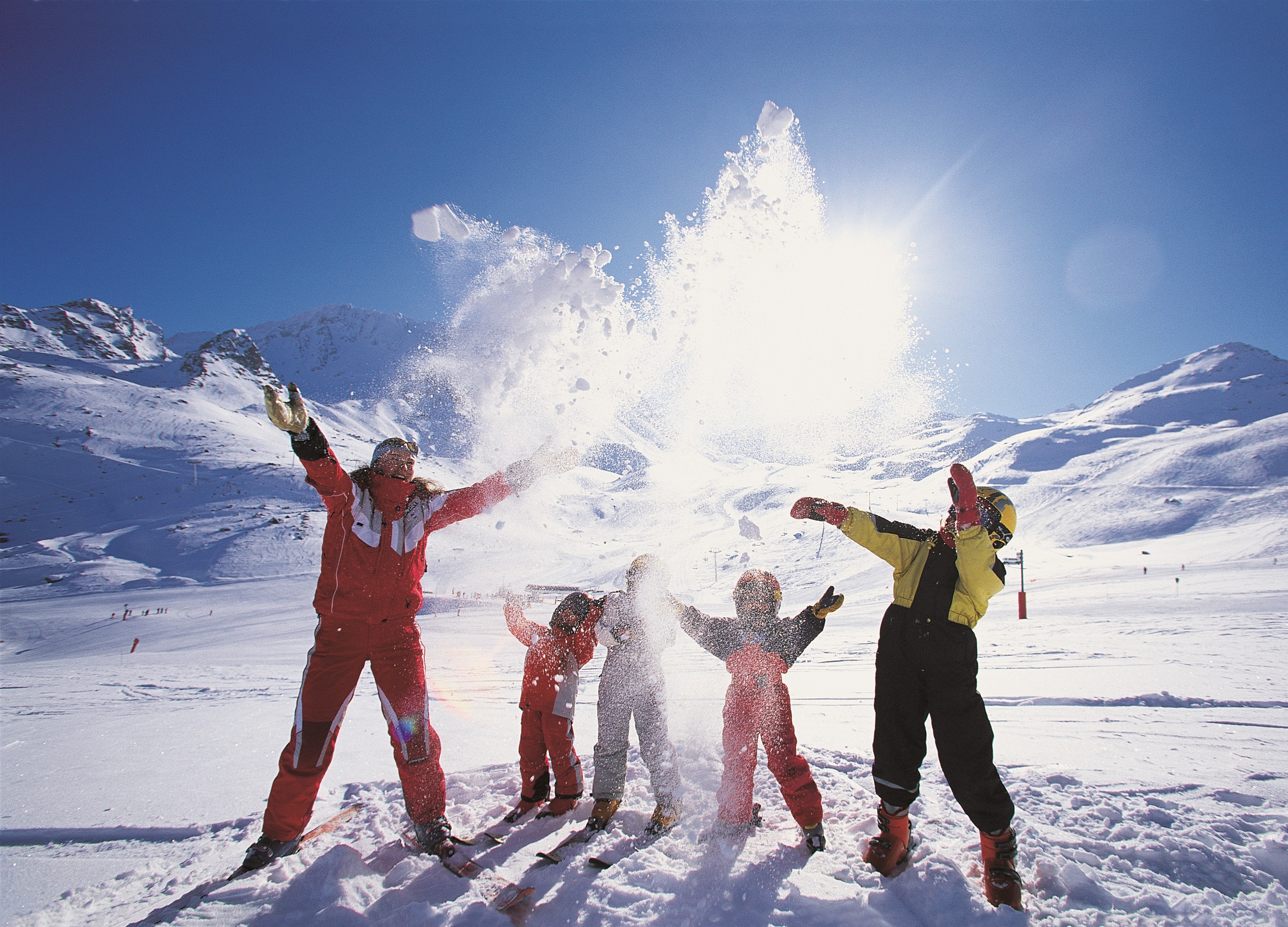 Ski Conditions
When is the best Easter to go skiing?! This Easter! The snow this year really has been excellent, and all the signs are pointing towards a great Easter for snow. See the resorts we have selected below, where snow will have kept best from the early season dumps and the recent top-ups.
Best Destinations for Easter Ski Holidays
Simply put, these resorts are your best bets for a fantastic week's skiing at Easter:
Val Thorens – Europe's highest resort town at 2300 metres is one of the most snowsure from the start of the season right through to May. Hedge your bets by staying in Val Thorens, but if the late season snow is good lower down too, you have the whole 600km of the Trois Vallees ski area on your doorstep.
Tignes and Val d'Isere – Where better to soak up some sun than on the terrace of one of the many bars and restaurants which are on your doorstep in the Espace Killy. The height of these resorts guarantees access to good skiing, and the great Spring atmosphere guarantees a good time.
 Best Easter Ski Deals
See all other Easter Ski Deals here, with loads of great reductions.