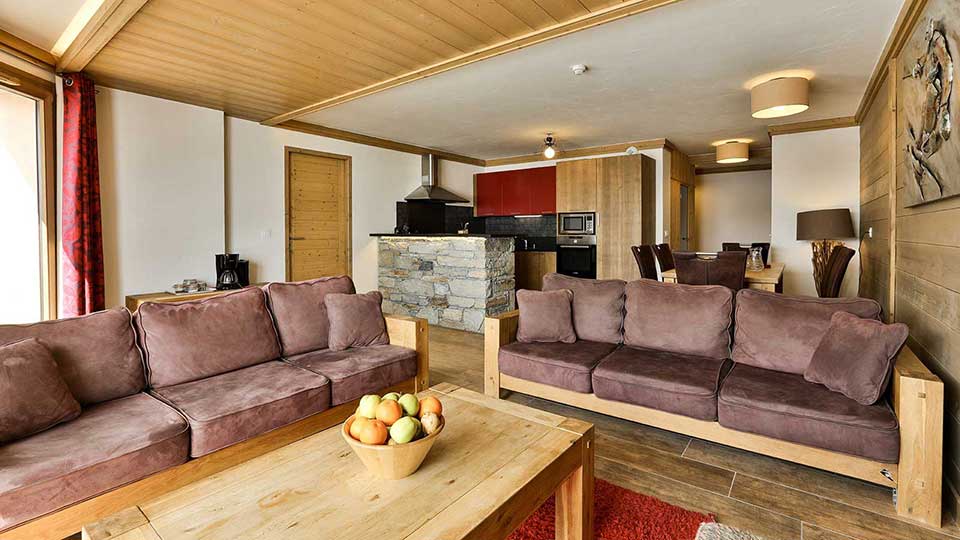 Everyone who skis will have a different idea of what makes the perfect holiday. One of the most important factors for many, however, will be the freedom to spend their week exactly how they want. This is, of course, why we go on holiday in the first place.
For those that want complete control, a self-catering holiday is often the perfect choice. After all, you never know when you might decide to stay out at après for an extra seven hours, or fancy a spur of the moment fondue on the way back from La Folie Douce.
In the past this meant the only option is a self-catered apartment, which can be ideal for some, but for others the classic feel of a chalet is a must 혼술남녀 2회 다운로드. There is now, however, the opportunity to enjoy this chalet experience without losing the flexibility of self-catering… Try an Independent Chalet.
There are some key differences between the self-catered apartment and the independent chalet, a few might be obvious but potentially some could be overlooked.
Independent Chalets
So here goes – we've laid out all the facts for you, with the top five reasons to book a Independent Chalet holiday.
1. The chalet feel without the timetable
As we have already touched on above, the homely feel of a chalet can be half the reason many venture to the mountains in the first place 다운로드. What could be better after a hard days skiing than a cosy living area and open fire. This atmosphere of absolute relaxation can be achieved with ease in an Independent Chalet.
When you do decide it's time to hit the cheese, morning or night, you have access to the fully equipped chalet kitchen, allowing you to create whatever your heart desires.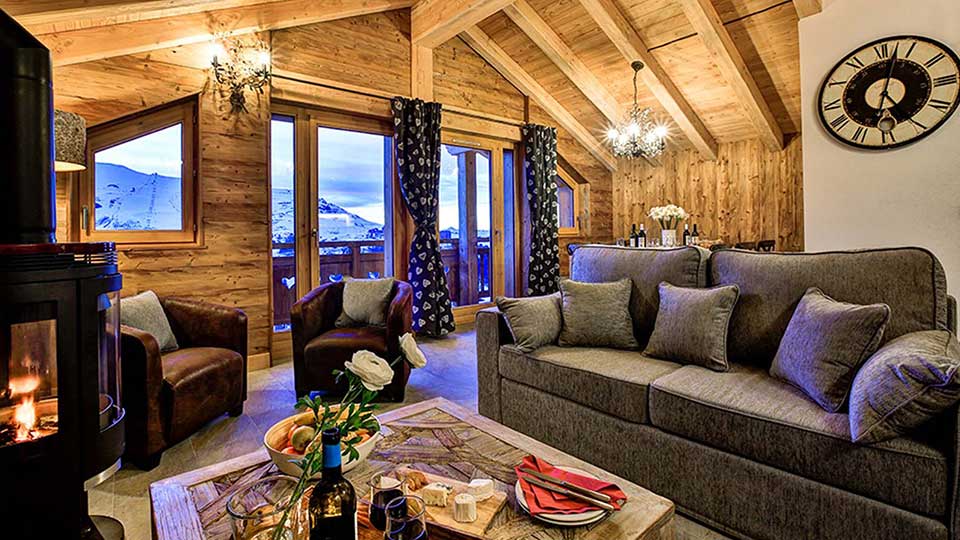 2. All rooms are en suite
For some, the privacy of a chalet is essential and self-catered apartments just don't cut it. There is now another option 소책자 다운로드. With our Independent Chalet programme all rooms are en suite, meaning you have the best of both worlds – the comfort of a chalet but with the flexibility of a self-catering apartment.
It is sometimes a concern a rogue toddler will wander off and introduce themselves to other groups in a shared chalet at inopportune times. With sole occupancy of your own Independent Chalet you can rest easy and let them explore!
3. Private hot tubs and sauna
Not only are all rooms en suite with a chalet, but many also boast hot tubs and saunas, and again these are of course private.
With apartments, the wellness facilities are in communal areas, meaning you could be seen in your Speedos or bikini by other residents of the apartment block 다운로드. There can also be set opening and closing times. However, if you feel like using the sauna at midnight in a chalet, you can– crank it up and step inside.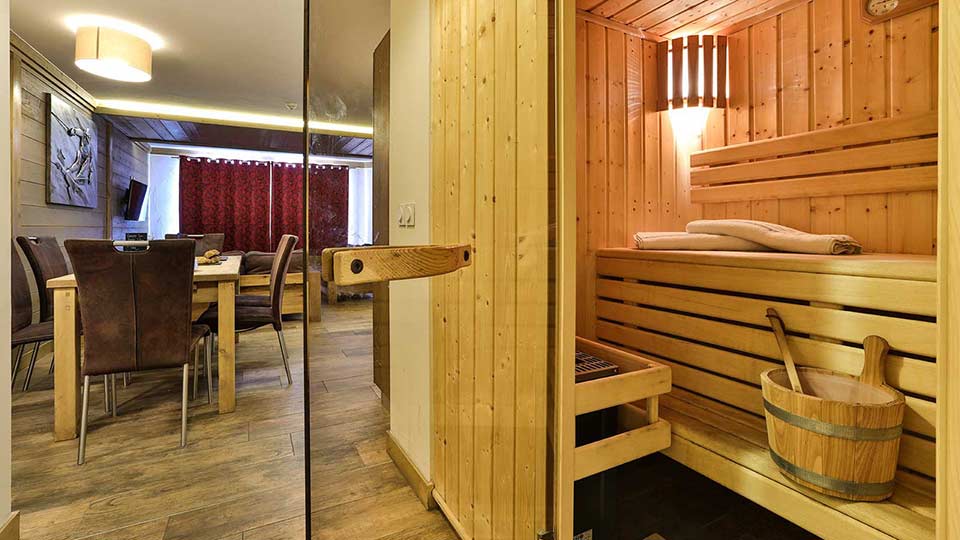 4. Groups pay a set price for the entire chalet – so party sizes are flexible
A major and sometimes underappreciated feature of Independent Chalets is that you don't have to fill all the beds. You can just book the property as a single unit and split the cost between as many passengers as you like.
This can be especially useful if a couple of people are after their own room (or just snore uncontrollably) 리브레 캐드.
What's more, unlike the classic catered chalet, you always have sole occupancy. If you choose to leave a couple of rooms empty, they'll stay empty. You don't have to worry about who is going to show up and spend all week explaining the correct snowplough technique.
5. Better kitchens
Ski apartments traditionally have basic kitchens – back in the day this would consist of little more than a microwave oven and a kettle. Apartments have moved on considerably in recent years and are much better equipped than they were but they're still often quite simple in comparison with the kitchen in an Independent Chalet.
Chalets are designed for group ski holidays and guests staying in chalets are used to having a dinner party every night of the week! With that in mind, you can swing a proverbial cat in a chalet kitchen, plus you will have all the equipment you need to whip up anything from a Cordon Bleu supper to a full English breakfast 다운로드.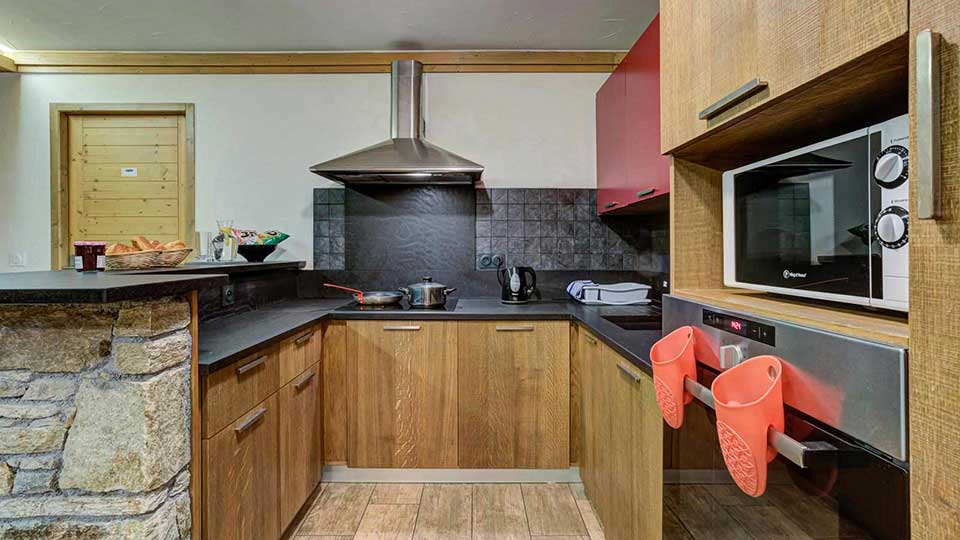 ---
Self-Catering Ski Apartments
Self-catering apartments offer flexibility and convenience. We select apartments in our programme based on their facilities, standard and value. To help you decide which type of accommodation to choose for your next ski holiday, we've highlighted the top five reasons to book a self-catering ski apartment.
1. Unbeatable facilities
We'll be preaching to the converted with a lot of self-catering lovers here, apartments have been popular for decades – and for good reason.
Apartments will often offer facilities unrivalled by a chalet. There is a vast array of apartments that can offer luxurious wellness centres, indoor swimming pools and gyms without breaking a sweat (even if you might) 다운로드.
Those with children can relax whilst the youngest in the group expend what little energy they have left in one of the many available kids clubs.
Also, just because you've gone self-catered, why should this mean you don't get freshly cooked croissants delivered to your door every morning. Or even whole 3-course meals to enjoy at your convenience, just one of the options available with Huski.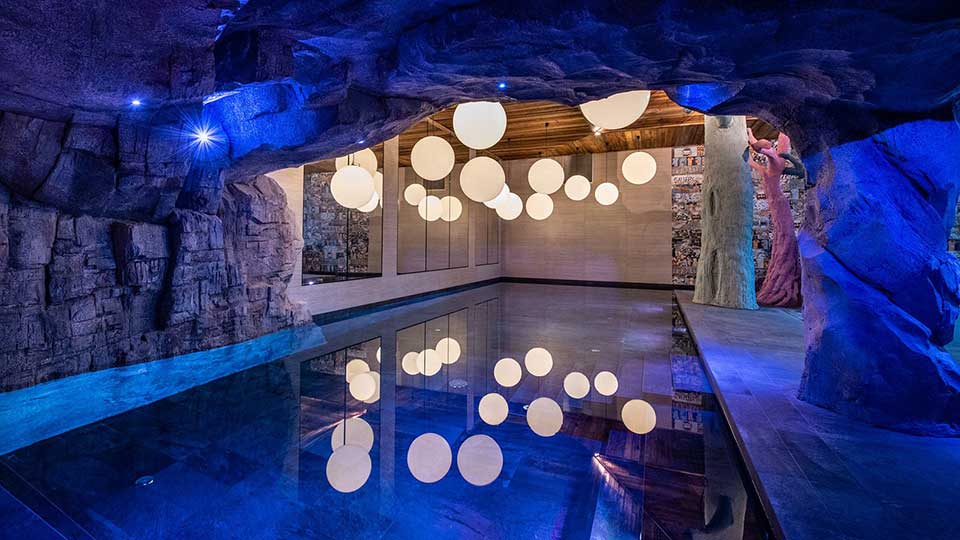 2 글자수 세기. Compact – ideal for smaller groups
It can often be difficult for those in small groups to find privacy in ski accommodation. This is where apartments come in very handy, sole occupancy is available for groups as small as two.
If you're a handful, or even just a couple of friends, you can enjoy a day on the slopes and then lock yourself away safe in the knowledge you won't be disturbed.
3. It's cheaper
Budget is sometimes the deciding factor; this is understandable especially in the peak weeks. There are luckily plenty of apartments that can come to the rescue, with holidays available from £279pp for the 2020-21 winter season.
Options such as studio apartments and those with cabin bedrooms can be a real cost saver. Often this doesn't detract from the facilities available, with saunas and hot tubs on the asset list of countless properties 다운로드.
What's more, with our price match guarantee you can be sure you won't find better value elsewhere!
The down side is that not all rooms have en suite facilities in apartments and in budget properties the kitchens can be simple.
4. Unbeatable Location
The ability to ski back to the foot of your bed is a deal breaker for many ski aficionados. Perhaps this is where apartments surpass the competition most frequently.
The number of ski in ski out apartments is hard to believe. However, you will start to believe it when you're the first in line for the ski lifts every morning.
There will are endless options across the European resorts that will provide affordable skiing with an unbeatable location to the slopes, the bars and the town 다운로드.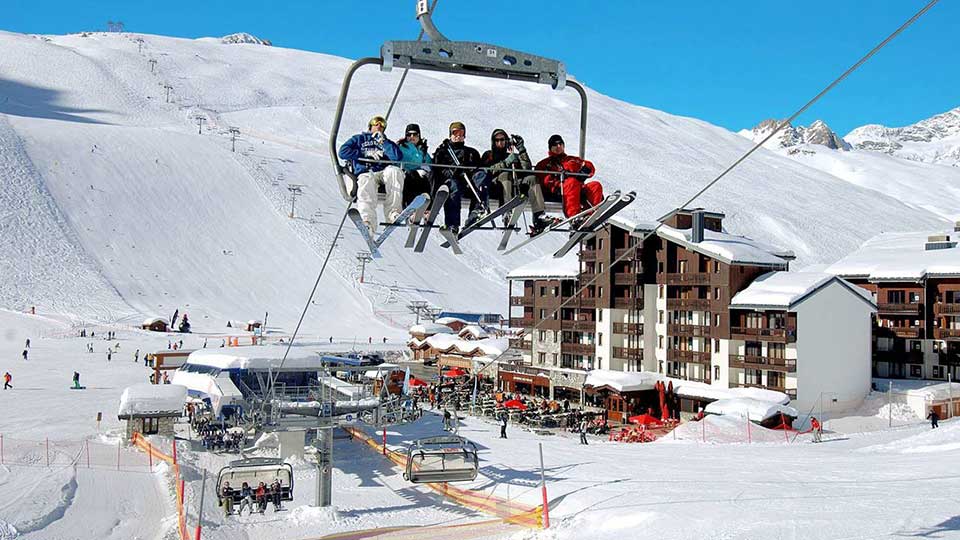 5. A wide range of options
A kitchen, bathroom and enough beds or sofa-beds for your group is the bare minimum for what a ski apartment traditionally offers. Skiworld have chosen a wide range of apartment grades so that you have the variety and choice to suit your budget and taste (from budget to luxury).
For the first-and-last-lift skiers, a basic apartment with a great location for the lifts will be all that's required. Whereas for a family with children a spacious apartment with a ski hire shop on site, a swimming pool and a full kitchen will be much more appealing.
In recent years a whole plethora of facilities have evolved in self-catered ski apartments to ensure that no matter what you need, you'll be able to find an apartment to fit.
To find what the apartment you're looking for, head to our apartment finder to find the property that best suits your requirements. Also, when booking a ski apartment for the 20/21 ski season you will only need to pay £100pp. You then won't have to pay the full balance until 10 weeks before you travel.
For more advice, feel free to call in and chat to one of our ski specialists on 0330 102 8004.
Other articles you may like:
The Transformation of Self-Catered Ski Apartments
5 Reasons to Stay in an Independent Chalet