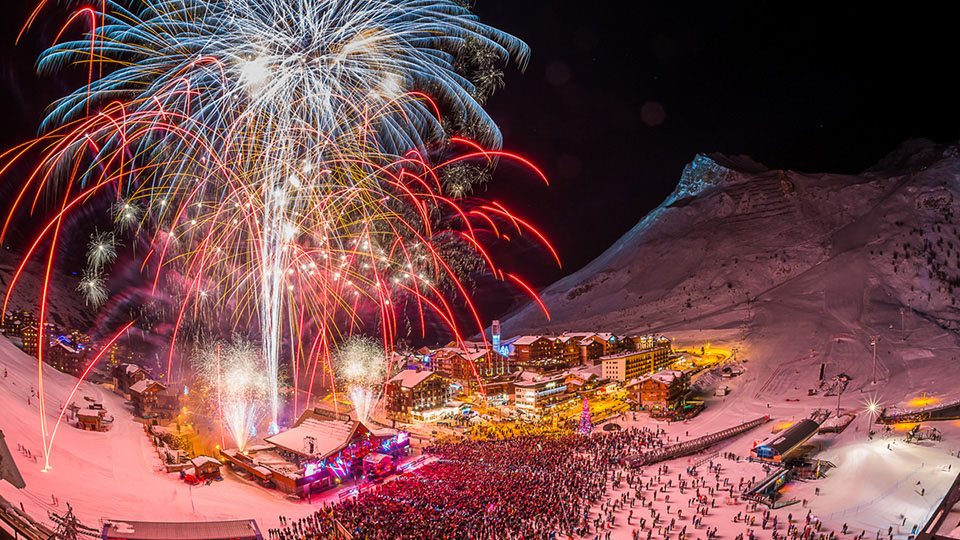 After all the festive cheer you get from Christmas it may feel like it's time to return to reality. But why not move into the new year by embracing the upcoming winter and hitting the slopes. Ski resorts around Europe (and beyond) can provide some of the best parties, celebrations and unique experiences which are bound to give you a New Year that you'll never forget.
Need a little more convincing? Here are some of the top reasons to go on a New Year ski holiday, as well as a few of the best resorts 다운로드.
Why Go on a New Year Ski Holiday?
Festive decorations
One of the best things about being in a ski resort just after Christmas is that you can continue enjoying the festive celebrations. For anyone that has been to a resort in the winter they'll know just how beautiful the lights look twinkling on the snow, so just imagine how much prettier it looks around the festive holidays. If you're staying in one of our chalets you'll also find it fully decorated complete with your own Christmas tree.
Fireworks
Start your New Year 2019 with a bang and a glass of bubbly 다운로드. Enjoy the sight of fireworks lighting up the mountain and fantastic colours glistening off the snow. At some resorts, such as Meribel, the fireworks start as early as 6pm, which is like a special teaser before the big countdown.
Great parties and awesome atmosphere
One can only imagine just how awesome the parties are at ski resorts over New Year. Throughout the mountains you'll find a whole host of great events that'll be sure to keep you dancing through the night. From international Djs to live bands you'll find plenty to keep you fully entertained 다운로드.
Start your new year cruising the pistes
For snow lovers what better way to start your new year than to cruise down some of the best slopes in the world. Whether you decide to hit Val d'Isere, Tignes, or somewhere in USA or Canada you'll be sure to enjoy snow sure slopes with Skiworld. What's more, after a night of partying the cold fresh mountain air should be perfect to clear those aching heads.
Celebratory extras in our chalets
When staying in our chalets during New Year you'll get to enjoy plenty of extras, including free-flowing wine on New Year's Eve and New Years Day, a midnight celebration of mince pies and sparkling wine, a special smoked salmon breakfast on New Year's Day as well as plenty more 음악 에세이 다운로드.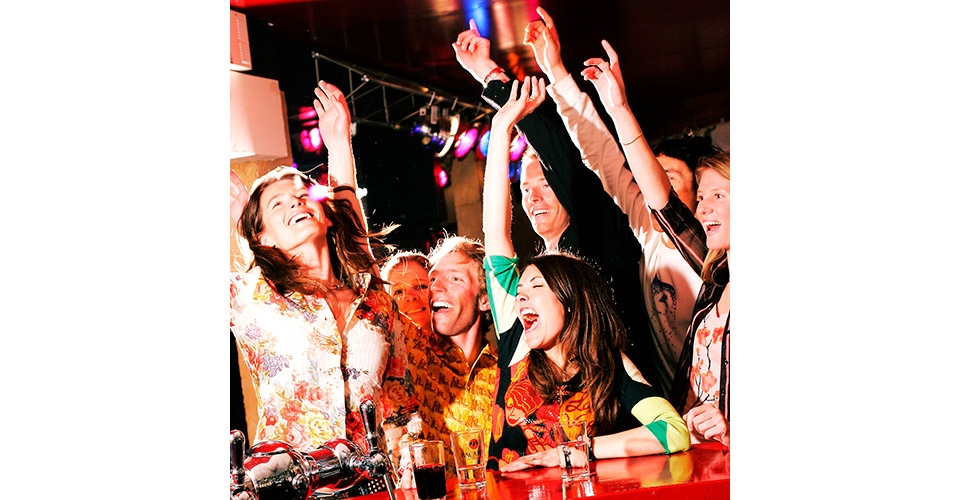 Where to Go for a New Year Ski Holiday?
Tignes
Visit Tignes for your New Year ski holiday to enjoy fantastic runs and plenty of snow. During the celebrations on the 31st you'll find a pop-rock party which is with Tignes and French radio RTL2. This is located on the Le Lac snow front.
Our accommodation options in Tignes include Chalet Francois 다운로드. Prices start from £1,798 per person (Ski-All-In) including lift pass and ski hire (saving £125pp),  then by taking the whole chalet it's an additional £1600 off the holiday. And if that is not enough, enjoy a FREE Chalet Plus upgrade on us.
Meribel
Meribel is part of the Les 3 Vallées which forms one of the best and largest ski areas in the world 다운로드. The celebrations start at 6pm and you'll get to enjoy free mulled wine and hot chocolate at spots including Mottaret, Meribel Village, as well as Meribel la Chaudanne. A few top accommodation options for Meribel includes Chalet Simone and Chalet Elodie. For these chalets, prices start from £1,506 per person. However, if you book the whole chalet there is a saving of £100pp (plus free Chalet+ upgrade) 다운로드. Plus a further saving of £115pp can be made if the holiday is booked with ski-all-in. Giving a total saving of £215pp and the Chalet+ upgrade.
St Anton
Enjoy an Austrian New Years in the beautiful St Anton resort, which is often referred to as the Cradle of Alpine Skiing. Experience a fantastic festive atmosphere and party at night before spending your first day of 2019 on the slopes. Top accommodation options include Signature properties Chalet Cirrus and Chalet Stratus. Prices start from £2,047. If you book the whole chalet there is a further group discount of £600 for the group.  Plus if you book your lift pass and ski hire as well there is a further saving of £285pp 델 노트북 드라이버 다운로드.
Val Thorens
Val Thorens is another one of the awesome resorts that form part of the Les 3 Vallées. This resort will allow you to ski hard and also party hard. For a very special experience on New Year's Eve take a torchlight descent down the mountains before enjoying the fireworks later on that evening. As well as this there is entertainment for the kids and free mulled wine and hot chocolate on Place de Caron.
We have chalets available with prices starting at £1641 per person 다운로드. Our property options include Chalet Capricorne and prices here start at £1,641 per person. However, if you book the whole chalet there is a Group Discount of £800. We also offer 50% off for children aged between 2 and 11 years.
Val d'Isère
Val d'Isère offers fantastic celebratory options for you to enjoy during your New Year celebrations. Including a night light festival, musicians, DJs, ice sculptors, jugglers and more. This is topped off with fireworks. When visiting a few accommodation options include Chalet Maison Rose, Chalet Lores, and Chalet Madeleine. You'll find prices from only £1,582 per person. For anyone booking the whole chalet there is a saving of £100pp, plus a further discount £200pp for booking Ski-All-In. Selected properties also have 50% off for children.
Other options
A few other properties we have on offer that will be sure to give you a wonderful entrance into 2020 include Chalet Yves in Les Arcs, Chalet Klosters in La Plagne and Chalet Louisa in Alpe D'Huez.
For all our New Year ski holiday packages visit our page skiworld.co.uk/ski-holidays/new-year-offers and our School's Out promotion.
Note: prices correct at time of writing. Please check property pages for the most up to date prices.