Going on a family ski holiday can be a fantastic experience and while your kids are young, it's a great time to introduce them to the mountains and get them learning how to ski and snowboard. However, some families may get put off and think going away with young children skiing will be a stressful and un-enjoyable experience. But there are ways to make your trip easier and hugely enjoyable 투모로우랜드 다운로드. Below are top tips for family ski holidays.
1. March and April is warmer
Kids can find the cold hard to deal with so consider travelling between March and April when it's warmer. Easter also tends to be cheaper than other school holidays 삼성 모아키 한글 키보드 다운로드.
2. Remember snacks and spare clothes
Take a change of clothes and some snacks in your hand luggage so it's easy to access on the plane and the coach. This can be a lifesaver if there any accidents or you have hungry children halfway to the ski resort 파티51 다운로드.
3. Pre-order milk and nappies
Pre-order milk, nappies and various other items and then collect these at the stores in departures once you're through security. This will reduce any issues with your luggage when travelling through security.
4. Consider going on a self-drive ski holiday
Families going on a ski holiday with children will undoubtedly have lots of luggage and they will also be very price conscious 다운로드. A way you can get around this is to go on a self-drive ski holiday, which comes with heaps of benefits to make your trip that much more possible and also more enjoyable.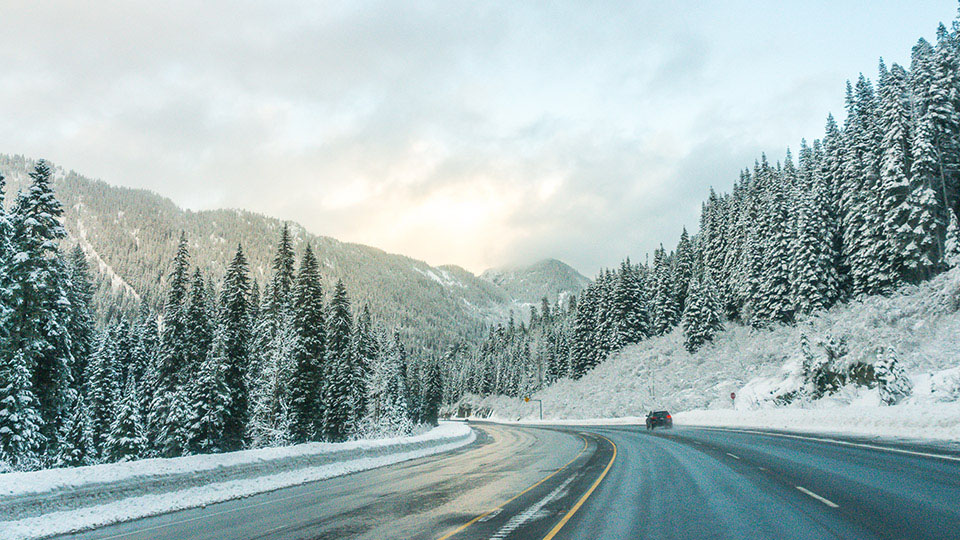 5 다운로드. Large wheeled prams/ running buggies are great for snow
Trying to get a standard pram/buggy through the snow can be a nightmare. Instead, travel with a buggy that has large wheels or has been made for running. This will allow you to get around the resort a lot easier and also allows you to take your little ones on walks. In some resorts you can rent sledges – this can be a great alternative to a pram 다운로드.
6. Travel at Christmas
Christmas is a magical experience for children. Not only is it a beautiful setting and a guaranteed white Christmas, but you can also let someone else cook the turkey and do the washing up, so everyone gets a holiday. Visit our Christmas ski holidays page for lots of ideas 다운로드.
7. Pick a ski resort with a short transfer time
Some ski resorts can take ages to get to once landing meaning your children will tend to get restless on the coach 다운로드. There are plenty of resorts which have short transfer times meaning you don't need to be on the coach for as long as you think. Read 10 resorts with short transfer times for lots of ideas on where to go.
8. Remember sunglasses and sun cream
Super important for your ski holiday is to remember sunglasses and sun cream. This is that much more important whilst on the slopes as the sun reflects off the snow making it easier to burn 콜오브듀티4 다운로드.
9. Stay in a catered-chalet
Catered Chalets are best for families giving a homely and more relaxed atmosphere as well as making your time away easier due to the meals included. High tea is also a massive bonus for a post-ski snack, and the kids will surely love all the delicious cake they'll get to enjoy.
Other benefits of staying in a catered chalet is that you can sometimes get half prices places for kids, and if you're travelling during the half-term week (16th February 2018) then you'll also get 6 days of catering instead of the normal 5 다빈치코드 영화. This makes your stay at the ski resort even easier as you have less meals to worry about.
10. Choose a resort great for beginners
If your family includes beginner skiers and snowboarders, then it's a good idea to keep this in mind when picking where to go. Ski resorts that are great for beginners have a good range of slopes that are wide, offer gentle gradients and aren't too hard to get to. Beginner resorts should also have plenty of ski schools so that you can easily get lessons should you or your children need them.
11. Babies can be affected by altitude
If you're travelling with a baby then remember that they can be affected by altitude more than adults. It's also worth bearing in mind that babies lungs aren't that strong. For that reason consider resorts at lower altitudes and also check with your local doctor for advice before planning your trip.
12. Consider using a meal delivery service
Parents should be able to relax and enjoy their ski holiday. As well as staying in a catered chalet, another way to do this is to consider a meal delivery service such as Huski. This service provides a great choice of pre-prepared menu options, meaning you can get in from your day on the slopes, pop the food in the oven and then heat up ready to tuck in.
Other articles you may like:
> Snow Sure Ski Resorts for Christmas
> Our Best Ski-In/Ski-Out Chalets
Tips researched by: Flavia Woodall
Pin for later