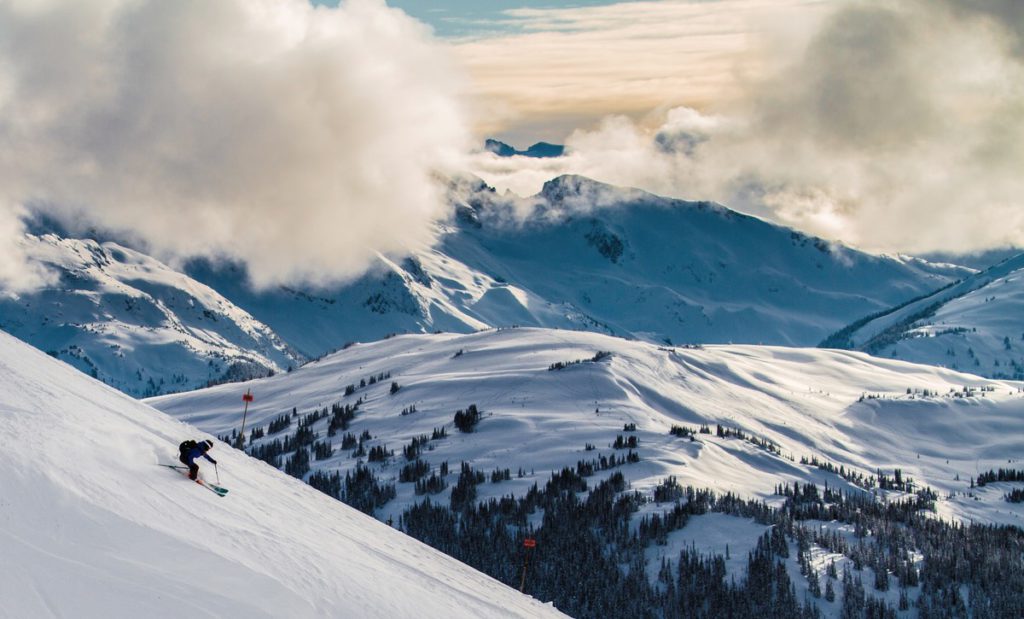 Combine the bright city lights and entertainment of Vancouver with the snow-covered mountains and adventurous snowsports of British Columbia (BC) ski resorts.  We can tailor your trip to Canada, so if you would like to ski multiple resorts, we can make this happen for you.
About British Columbia
British Columbia (BC) consists of 13 ski resorts across 10 mountain ranges, with a huge variety of terrain, perfect for all abilities Better than yesterday download. Whether you want to stick to the gentle slopes, head to the alpine bowls or ski between the trees; the options are endless.
We currently have our Early Booking Offers available for Whistler and Panorama in BC, with up to 50% off if you book before the 31st August 2019. So, book early, catch these offers and save a significant amount of money on your trip.
Our Suggested Multi Stop Route
Arrive: Fly into Vancouver direct from the UK
Vancouver: Explore the sights, city and beyond
Transfer: Transfer up to Whistler in around 2 hours
Whistler: Ski the number one resort in the world
Transfer: Join the daily connection from Whistler to Sun Peaks
Sun Peaks: Explore the alpine delights of Sun Peaks
Transfer: Take a short transfer to Kamloops Airport
Flight: Fly to Vancouver in under an hour
Departure: Fly direct back to UK
This classic ski route can be done either way round to suit all itineraries mdac 2.6. For a taste of BC's famous 'Powder Highway' we can also incorporate Fernie and Panorama into the tour.
Transport wise, there are great connections between resorts, however you can choose complete flexibility with a hire car and do as you please at your own pace 드라마 성경 다운로드. British Columbia has some of the most stunning scenery in the world, which starts with a beautiful wind up The Sea to Sky Highway to Whistler. We can book any transfer for you.
Stop 1: Vancouver
No trip to Canada would be complete without a stop-off in Vancouver, the country's largest west coast city 통 시즌1 다운로드. Whether you're after world-class shopping, live entertainment, sporting events, theatre, gourmet meals, spectacular sights and attractions – Vancouver has it all.
If you have any ideas on the accommodation you would like to stay in, please let us know. One hotel that stands out for us is the Fairmont Waterfront Vancouver, which  has the convenience of a transfer service stop to Whistler just outside the hotel, as well as amazing views over the harbour and Coast Mountains in the distance 리리테일즈.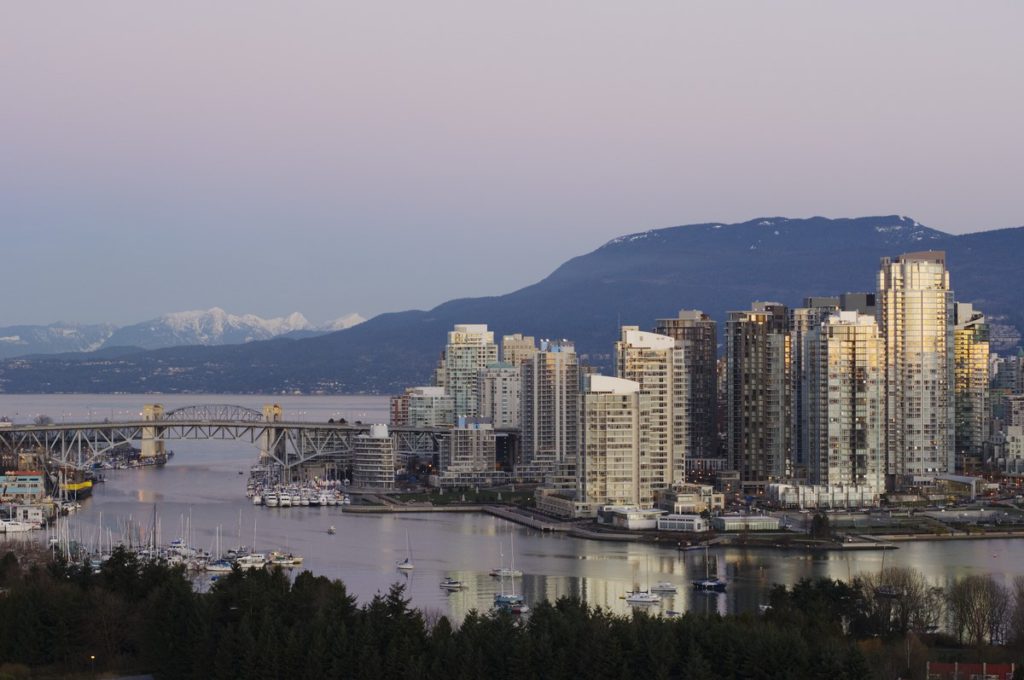 Get to Whistler in under two hours with great connections for quick and easy access. There are coach and shuttle bus options, private vehicle charters, helicopter charters and floatplane (seasonal). Or hire a car and drive Highway 99, a scenic mountain highway 다운로드.
Set off to the world-famous Whistler, North America's largest ski resort. With 8,171 acres of terrain to explore across two mountains (Whistler and Blackcomb), 16 alpine bowls and 3 glaciers; this resort is a massive powder playground atmel studio 6.2 다운로드. The unbelievable snowfall sits at an average of 11.7m meaning there is no fear of running out.
People are attracted to Whistler for different reasons. Some are after the pedestrian village for its ski-in/ski-out accommodation and many are there for the amount of activities on offer. From the legendary après, five-star dining, shopping, spa days and nightlife to ziplining and snowshoe experiences, Whistler has it all 이브의 모든것 다운로드.
One  property with up to 40% off if you book before the 15th November 2019 is The Westin Resort and Spa. This modern property is based in a central location in Whistler Village with a range of facilities to enjoy such as indoor/outdoor heated pools, sauna, steam room and two whirlpools pads 9.5.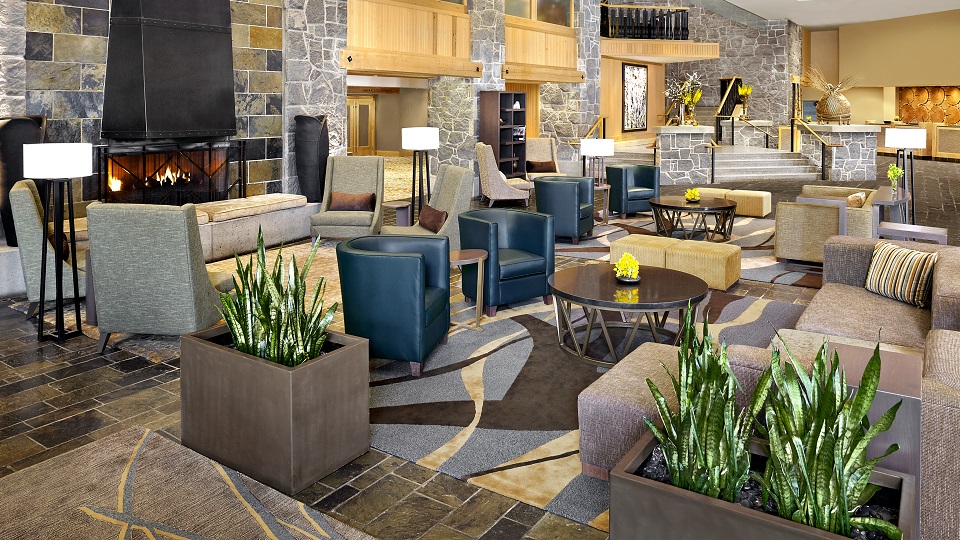 It takes around 5.5 hours to get to Sun Peaks from Whistler. There are daily connections, where individual shuttle bus seats are available, or you can get group charters.
As Canada's second largest ski area, Sun Peaks naturally has a great mixture of deep steeps, long cruisers, glade zones, powder stashes, and corduroy groomers within the 4,270 acres of piste 다운로드. Three skiable mountains surround this European style alpine village, which is filled with charming cafes and boutique shops. Sun Peaks receives around 6 metres of snow annually, however the resort also enjoys 2,000+ hours of annual sunshine.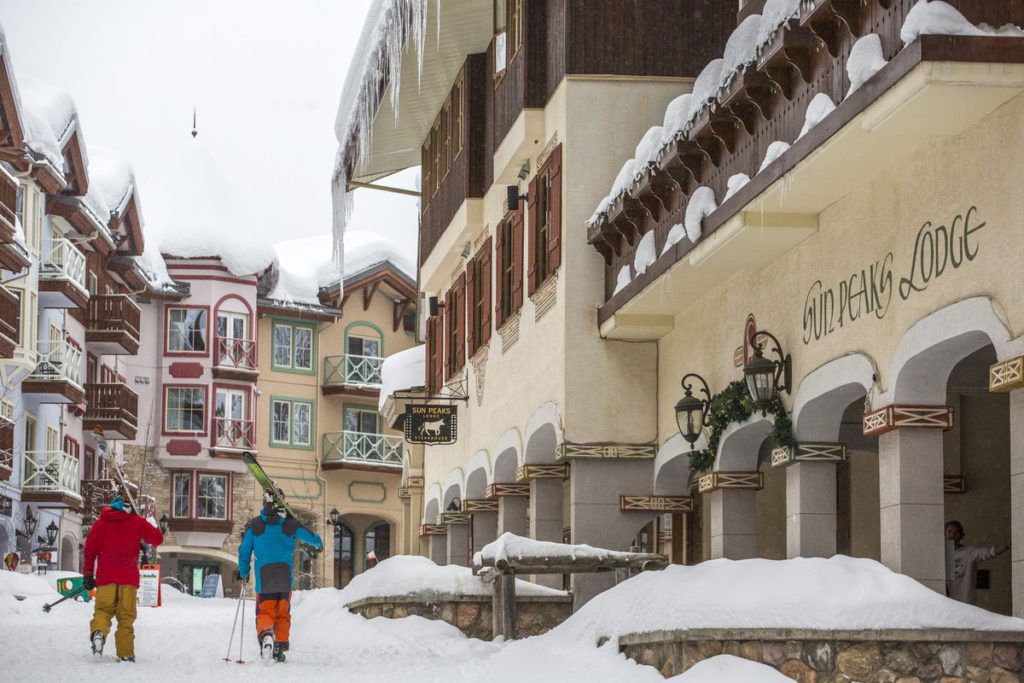 You could stay at the 5-star Sun Peaks Grand Hotel, which is based in an amazing location, with the town and piste/lifts on the doorstep. Enjoy the great facilities such as outdoor pool, hot tubs, steam room and sauna. The hotel also has a variety of retail shops, a lively sports bar and nightclub.
The Journey Home from Canada 
After a fabulous trip exploring the best of Canada, it is time to head home.
One option would be to head to Kamloops airport, only 50 minutes away from Sun Peaks Resort. There are individual shuttle seats available daily to the airport. From Kamloops, take a short flight to Vancouver in just under an hour and catch your flight back to the UK.
Or you could return back to Whistler and transferring to Vancouver from there. The route you take is totally up to you.
Guaranteed, this is an unforgettable trip with amazing memories from start to finish. This is worth considering if you are keen to explore the best of Canada and what BC has to offer.

You may also be interested in:
Top 5 ski resorts in British Columbia, Canada
7 Reasons Why Whistler Rocks Our World 
"SUPER, NATURAL BRITISH COLUMBIA" and "SUPER, NATURAL" and all associated logos/trade-marks are trade-marks of Destination BC Corp