The excitement of the first boot fitting, the joy of the first successful snowplough turn, the warmth of the afternoon hot chocolate and the terror of a ski school tantrum (!). These are all highlights of family ski holidays. Those who were lucky enough to enjoy a childhood ski holiday will no doubt be able to recall countless fond memories of their first time on the slopes.
As we all know, families come in all shapes and sizes, with everyone's requirements being slightly different. Luckily, the resorts and facilities on offer are just as flexible, so there will be an option out there to make any family ski holiday a success. We've put together this guide for the best family ski resorts with some for the younger kids, some for the older and those with a bit of both 초특태고딕 다운로드.

Best ski resort for families with young kids – La Rosiere
Whether the children in your group are taking their first tentative steps in their skis or if they're still a bit too small to learn, you will certainly be after some other activities to keep them entertained.
Most resorts will have an array of non-skiing activates for people of all ages, but some will be more equipped for the younger generation than others. Sports centres and soft play areas are often on the cards, with much more available if you know where to look.
La Rosiere is the ideal choice for ski holidays for families with young children. Being smaller than some of its neighbours in the Tarentaise Valley, La Rosiere offers a more relaxed environment to learn.
Plenty of the sun-soaked runs are great for beginners 다운로드. A highlight for kids being the 'Little Saint-Bernard Adventure Trail', a green piste running through the woods and La Rosiere Centre with plenty of Saint-Bernard based obstacles.
Children's ski school will be waiting to help with the first days on the snow, and for those who are too young for the skiing, the in-resort crèches are available for children from 3 years' old.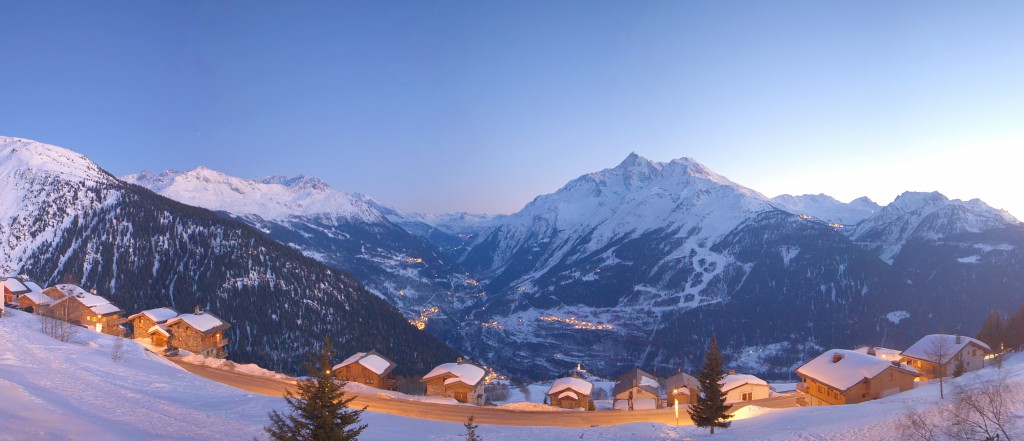 Best for families with a mixture of ages – Alpe d'Huez
If you have a wider range of ages in your group, you may need a larger resort with a few more activities on offer. It goes without saying, varying piste difficulty is a must when each member of the party is at a different stage in their skiing career. But this also needs to extend to the non-skiing happenings 다운로드.
It's pretty safe to say most resorts will have a few rainy day facilities, however its worth looking into anything that may need booking in advance!
Alpe d'Huez, with its short transfers and snow sure skiing has always been a family favourite. As one of the larger French resorts it is well equipped for all ages and abilities. Slope wise you will be spoilt for choice, with 250km of pistes to explore in the vast ski area. Whilst the experts are cruising down the longest black run in the Alps (Sarenne, 16km), the beginners can improve their snowplough in the Vaujany sector (one of the 4 sectors in the ski area). The child friendly sledging area is ideal for those too young to clip into their first boots.
Off the slopes you will find an equally large array of offerings 다운로드. The more adventurous members of the group can enjoy skidding around an ice driving track or being towed by a husky sleigh (one to book in advance). For the younger or more reserved traveller, a trip to the Palais des sports could be a more appealing prospect, where crazy golf, table tennis and racket sports are on the itinerary.
Best Christmas family ski holiday – Val d'Isere
Family get-togethers and Christmas go hand-in-hand and anyone who has experienced a Christmas family ski holiday will agree, it's hard to beat. Simply multiply the normal Christmassy feeling by a relatively high number and you'll end up with an accurate measure of the unbridled excitement! All resorts are extra special over the festive period, but some go above and beyond.
Val d'Isere is perfect for families of all shapes and sizes at any time of the season, with designated areas for beginners and ski schools meeting right in the middle of the resort 굿바이 dpi. The bonus here is that the high altitude and glacier access puts any fears of a lack of snow over Christmas at rest. The beauty of the traditional resort is made all the more special with hand caved sculptures and Christmas markets serving mulled wine and hot chocolates.
The resort manages to be both compact yet full of things to do, meaning a family with varying interests will be able to easily entertain themselves. Soft play areas will keep the youngest busy whilst the spas and ice driving courses are on hand for the older generations.
Best for beginner family ski holidays – Les Arcs
Starting your skiing journey on a beginner ski holiday can be exciting and sometimes a bit daunting. You want to be sure that you have chosen the correct place to give everyone the best chance at becoming pro asap.
Of course most ski resorts will be we well versed in teaching and will have areas of the slopes set up for learning the basics 다운로드. However, due to the nature and unpredictability of the mountain valleys, there will always be resorts where getting home at the end of the day is trickier.
Les Arcs, making up half of the Paradiski ski area, is a winner for those searching for somewhere to find their ski feet. With 10 free beginner lifts and a 'ski tranquille' area (comprised of four beginner zones), there will be plenty of variety to last the week. Don't worry if you have a couple of more experienced skiers and boarders though, Les Arcs is also known for its more challenging snow parks!
When the weather closes in and you need an indoor family activity to wait out the storm, Les Arcs will also have you covered. Younger families can book themselves into the bowling, and those above the drinking age may prefer to make their way to one of the many bars and restaurants for happy hour 다운로드.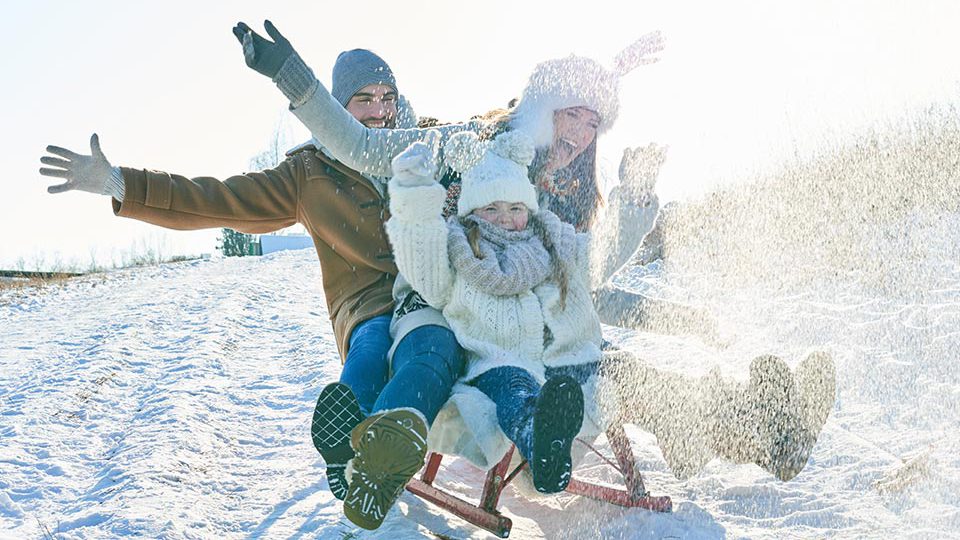 Best family ski resort for advanced skiers – St Anton
Once the sometimes tedious first few weeks/ years of learning have been completed, you'll be on the lookout for a new adventure. This means moving from the blues and greens up the colour scale to the more difficult slopes.
But this doesn't mean you want to forgo the family extras you have become used to. Kids (and adults) will still be on the hunt for exciting and different ways to spend their time off the slopes.
St Anton is renowned for many things, not least its challenging and expansive ski area. However, you may not know that they offer discounted lift passes up to the age of 21! Ideal for the family with a few daring teens. But of course, as well as the tougher runs, you'll find nursery slopes available for any in the group who are nearer the start of their winter sports journey 다운로드.
As with any sizable ski resort, there is an impressive sports centre with many options for all ages. Those daring teens can hop straight out their skis and onto the climbing wall, whilst the rest of the family hit the tennis courts. Or the football pitch. Or the bowling alley…
All-round best family ski resort – La Plagne
There are a few resorts that could take the top all-rounder spot for families. With a large and diverse ski area, activates on and off the slopes and plenty of accommodation choice, La Plagne is a hard one to beat.
Spread across 10 villages, La Plagne offers a fantastic selection of snow sure beginner/ intermediate runs, perfect for the family ski holiday 다운로드. Cruisy blues are all over the menu in the Paradiski area, along with plenty of off piste for those tired of being told what to do.
You'll have guessed it; the best all-round family ski resort has a fair amount of kid friendly non-skiing pursuits to explore. The list is long, but a day off the skiing may start with ice skating, move to the swimming pool, then across to the tobogganing and finish off with a film in the cinema.
Of all the villages in La Plagne, Belle Plagne is perhaps the most traditional and family friendly.
These resorts are but a small selection based on what we've learned over the years. Most resorts are set up (at least in-part) with families in mind. Many offer Family ski passes, or 'kids ski free' schemes so it's always worth giving us a call to see where might best suit your brood of budding Eddie/Edina the Eagles 이클립스 첨부파일 다운로드.
Other articles you may like:
Top 5 Differences Between a Self-Catered Chalet and a Self-Catered Apartment
Skiworld's best ski apartments for half term