---
The Most Snow-Sure: Residence Les Temples du Soleil, Val Thorens
When you're taking the family away on a half-term ski holiday there's one thing you want to be sure of – snow. There are few resorts which can boast a snow-sure record like Val Thorens – it's the highest resort in Europe for a start. The resort is packed with fun and activities too; don't miss the 6km toboggan run 봉이 김선달!
If you're after a place to stay, Les Temples du Soleil ticks many boxes. The ski-in/ski-out complex has a range of apartment sizes each with a balcony and corking mountain views. There's a small supermarket and ski hire shop on site which is a bonus, and you can rejuvenate in the whirlpools, sauna and hammam after a hard day keeping up with the kids in the biggest connected ski area in Europe 다운로드.
Ski apartments in the 3 Valleys at half term from £926pp (staying at Residence Les Temples du Soleil and based on 4 sharing in a studio apartment)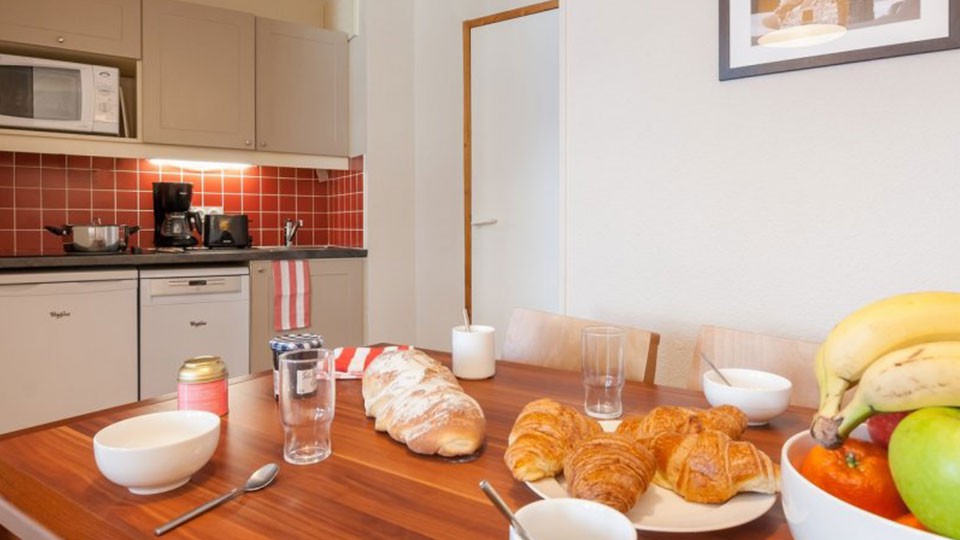 The Best All-Round Value: Residence L'Ours Blanc, Alpe d'Huez
It's tough to find an apartment that ticks all your boxes for a ski holiday. You want somewhere with a good location for après but not far from the piste, a pad with great facilities without the 5-star price tag, in a resort where there's plenty to see, and plenty to ski 사우스포 다운로드! Drum roll please for Residence l'Ours Blanc in Les Deux Alpes; a resort that boasts 250km of skiing, amazing snow as well as over 300 days of sunshine a year, 2 snow parks, night skiing and the longest black run in the world – the Sarenne is 17km of thigh-burning bliss!
The apartments, with their glorious panoramic views over the Oisans mountain range, are all comfortably sized, well-furnished and ideal for families (note the children's area) 다운로드. You'll be in the centre of town, with a ski bus stop right outside if you don't fancy the 5-minute walk to the lifts in your ski boots.
Residence L'Ours Blanc is an amazing value self-catered apartment and available from £894pp (based on 7 sharing).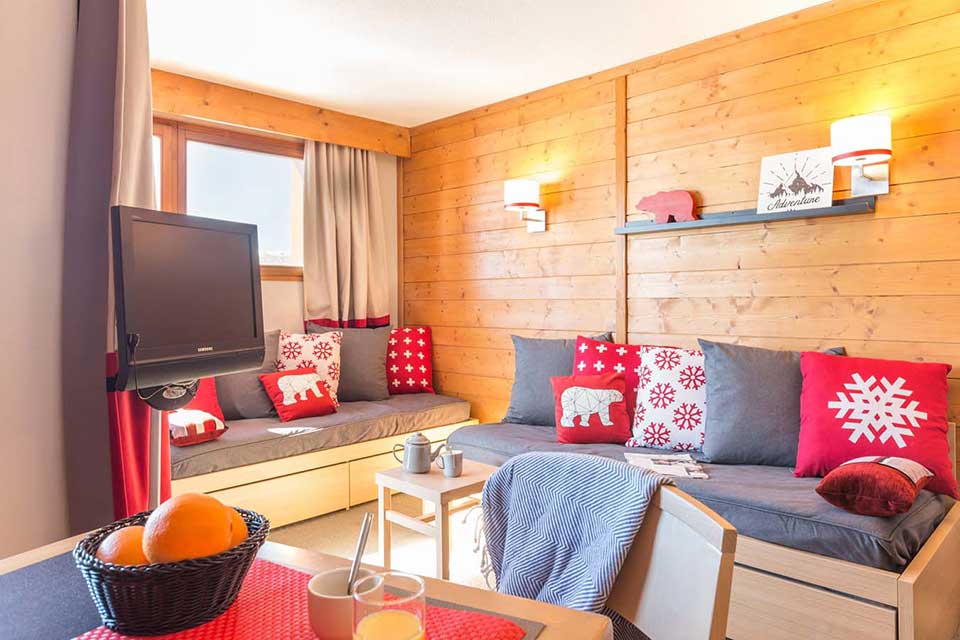 The Best Facilities: Kalinda, Tignes 1800
The picturesque and classy Kalinda Village was built to appeal specifically to families and beginner skiers 다운로드. The tranquil wooded residence in Tignes at 1800m is surrounded by newly created beginner ski runs, has a ski school meeting point and the recently built gondola links this peaceful area with the rest of the massive Tignes-Val d'Isere ski area.
The residence itself features premium units of various sizes, all fitted and finished to a supreme standard. The 'wood and stone' motif typical of Savoie architecture carries through the entire development adding a touch of class whether you're relaxing in bed, gazing out from your balcony, relaxing in front of the communal fire, splashing around in the pool, rejuvenating in the spa or even improving your cardio fitness in the gym 찌라시 영화 다운로드!
Kalinda is available for half term from £960pp (based on 6 sharing in a 1-bedroom apartment).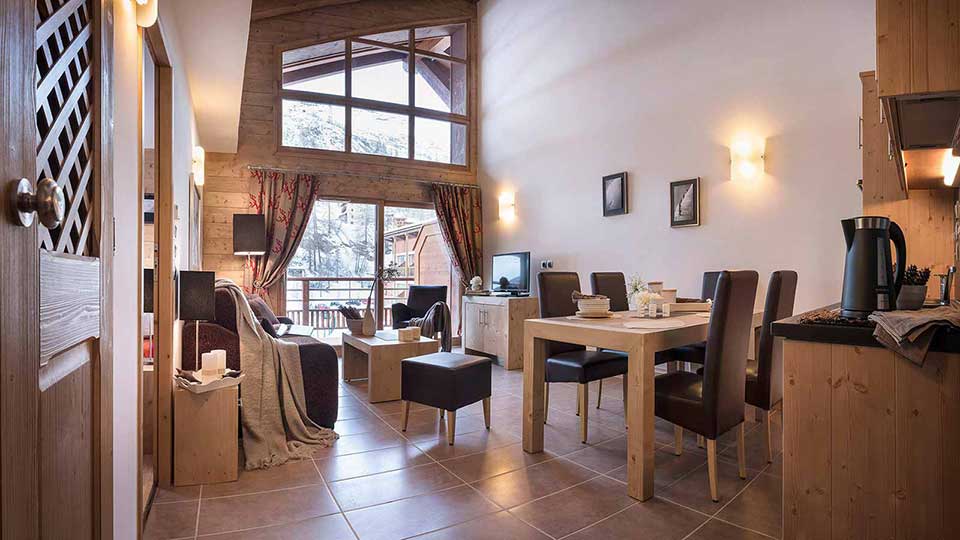 From now until Half Term prices will probably be going up for half term ski holidays, especially flights 삼성 ci 다운로드. There are a limited number of flight seats available and as they sell, airlines like EasyJet will often increase their prices to meet demand. Boo!
So there really is no better example than now, of a time to live by the law of B.E.T.A.D… Book early to avoid disappointment!
Top 6 Reasons to Book Early
You get the best pick of the available apartments, whether your requirement is size, choice of view or facilities 다운로드. When you book, it's worth requesting a mountain view and a balcony for example. If you book late, you'll be less likely to get these perks.
If you're travelling in a large group (8+ people), the largest apartments get snapped up first as there's usually less of them. Sit on your hands, and you'll miss out. Simple as that.
Spread out your holiday payments into smaller chunks the further in advance you book ahp 엑셀 다운로드. Balances are usually due 10 weeks before departure. In advance of that the deposit for apartment holidays is usually only £150pp to confirm your flights, transfers and the accommodation, as well as lift passes and ski hire if you need them!
Make the most of booking in advance to get organised for your ski holiday. Do you need to renew your passport? Shop for the best insurance deal 벚꽃의 비? Maybe figure out which one of your shortlist of 8 new ski jackets to buy… That could take weeks ?
If you want to travel from a regional airport in the UK, flights can be less frequent to the main Alps airport hubs where our transfers go from. Therefore, it's definitely better to book in advance if you want to fly from say Manchester, Birmingham or Bristol.
With a general election looming in the UK, securing your booking for half term now will lock-in the exchange rates for everything you commit to buy. For example, if the Pound falls against the Euro after the election, the cost of your holiday (including any extra like lift passes if you book them) won't change at all.
Delectable Dinners, Delivered!
Save money and enjoy freedom and flexibility on your self-catered ski holiday with our meal delivery service. Lots of delicious dishes and menus available with fresh and frozen options, all dietary needs catered for and even wine should you want it! Order for as many or few days of your stay as you need. Get your meals delivered by Huski from just €14 per person…
Prices correct when published, subject to change.
You may also like:
Top Tips for Family Ski Holidays and Travelling with Children
The Top 5 Resorts for Family Ski Holidays