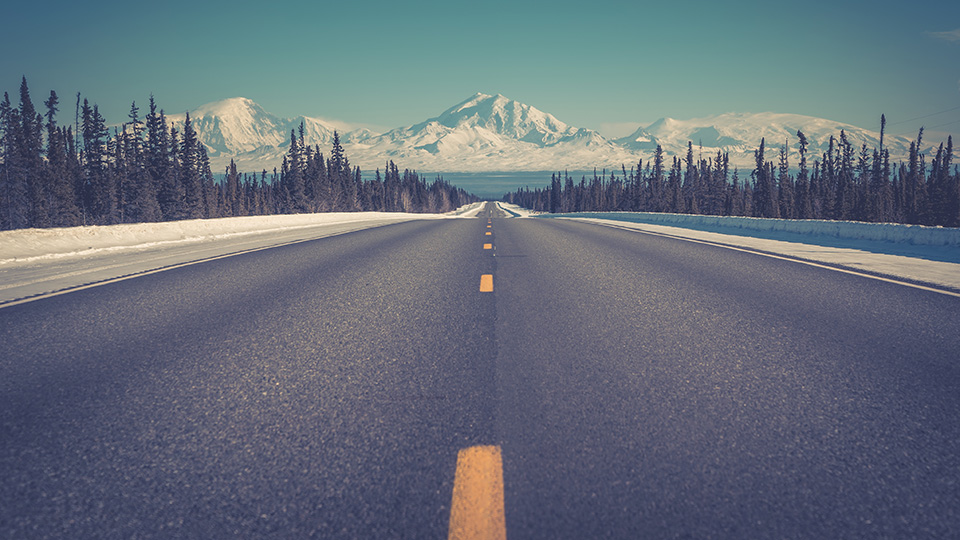 Transfers to and from the airport to your ski resort can sometimes feel long and tedious. This is especially true if you are travelling with children as they will likely want to run around and use their pent-up energy after the flight. Well, not all resorts have long transfer times between the airport. Here are 10 of the shortest transfers available for ski holiday resorts across Europe and North America 다운로드.
1. Avoriaz, France
Transfer: 1 hour 50 minutes
Previously voted as "Best Family Resort" at the World Snow Awards, Avoriaz in France is located less than 100km from Geneva Airport and a transfer between the airport will take around 1 hour 50 minutes. The resort is perfect for skiers and snowboarders of all levels and offers 650km of skiable terrain in the Portes du Soleil area. As well as this there are plenty of non-ski activities available such as dog sledding, fat biking, snowshoeing or taking a ride on a horse-drawn sleigh 윈도우 7 프리셀 다운로드.
2. Mammoth, USA
Transfer: 30 mins
When skiing in the United States of America you'll find a great selection of resorts to choose from. Such as the stunning Mammoth Ski Resort which offers breathtaking scenery with 150 runs across 3,500+ acres of ski area. Travellers to this resort will also benefit from one of the shortest resort transfers times available, taking less than 30 mins from Mammoth Lakes airport 다운로드.
3. Courmayeur, Italy
Transfer: 1 hour 45 mins
Looking for a weekend getaway? Courmayeur resort in Italy may be just what you're looking for, with a great selection of slopes perfect for a shorter trip. When travelling with us to Courmayeur your transfer will take approx 1 hour 45 if flying to Geneva airport.
4. Chamonix, France
Transfer: 1 hour 15 mins
Chamonix in France offers over 250 runs for you to choose from served by 65 lifts, and provides some of the best off piste skiing in the world 다운로드. To get to this resort the transfer should take around 1 hour 15 mins from Geneva airport.
5. Sun Peaks, Canada
Transfer: 1 hour 45mins from Kamloops
In Canada you'll find beautiful resorts, tree-lined runs, and lots of friendly locals. One of the biggest resorts with a ski area of 4270 acres is Sun Peaks. This resort is also highly recommended to families and is great for skiers and boarders of all levels 다운로드. To get here you'll be looking at around a 1 hour transfer from Kamloops airport. There are also none ski activities available, such as snow limo tours, snowmobile tours, a skating rink, tube park and lots more.
6. Morzine, France
Transfer: 1 hour 30mins
A one hour 30-minute transfer from Geneva and you'll be in Morzine. Making it a great resort to head to for a weekend ski trip. Morzine is at a base height of 1460m raises up to 2460m. The resort is also located in the huge Portes du Soleil ski area and offers 650km of slopes to suit all abilities 다운로드.
7. Aspen, USA
Transfer: 15 mins
For those that really dislike long transfers then how about visiting Aspen. This resort has one of the shortest transfers times out of our resorts taking only 15 minutes from Aspen airport to the resort. While here you'll get to enjoy four mountains which are Aspen Mountain, Aspen Highlands, Buttermilk and Snowmass. These combined provide over 5000 acres of skiable terrain which will keep even the most ambitious skier busy. Aspen is also known to have a fantastic nightlife with over 100 bars, restaurants and clubs 샹송 벨소리 다운로드.
8. Banff, Canada
Transfer: 1 hour 30 from Calgary
Banff is in the heart of the Canadian Rockies and the surrounding landscape is some of the most scenic in the world. Banff also serves as a top destination to visit for skiing and snowboarding as you'll be able to visit three awesome resorts. These being Lake Louise, Banff Sunshine and Mt Norquay and the combined ski area equates to 8,000 acres. So plenty to keep you busy even for longer 10 day plus holidays.  To get to the resort town of Banff it takes around 1 hour 30 from Calgary 퍼펙트 데이터 다운로드.
9. Les Carroz, France
Transfer: 1 hour 30 mins
Les Corroz is a popular resort for local families in France and for those visiting has a transfer time of around 1 hour 30 minutes from Geneva. While here enjoy 265km of Pistes with some quiet nursery slopes for beginners through to challenging blacks for the more advanced.
Transfer: 20 mins to Teton, 45 mins from Jackson Resort
When visiting Jackson Hole in the USA you'll get a nice short transfer time. The airport is located within the Grand Teton national park and the transfers should take around 45 minutes if you're in Jackson Resort, or 20 minutes if you're staying in Teton. The resort has 2500 acres of terrain and 116 slopes and with an annual snow record of 11.6 meters, you should have plenty of the white stuff.
Other great resorts
If you don't mind a slightly longer drive then how about considering Nendas in Switzerland, or St Anton in Austria which are also great resorts 다운로드. These have slightly longer transfers times of around two hours.
Other articles you may like:
> Snow Sure Ski Resorts for Christmas 2019
> The Best Early Booking Offers for 2018/19 Canada Ski Holidays
Note: Transfer times are approximate and subject to route available and good driving conditions.
Pin for later