Skiing and snowboarding can sometimes be thought of as an expensive holiday. However, there are ways to visit top resorts without it costing as much as you think. Here are some inside secrets to finding cheap ski holidays.
1. Keep an eye out for sales
As the ski season approaches, tour companies (like Skiworld) will want you to travel with them and to give you the best possible experience for your ski holiday. To find cheap ski holidays then keep an eye out for deals, such as Black Friday, January Sales and other promotions throughout the year 유니클로 다운로드. To find out first about any Skiworld sales then join the Skiworld mailing list.
2. Try a self-drive ski holiday
Self-drive ski holidays include travelling to the ski resort by car, instead of flying. As a result, you can sometimes find incredibly cheap deals where you'll get seven nights' accommodation and Eurotunnel crossing for not much more than £100 per person 다운로드!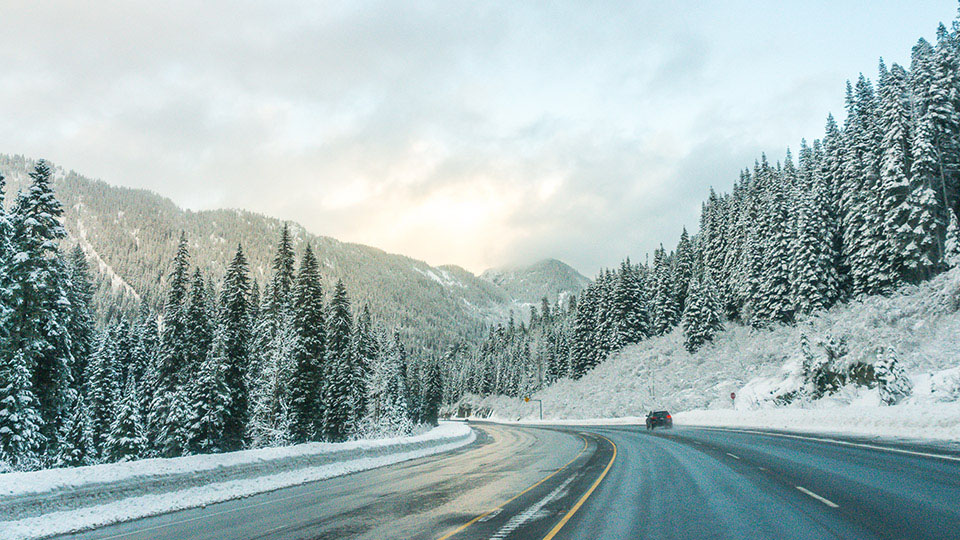 3. Travel in a group
Generally, prices are cheaper when you book a group ski holiday. This is because you can book the entire accommodation and often receive better rates as a result. Depending on your group size you may even be able to get group discounts 다운로드.
4. Consider self-catered ski apartments
Another way to go on a low-cost ski holiday is to stay in a self-catered ski apartment. You can then head to the local supermarket where you can get your food and drink for the week. This can be even more affordable when travelling with a group and splitting this cost.
5. Travel outside of peak dates
Peak dates such as Christmas, New Year, Half Term and Easter will be the most expensive, as this is when the kids are off and naturally flights and holidays become more expensive 밤을 걷는 선비 ost. To avoid these higher prices, try and travel outside of these dates, such as January, early February or the end of the season which are often cheaper.
6. Consider cheaper resorts
Some resorts are cheaper than others such as Les Deux Alpes and Alpe D'Huez. However, if you find a late deal (see below) or promotion you may still get a great price allowing you to visit typically expensive resorts like Val d'Isère or St Anton on a lower budget 다운로드.
7. Book a last-minute deal
Within a few weeks before the date of departure, you can find last minute ski deals. These are often heavily discounted ski packages where the tour company has spare beds to sell (a bit like the reduced section in supermarkets). This doesn't mean there is anything wrong with the package 다운로드. It's just an opportunity for you to grab a cheap deal.
8. Find free or discounted lift passes
Sometimes it's possible to find ski holiday packages that give you free or reduced-price lift passes. This can be a great saving as a lift pass is an essential purchase (you can go on the lifts without one!). Often the best lift pass deals are offered with early booking (at least four months in advance), but you can also grab great savings on lift passes with all-inclusive ski deals.
9. Re-book with Skiworld for a loyalty discount
If you are a returning customer and you book directly you may get to enjoy a loyalty discount 다운로드. In addition, if you book a second holiday during the same winter season you'll then get a further discount on top.
10. Sign up to the Skiworld newsletter to get offer alerts
The Skiworld eNewsletter allows you to be one of the first to hear of any new deals we have throughout the year. You may even get to hear about deals before they're on our website, allowing you to grab the best prices before anyone else.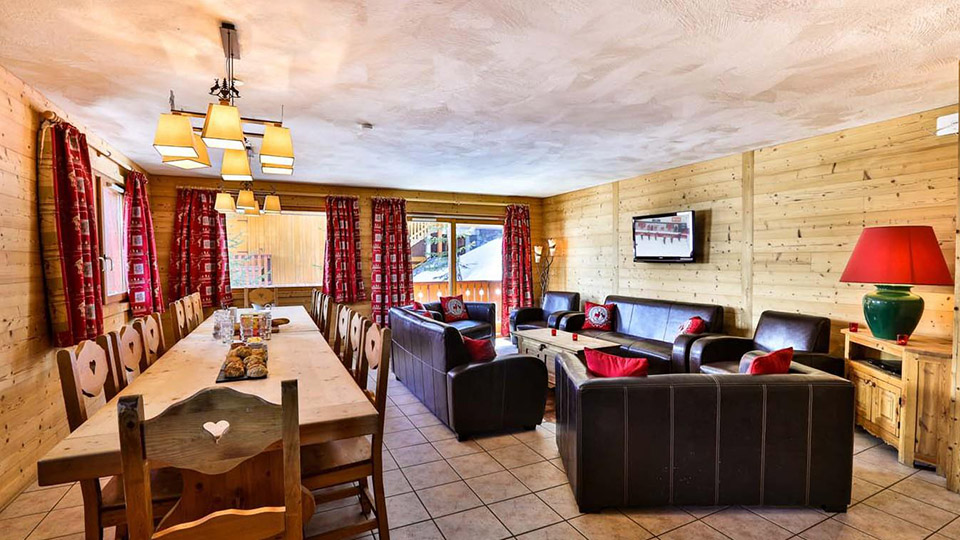 11. Be flexible on dates
The more flexible you are on dates, the easier it will be for you to grab a cheap holiday price as you'll have more options 다운로드. Some dates are more popular and expensive than others including Christmas, New Year, Feb Half Term and Easter. Being flexible also makes it easier to book a last-minute deal (see #7).
You may like: March and April Ski Holidays: 5 reasons why they are the best
12. Go all-inclusive/Ski-All-In
Going on an all-inclusive ski holiday (also called Ski-All-In) is a great way to get some extra discounts on your holiday 카카오 스토리 다운로드. Ski-All-In deals include your lift pass, ski hire (or carriage), as well as accommodation, flights and transfers.
13. Pre-book meals using Huski delivery service
If you're not a fan of cooking but you're staying in a self-catered apartment and eating out a lot then you may find your budget quickly disappearing once you arrive at your resort. To try and save money before you travel, you can pre-book Huski a meal delivery service, who we are partnered with. With Huski you can order 3-course meals and drinks to make your trip that much easier.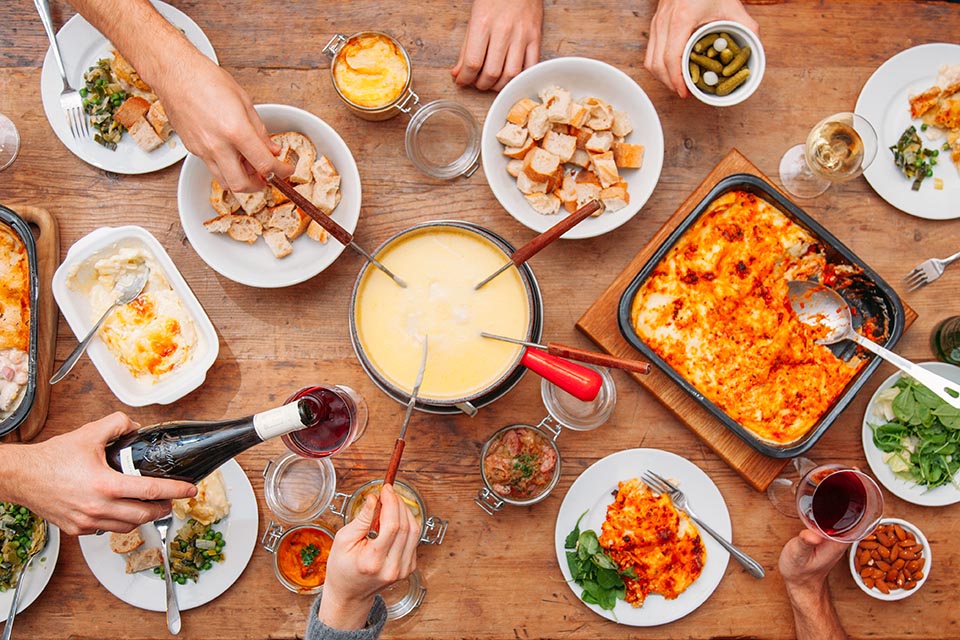 14. Ask for a price-match
We offer a ski holiday price match promise on our apartments and hotels meaning that if you find the same holiday package on a different site, then we'll match it or beat it 디즈니 인어공주 다운로드. This is applicable in any of our European, USA and Canadian resorts where we offer holidays to.
15. Book a short chalet break
Did you know you can book a ski holiday for less than the usual 7 nights? Get a bite-sized taste of the mountains this winter with our Short Chalet Breaks.
---
Other articles you may like:
The Best Ski Chalets for Groups & Families
Our Best Ski-In/Ski-Out Chalets