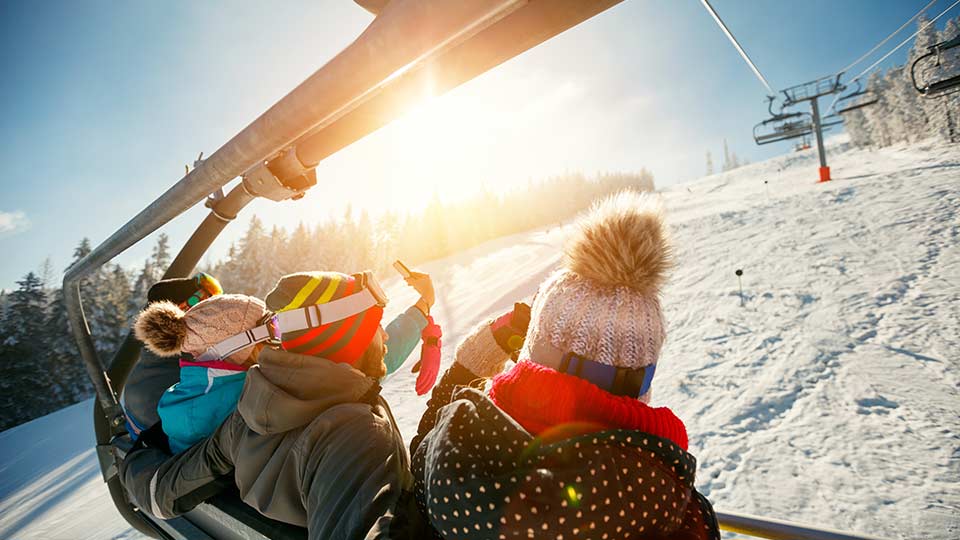 All those who are lucky enough to have experienced a chalet holiday will agree, once you've handed over the reins to your own personal chalet host for a week, it's hard to holiday any other way.
As soon as you take a break from the responsibility of cooking and cleaning, you can focus on the more important things. This can range from poring over a piste map to pouring a Vin Chaud or two, to doing absolutely nothing.
As soon as you've decided this is your type of holiday, the only question now is who has earned the right to accompany you. If the list of those worthy of dragging along is around half a dozen or more, then taking a whole chalet is surely the way to go matlab compiler.
Taking a whole chalet gives you more control over the holiday. You can tweak the mealtimes and if you come back a bit later than expected from après, you can be safe in the knowledge you won't wake up the couple in room 4 who are getting up at 4am to scale Mont Blanc before breakfast.
Each group ski holiday will need a different set of chalet credentials, so read on to discover which is the best chalet for you, whatever size or shape your collection of accomplices might be.
Best for Ski-In/Ski-Out
Whether you've got a few beginners looking for an easy commute to ski school or you're a group that simply must be the first on the chairlifts, this is the place for you 다운로드.
Housing eight guests in four cosy twin rooms, all en suite, Chalet Phoebe is the ideal base camp to explore the Tignes-Val d'Isere ski area. It may be small but it packs a punch with its trendy industrial-chic styling and wellness facilities including hot tub and sauna which are a welcome escape at the end of the day.
Access to the slopes 5/5 An easy zero metre walk from the piste. You might as well clip into your skis at the breakfast table.
Proximity of the ski shops- 4/5 An easy-breezy stroll across the street the nearest ski shop in Val Claret 어노인팅 10집 다운로드.
Access to après-  5/5 Maybe not as lively as Le Lac, but there are enough bars in Val Claret to keep you well lubricated.
Facilities for non-skiers- 3/5 You may have to hop on the bus, but Tignes' variety of activities means you won't have to search hard to be entertained off the slopes.
Sleeps- 8
Chalet Rating- 4+
The Best All-Rounder
This cracker of a chalet combines the indulgences of modern luxuries with the authenticity and character of a 'proper' alpine chalet and enough space to swing several ski poles. Facilities include a cinema room, satellite TV, sauna, hot tub and heated boot room.
The chalet easily sleeps and sits 11 guests, meaning it works well for groups and teams of families 다운로드. The location is set away from the main town (meaning more space), but only a ten minute walk if you're keen – or the bus stop is less than 300m from the front door.
Access to the slopes 3/5- It's probably easiest to hop on the bus at the end of the street.
Access to après 3/5- A wander into town will only take about 10 minutes, plus there's always the bus.
Proximity of the ski shops 3/5- A slightly longer walk than to the slopes, but there aren't many better places for a stroll than Val d'Isere town centre 머티리얼.
Facilities for non-skiers 4/5- Meribel is well-known for having plenty to see and do off the slopes, as well as on them.
Sleeps- 11
Chalet Rating- 5
Best for the Partiers
One for those that are looking to keep the party going long after the piste bashers have replaced the skiers on the mountain. Everyone knows that the party is what you make it, but having a few places to kick things off is never a bad thing. Chalet Carmen is an Independent Chalet meaning you're not tied to a dinner schedule – you're simply free to P-A-R-T-Y!
Being in Tignes Le Lac, Chalet Carmen is perfectly placed to access the famous (and local's favourite) Loop après bar. When the sun has departed for the day it may be a good idea to head inside, but back to the accommodation?  No way, José (well maybe for dinner) get yourself down the hill to sample establishments like The Jam Bar and Marmot Arms 윈도우 보안 업데이트 다운로드.
Access to the slopes- 4/5 Pretty much ski-to-the-door via the service lane beside Village Montana next door
Access to après-  4/5 Easy to wander into the village. Plus you can utilise the guest bar at the Skiworld Aigle Lodge, next door.
Proximity of the ski shops- 4/5 Intersport is at the bottom of the hill.
Facilities for non-skiers- 5/5 The leisure centre in the village has all manner of activities and you can even try ice diving (yes, underwater!) and ice driving on the frozen lake if you're brave enough 다운로드.
Sleeps- 8
Chalet Rating- 5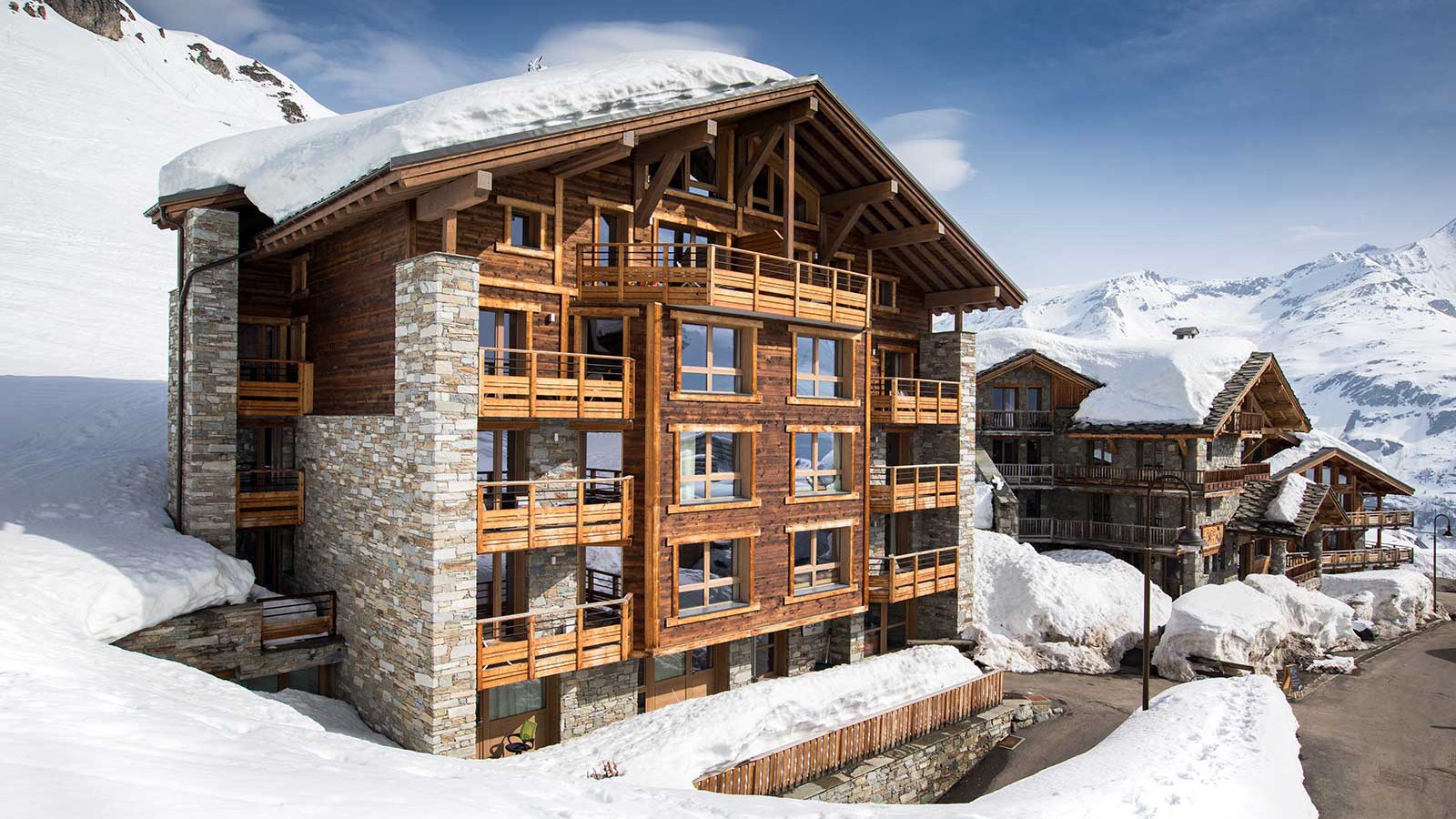 Chalet Carmen, Tignes

Best for Small Groups
They say the best things come in small packages, so it stands to reason that Chalet Val Rogoney features on this list as one of the best chalets for small groups. The cosy traditional dwelling featuring an open fire is just the ticket for a group of six or less to call home for a week in this oh-so-famous ski resort.
The chalet is graded 3+ and provides three comfortable rooms which are ideal for a mixed group or family. The beating heart of Val d'Isere is but a 350m walk down the lane and you can actually ski right back to the chalet which is only 200m from the ski lifts at the base 오마르 다운로드.
Access to the slopes- 5/5 You're basically on them when you walk out of the door!
Access to après-  4/5 With the village about 5-mins walk away you'll never need to set foot on a bus.
Proximity of the ski shops- 4/5 Wander towards the village there are plenty of ski shops to choose from along the way.
Facilities for non-skiers- 3/5 Val d'Isere is a proper skier's resort, but there are LOADS of shops, cafes and restaurants to keep non-skiers (with deep pockets) entertained.
Sleeps- 6
Chalet Rating- 3+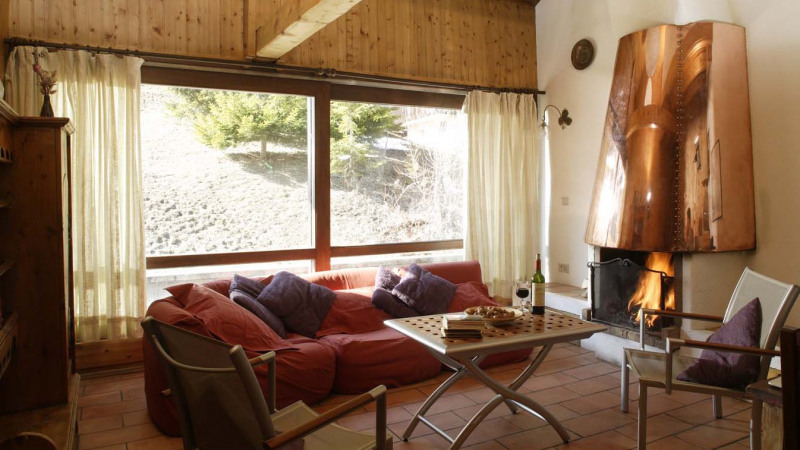 Chalet Val Rogoney, Val d'Isere

Best for Luxury
Any one of the three chalets in this exquisite trio (Benjamin, Samuel and Jacques) could have taken this spot 하이큐 2기 1화 다운로드. A combination of Ski-in/Ski-out location, impressive architecture and second to none amenities raises these three signature properties to a league of their own.
Recovery after a day on the snow is easy thanks to the Benjamin's private sauna and steam room and being a signature property, you can look forward to a few special extras, including Vin Chaud on arrival and complementary bath robes and slippers.
Access to the slopes 5/5- This chalet is on the edge of the piste, an easy top score here.
Access to après 4/5- Courchevel offers a great choice of après, not least access to two Folie Douce's in the same 3 Valleys ski area.    
Proximity of the ski shops 4/5- Only being 50m away from the town means that you're also nice and close to the ski shops 다운로드.
Facilities for non-skiers- 3/5 Courchevel is of course vast and connected to the whole 3 valleys, so there's plenty out there, the closest of which is probably the Aquamotion over towards 1650.
Sleeps- 10-11
Chalet Rating- Signature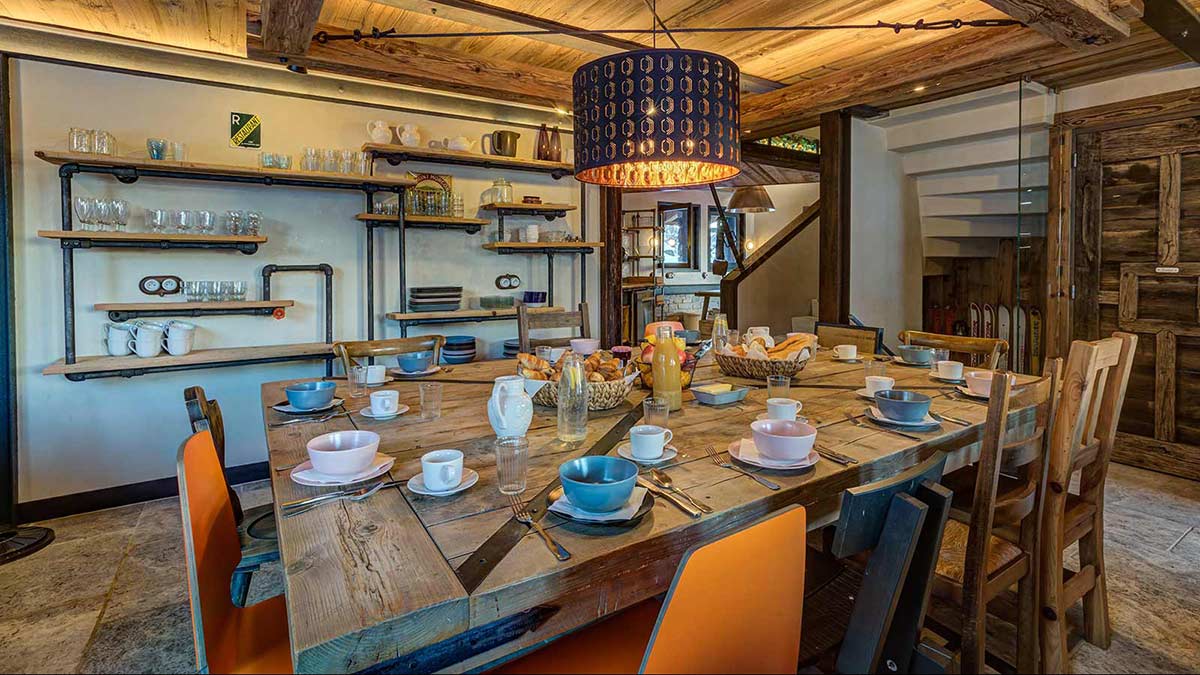 Chalet Benjamin, Courchevel

Best for ski school
If there are a few skiers in your group that will need a few pointers from Monsieur ESF, a ski-in/ ski-out chalet is a good place to start, as the ski school meeting points will likely be close by.
The Chalet Tetra offers exactly this, along with a convenient starting point to venture into the Paradiski. There is also the nearby Dahu pedestrian bubble that transports you to the town centre in no time, helpfully open until late.
Sleeping 12-13, with an easy route to the piste means this chalet is a favourite amongst larger family groups.
Access to the slopes- 5/5 Ski-in/ ski-out, situated on a blue piste just above the centre of Arc 1800.
Access to après-  3/5 The pedestrian bubble is a lifesaver for those looking to make their way into town and the après this brings. The Folie Douce isn't far away either!
Proximity of the ski shops- 4/5 Once again, that Pedestrian bubble comes to the rescue and gets you to the ski shops with a 5-minute walk
Facilities for non-skiers- 3/5 Arcs 1800 has plenty to choose from, including husky rides and bowling.
Sleeps- 12-13
Chalet Rating- 4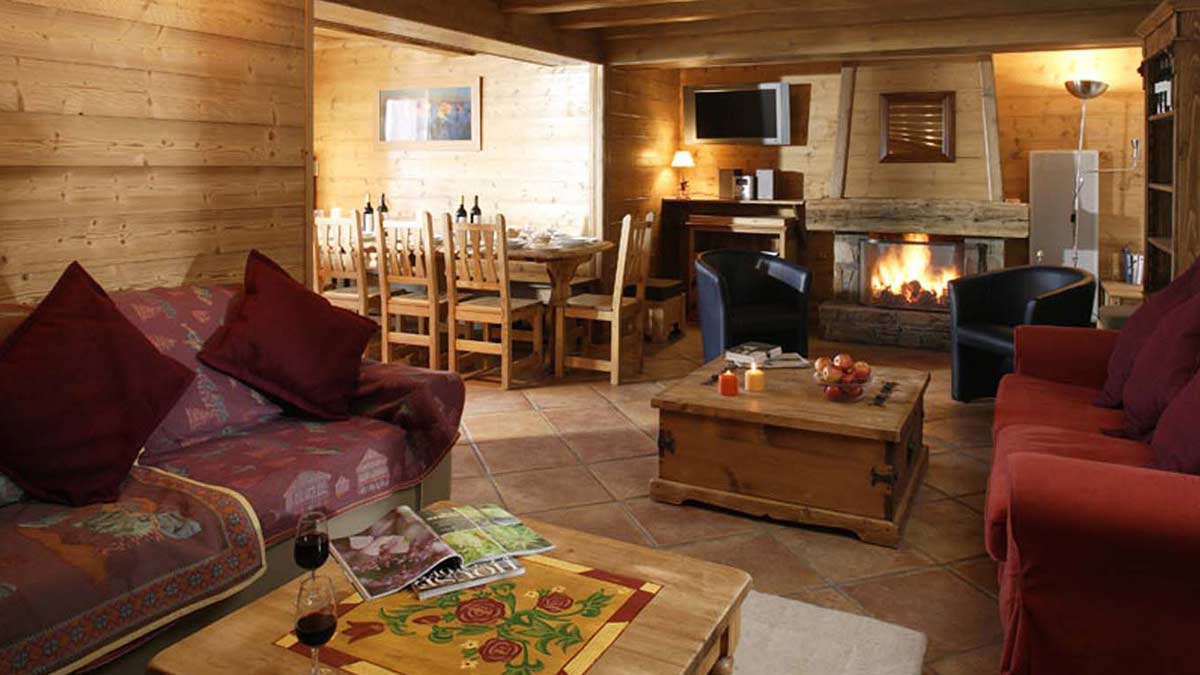 Chalet Tetra, Les Arcs
Other articles you may like:
Top 5 Differences Between an Independent Chalet and a Self-Catered Apartment
Our Best Ski-In/Ski-Out Chalets