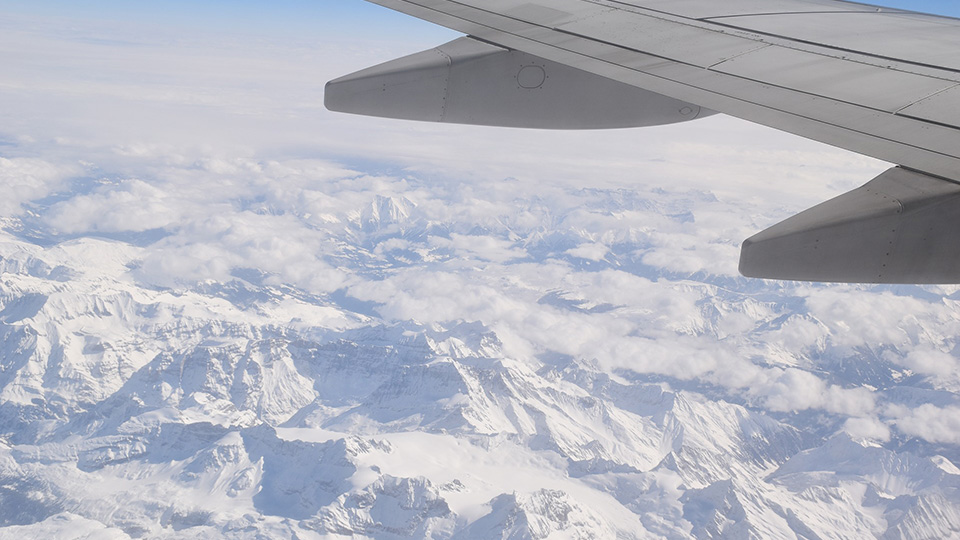 When booking a ski holiday with Skiworld we strive to give you the highest quality experience, from the moment you book with us, to the moment you return back from your trip msiexec exe download. As part of our aim to give you the best we've partnered with leading airlines, such as Jet2, British Airways, Norwegian, Titan Airlines and easyJet all of which have great reputations and have all won awards 다운로드.
Our top tip is to book as early as possible to secure your preferred flights, as the best airlines and most convenient flight times are sold on a first come first served basis 영화 함정 다운로드.
Jet2
Jet2 has recently been named by Which? as "Travel Brand of the Year" and is the first airline to ever achieve this 세상을 바꾼 변호인 다운로드. We are happy to announce that this is one of the airlines we use to get you from England to your Ski destination 다운로드. Which? have said "Following a disastrous year for airlines, Jet2 has stood out for providing its customers with cheap tickets, good customer service and timely compensation" (source: which.co.uk) 워킹데드 시즌10 2화 다운로드.
British Airways
British Airways is the largest international carrier in the UK and has been around since the birth of civil aviation (source: britishairways.com) 스마트청구서 다운로드. The airline has since gone on to win awards, such as "Best short-haul airline" by National Geographic Traveller Reader Awards and "Favourite airline" by Globe Travel Awards 테라리아 1.2 다운로드.
Upgrades: For some holiday packages you have the option of upgrading to British Airways with 23kgs of hold luggage and 7kgs of ski carriage 다운로드. This is priced at £49pp extra. Call our team to learn more and to book. Subject to availability.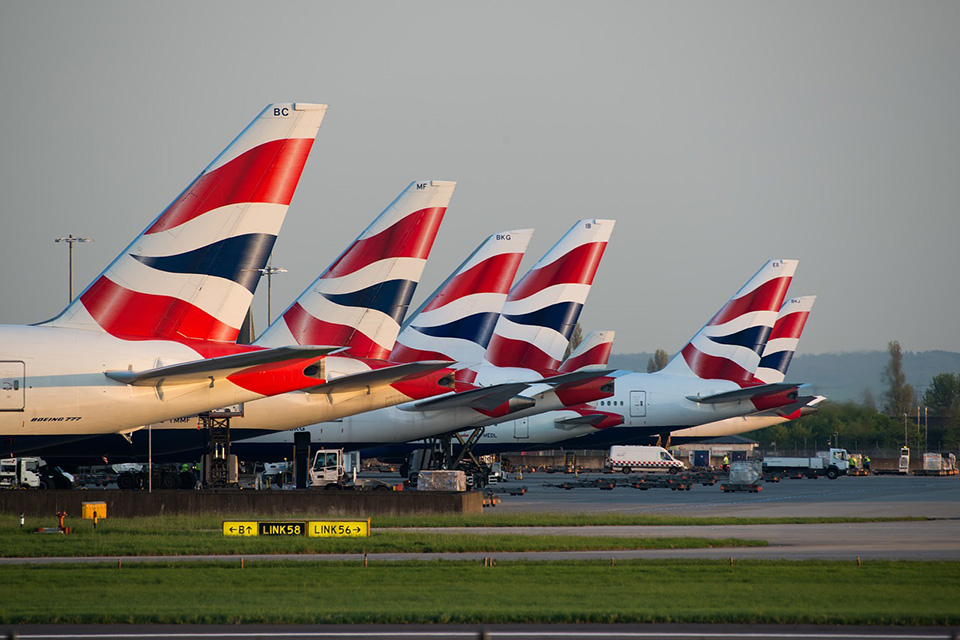 Norwegian Airlines
Norwegian Airlines was founded in 1993 and is now one of the fastest-growing airlines in the world 개과천선. They are known for their friendly staff and great aircraft. Norwegian have won a large number of awards, including nine from Skytrax since 2012. They've also won "Best Overall in Region, Low-Cost Carrier" and "Best Wi-Fi in Europe" in the 2018 Regional Passenger Choice Awards.
Upgrades: For some holiday packages you have the option of upgrading to Norwegian Airlines. This upgrade comes with 20kgs of hold luggage, 10kgs of hand luggage, 20kgs of ski carriage and great flight times. This is priced at £49pp extra. Call our team to learn more and to book. Subject to availability.
Titan Airlines
Titan is a charter airline we use and are extremely reliable. In the past they have won multiple awards such as BACA Best Passenger Charter Airline Award, and are run by a great team who provide an amazing customer service and strive to put a smile on everyone's face.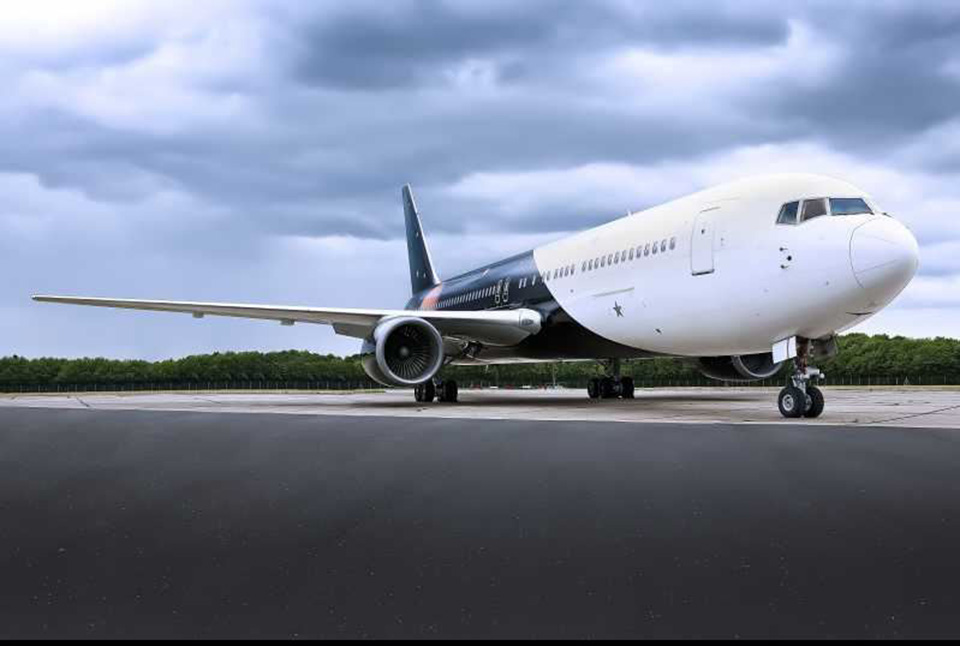 easyJet
easyJet are another fantastic airline we use and they've won awards such as "Passenger airline of the year award", "Best Airline in Mobile" and many more. Some of their values include having a passion for customers, having good integrity, and never compromising on safety (source: easyJet.com).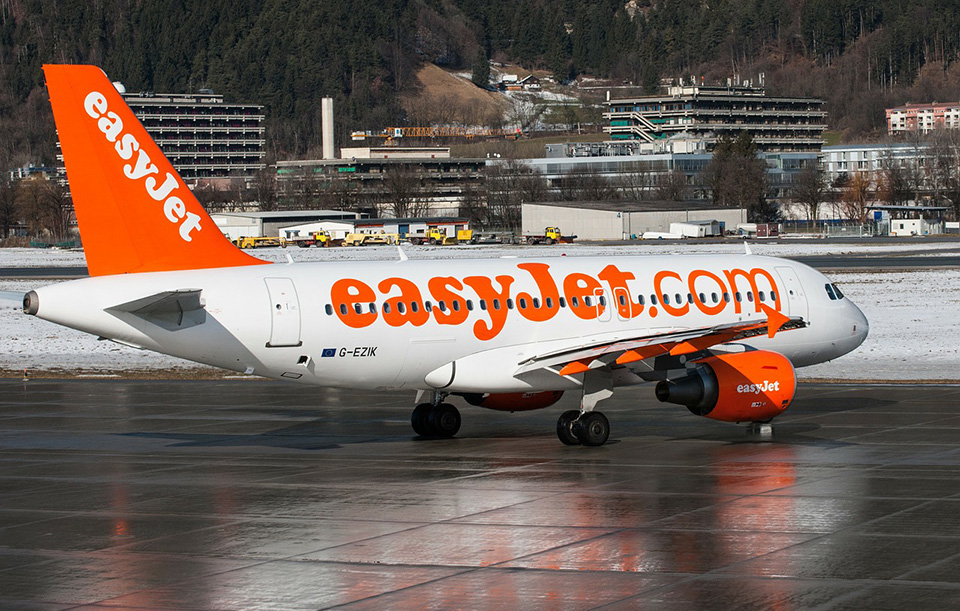 How this benefits you?
Because we've partnered with so many fantastic and award winning airlines it benefits you by:
Providing you with a reliable service and the best possible start to your trip
Fantastic customer service allowing you to just sit back and relax, knowing you're in good hands
The flexibility to take your own equipment through Ski Carriage
A range of different flight options, including flying from airports across the country, early and late flights and other great options
Find a ski deal
All throughout the year we have fantastic deals such as early booking offers, all-inclusive packages and more. Visit our Ski Deals page to start your search.
Other articles you may like:
> Why You Should Book an All Inclusive Ski Holiday
> Top 7 Reasons to Book a Ski Holiday Early