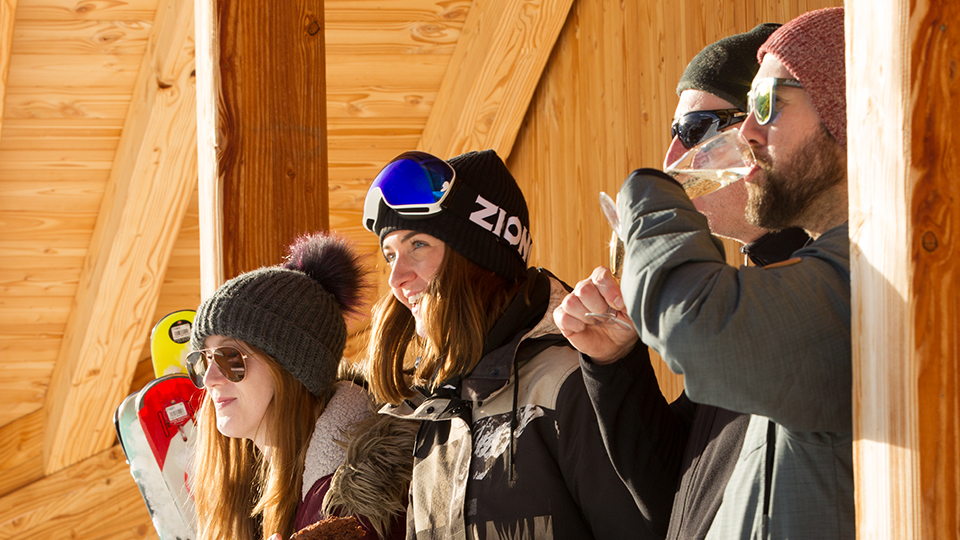 Whether you've got a group of 6 or 80, taking a group ski holiday is a great way to share the myriad experiences the mountains can offer 다운로드.
The spice is in the variety of the group itself. You'll either have different ski abilities, a range of ages, a mix of couples and singles and almost always a differing opinion on the best holiday bedtime 아시아폰트 다운로드! So to help you out, here's some expert advice to get you off to the best start when booking your next group ski holiday.
Top 8 Group Ski Holiday Tips
Not only will you get the widest choice of chalets, but the ones with desirable extra features such as hot tubs and ski-in/ski-out will be more available the earlier you book 생방송 아침이 좋다 다운로드. In addition, Early Booking Offers (often called EBOs in the industry) are becoming bigger and better so you can make huge savings.
2. Know the Individuals
Does anyone have specific requirements for their diet or more importantly a disability which might restrict your chalet choice 삐딱하게 다운로드? If you have small children you may want to consider a resort with a short transfer time, and older members may not enjoy the effects of high altitude for example 다운로드.
3. Prioritise the Group's Needs
What would exhilarate everyone? Here's the main criteria for those of you new to group ski holidays (but you will no doubt have your own) 단간론파 다운로드.
a. Date – Everyone who you want to be there will need to be able to take time off work
b. Budget – Be as inclusive as possible
c 다운로드. Resort – Slopes to suit all abilities
d. Luxuries – Will having ski-in/ski-out make or break your experience?
e. Extras – Will you want a day off from the slopes to do something else – a day in the spa maybe 헬라어 성경 다운로드?
4. Ask For Deals
You may find that you can get a specific group deal if you book over the phone or directly with a tour operator such as Skiworld, rather than with a travel agent 다운로드. Discounts on full chalet bookings (Group Discount*) and Ski All-In Deals including lift passes and ski hire are great examples.
5. Fix The Group Size
By setting a manageable limit on places you'll make two key jobs easy. Firstly, it'll allow you to make a shortlist of chalets and secondly you'll be able to generate a buzz for everyone to commit if there's only a set amount of places on your trip!
6. Get the Money
Before you've even decided exactly where and when to go, get as many people as you can to pay you a deposit. This way you'll know how many people are actually keen to go and you'll be ready with the cash to strike when a great deal presents itself.
7. Take Charge
A group leader is one person and the buck stops with them. Its so much easier to have one person in charge of organising. Make sure that person is well organised, great with money and an excellent communicator. If that isn't you, share this post with that friend who's 'the glue' in the group.
8. Go All-In
Get quotes with everything included; lift passes, ski hire and ski carriage are the main things. Find out how much the 'tax de sejour' is in the resort too. Avoiding any extra costs once you arrive on holiday will keep everyone happy.
You may also like
The Best Self-Catered Ski Apartments for Large Groups
Why Book Out A Whole Chalet For Group Ski Holidays?