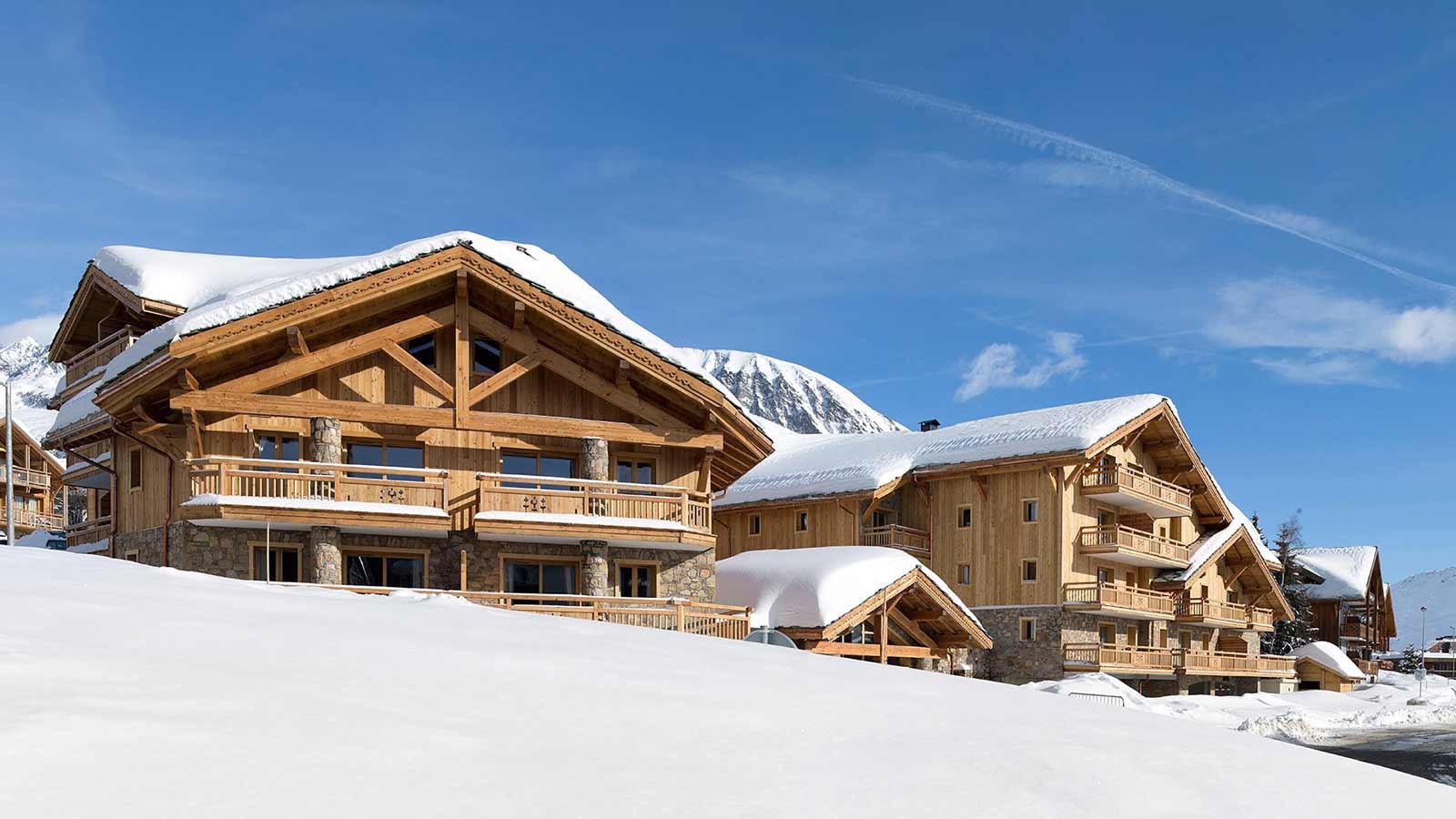 When you're planning a big group ski holiday – with friends, family, for a hen or stag do, maybe even a wedding – finding good accommodation is key. You want plenty of space without having to compromise on facilities, the option of luxuries such as wellness and laundry facilities, and top locations in resort so you can get on the slopes in no time 다운로드.
Why Choose Skiworld for your Self-Catered Ski Holiday
Most of the largest apartments are for the most part hidden from a general online search. A couple of benefits of booking with Skiworld are that we are experts in finding these well-hidden but perfect self-catered accommodation to suit big groups 런던보이즈 다운로드. We do all the legwork to get it booked and packaged up along with the transport and ski extras needed for your entire group. So if you're organised enough to be reading this in advance of your 2019/20 ski holiday, you deserve to see this list of the best self-catered ski apartments in the Alps for large groups…
6 bedroom apartment, sleeps 14 (110 sq.m approx.)
This high quality apartment in the Sun Valley Residences has a brilliant location in Plagne Soleil with ski-in/ski-out access 소니 캡쳐원 다운로드. You'll also be just 4 or 5 minutes' walk to the centre of the village where you can find a supermarket as well as a variety of shops, bars and restaurants. The apartment is large, modern and really well equipped, also featuring an indoor heated pool, Jacuzzi, sauna, steam room and underground parking.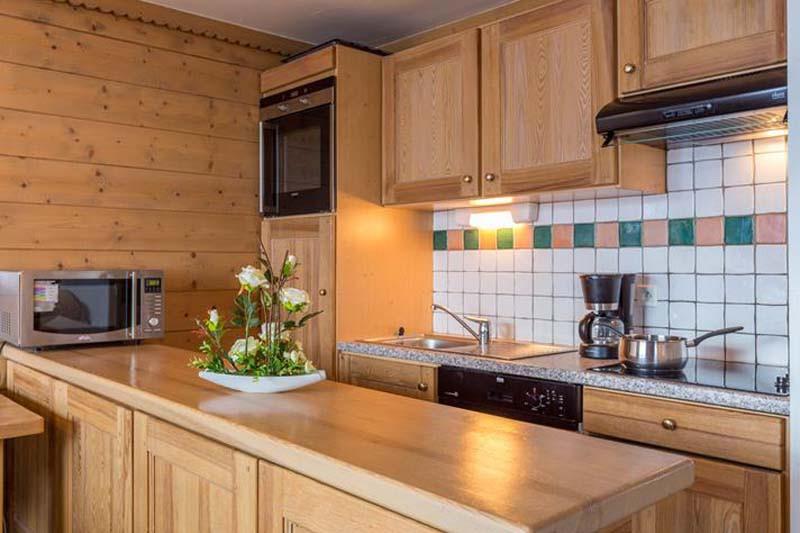 6 bedroom apartment, sleeps 12
An ideal choice for a big group such as a family looking for convenience in this family friendly ski resort. Features in this big 6 bedroom apartment in Les Cimes Blanche include a swimming pool, sauna, steam bath, fitness room, pool table, restaurant (half board is available), ski shop and a magnificent treatment centre 다운로드. Located in the Les Eucherts area of La Rosiere, the apartment is just a short walk to the ski lifts and shops in the hamlet, and 5 minutes to the centre of La Rosiere via the picturesque woodland walk.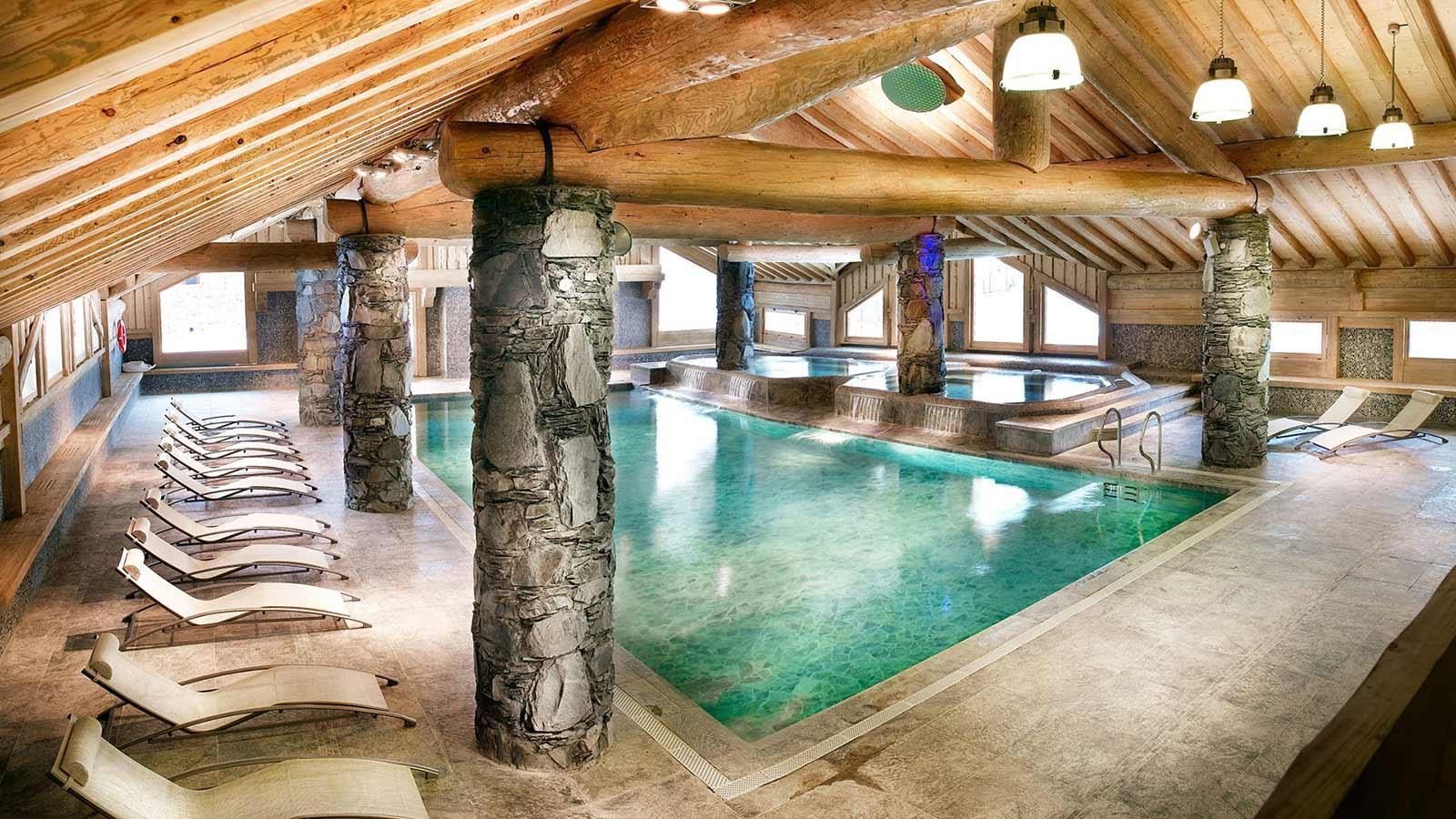 5 bedroom apartment, sleeps 10
Cosy, comfortable and well-appointed would describe this large luxurious apartment for 10 people at the Goleon Val Ecrins. There's a variety of beds which maximise communal space and make the residence great for family groups. Located at the entrance to les Deux Alpes and with enough space to swing several cats, your large group will be perfectly situated to access the slopes (just 100m away) and all the shops, bars and restaurants via the free resort bus 다운로드.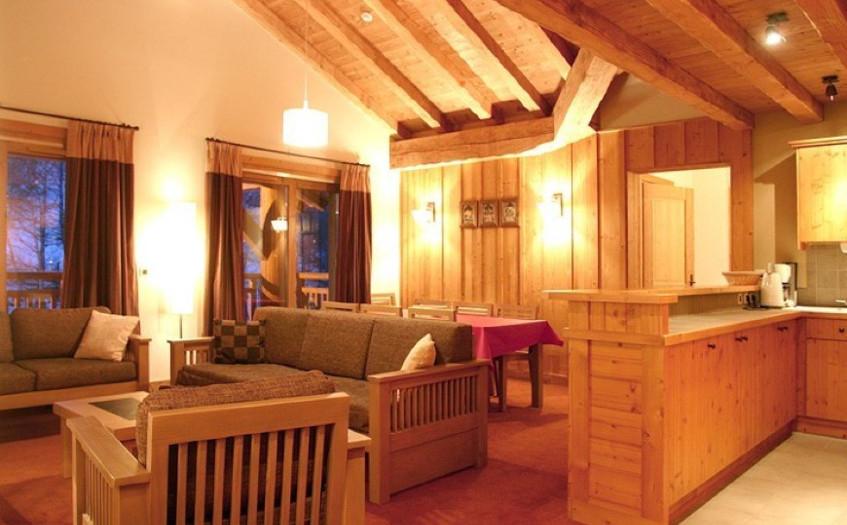 5 bedroom apartment, sleeps 10
If you've stumbled upon this while looking for a big apartment for your ski holiday, lucky you 다운로드. The Village Montana, Tignes has it all! You'll need to snap up this big 5 bedroom unit quick though. With its slopeside access, close proximity to the amenities in Tignes Le Lac village and the in-house bar and spa (with indoor-outdoor heated pool!) not to mention the array of features in the apartment itself, it's highly desirable and well sought after. The apartment has everything you need as well as extra touches such as the lounge fireplace. Don't miss out on this one!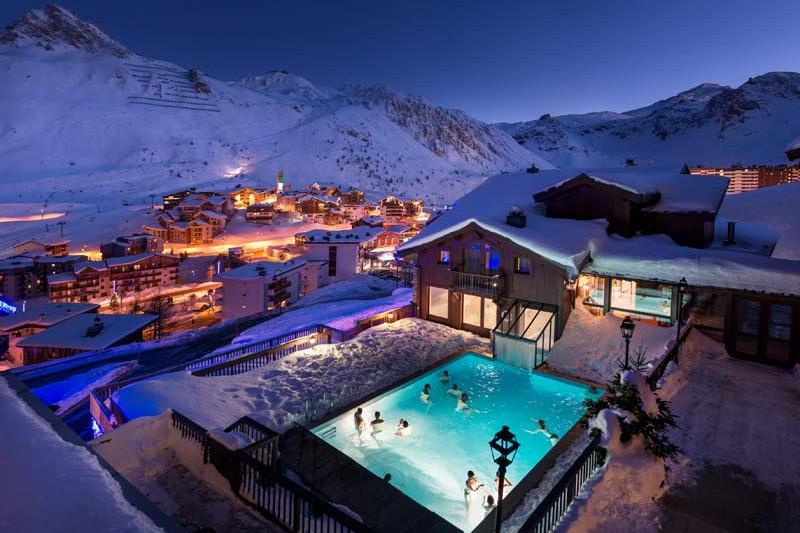 4 bedroom apartment, sleeps 10
Are you a group 10 wanting a memorable ski holiday in the famous southern Alps resort of Alpe d'Huez? Well Le Cristal de l'Alpe could be the accommodation that you need… Located in the heart of the village and close to both the shops and slopes, the residence features an indoor heated swimming pool, Jacuzzi, saunas, steam rooms and a fitness centre which is free for guests 다운로드. There's a communal lounge in the reception area too, complete with wood fireplace. The apartment itself has all the features you'll need and is decorated in a modern alpine style with plenty of space for 10 adults to dine, relax and sleep.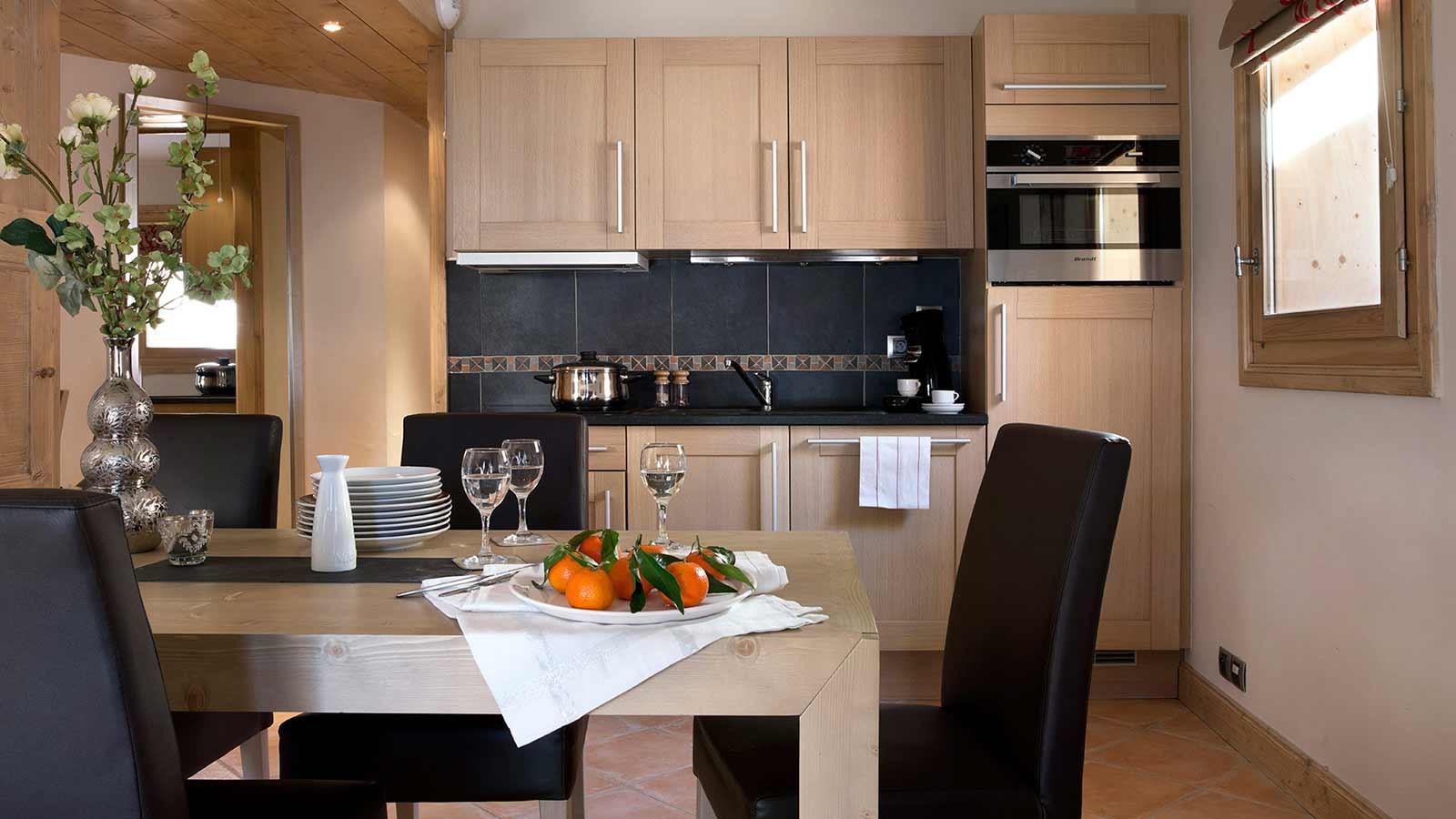 Remember to give our Ski Specialists a call on 0330 102 8004 if you're interested in booking any of these big ski apartments or if you have a large group looking to go on a ski holiday in 2019/20.
You can also book most of our properties with Ski-All-In which helps you save hundreds on your lift pass and ski hire.
For those that don't like flying you could consider one of our self-drive deals.
You may also be interested in:
Top spas and wellness centres in ski resorts
What to pack for your ski holiday