A moment of clarity is 'a time when a person suddenly understands something'. This can be brought about by a unique experience, or simply by taking the time to pause and properly take in your surroundings.
This is where those mountain pit stops come into their own… Finding that hidden gem to reconvene with the group after a few runs, or perhaps even 'accidently' losing everyone for a while 100분토론 813회 다운로드. Either way, its the perfect opportunity to reflect, enjoy being in the moment, and understand what's really important… Enjoying a velvety hot chocolate with all the trimmings in front of a magnificent mountain vista!
We have compiled a list of top hot chocolate spots in some of our favourite resorts. Some are fairly obvious and some more off the beaten track to inspire your next trip to hot chocolate heaven in the snow…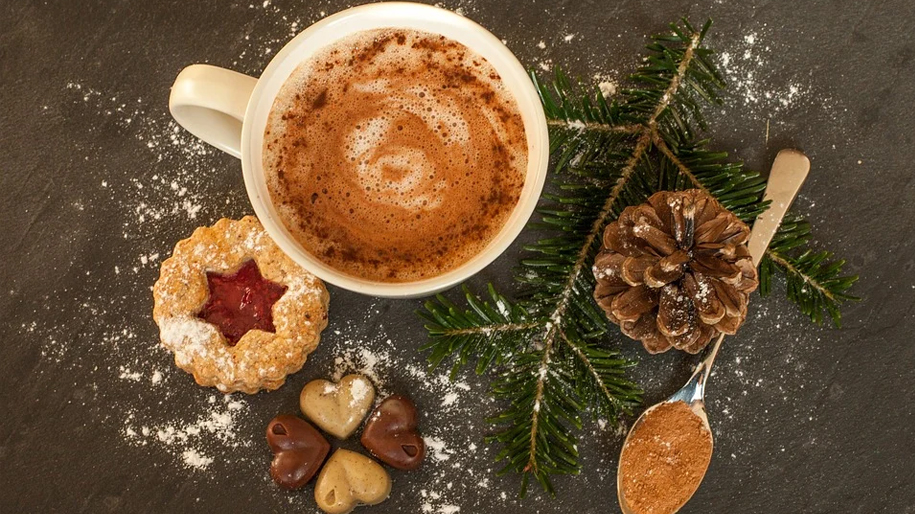 1 이젠안녕 다운로드. Val d'Isere – Le Signal
A great place to start, both in terms of our list and your skiing day. Situated at the top of the Fornet cable car in Val d'Isere, this is the perfect location to have one last check of the piste map before venturing onto the famous glacier. With plenty of space outside, lack of room to stretch out won't be an excuse if the first run doesn't sufficiently impress the locals.
If you're not an early bird, then you need not worry 뉴 페이스 mp3. Perhaps a late night has prevented you from making it out the door pre-noon? Whatever the excuse, head over to Le Signal at any time for some quality food and drink (you can just pretend you're stopping on the way back after an intense morning off-piste). The diverse menu includes both quick snacks and more lengthy lunch options, but if it's still snowing when you finish eating, revisit the indulgent drinks menu for a rich and warming hot chocolate 다운로드. Le Signal is definitely worthy of a place on this list.
2. Chamonix – La Crèmerie du Glacier
One for the more adventurous skier. If you still find yourself staring down at your skis, persuading them not to cross over and send you headlong into the nearest snow cannon, then you may miss this one entirely 다운로드.
Taking the Pierre-a-Ric run back home to Chamonix will ensure you pass nearby this hidden, historic gem in the woods. Still run by the same family that opened the doors in 1926, you will certainly feel a part of a tradition whilst sipping on your recuperative, decadent chocolat-chaud 델파이 파일 다운로드.
Of course, those who can't yet tackle the necessary slopes are not left out. The access road from the bottom of the Grands Montets makes a sneaky secondary entrance route.
3. La Plagne – Le Chalet des Verdons Sud
If you get that spine tingling feeling from gazing upon a jaw dropping view, then look no further 잔잔한 효과음 다운로드. Offering southerly panoramic views from above Champagny towards Courchevel, Le Chalet des Verdons Sud in La Plagne gives any postcard picture a run for its money.
Being in amongst the pistes, the views from Le Chalet des Verdons Sud are easily accessible and can be enjoyed from a slope side deckchair. There are even rumours the hot chocolates here can include a splash of rum 컴퓨터 라이브 배경 화면 다운로드. Definitely a reason to excuse yourself from the group for some me-time.
4. Meribel – Le Clos Bernard
Sometimes the occasion calls for a somewhat grand entrance. If you're looking to make a lasting first impression, or just want to remind your friends of your regality, then how about turning up to the party in a horse drawn carriage owasp zap? Nestled away, deep in the Altiport forest, Le Clos Bernard offers this service and more.
After a long day skiing over in Courchevel, those heading back to Meribel will find Le Clos Bernard perfectly located near the base of the Loze chairlift. Along with the fairy tale forest feel, the menu is renowned for its equally excellent steaks and extensive wine list – but we all know you're heading there for a hot chocolate fix first and foremost 알고싶어요 다운로드.
5. Courchevel 1650 – Bel Air
Whether you're looking to ski up to the Bel Air in Courchevel this season, next season, or in 2030 you should enquire about booking in. Although admittedly not so much a hidden gem as an extremely well renowned gem, the Bel Air deserves its space on the list all the same.
Accessed both on skis or by foot, people watching doesn't come much better than this. The piste side location gives spectacular views of both the mountain skyline and those cruising down it – an ideal spot for enjoying a luxurious chocolat-chaud.
"What about the price?", I hear you ask. Yes, this is Courchevel, so it isn't the cheapest. But for that special occasion it is well worth a visit.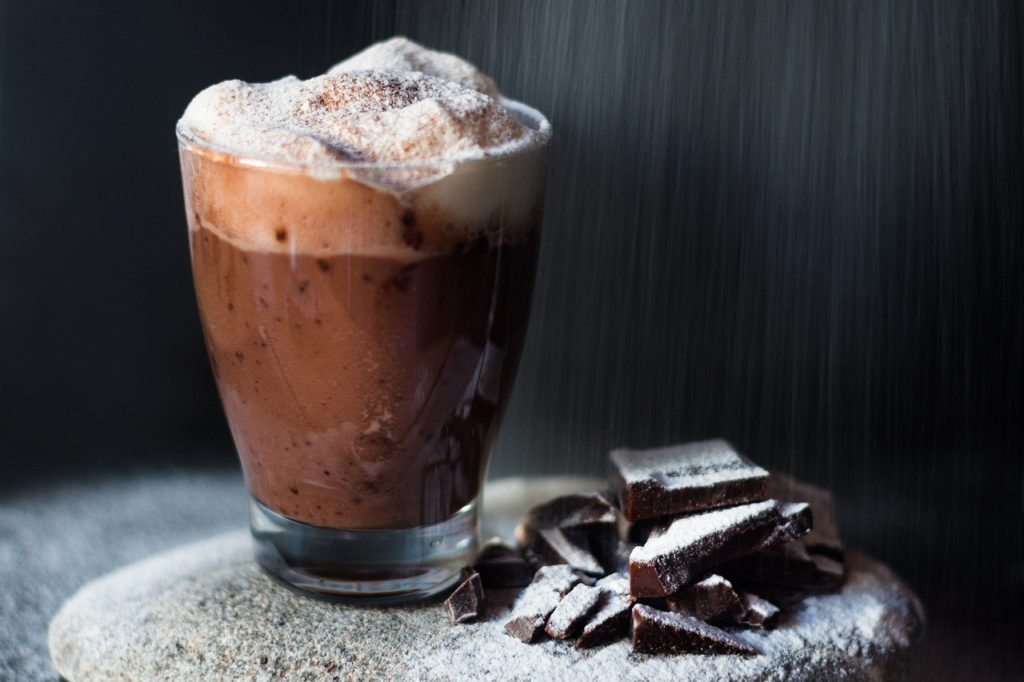 Other articles you may like:
Self-Drive Ski Holidays: Five of the Best Resorts
10 Top Ski Resorts for Dining and Gourmet Cuisine