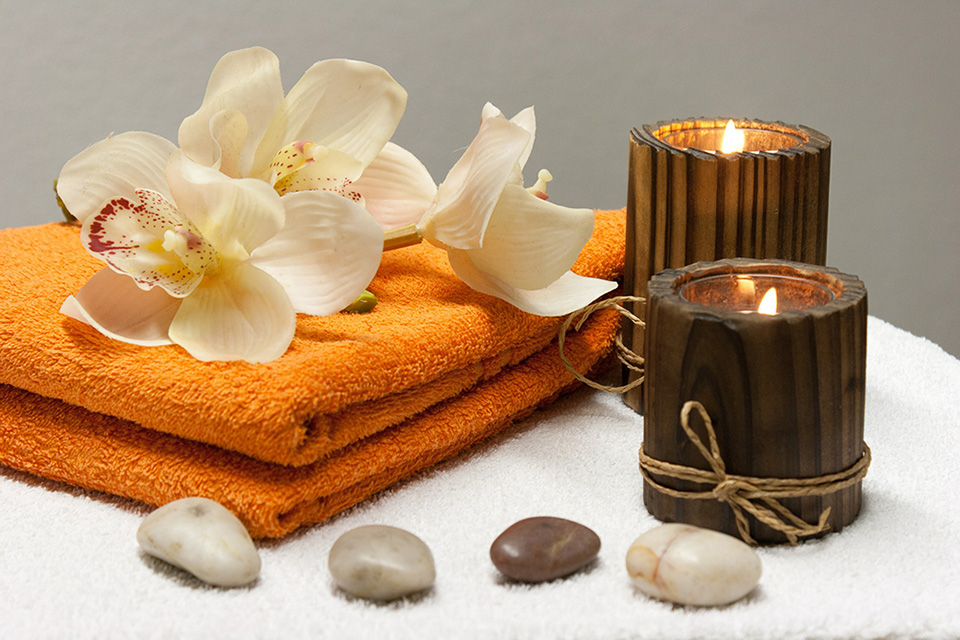 Whether you're a keen skier, non-skier or have enjoyed a little too much aprés the day before, a wellness centre/spa is a warm and welcoming treat when you want to get out of the cold and treat yourself to a spot of pampering 미드 무료 다운로드. Wellness centres and spas in ski resorts are fast becoming a must-have activity for any ski holiday. So we thought we would show you some of our favourite wellness centres in fantastic resorts 다운로드.
Arlberg Wellness – St Anton
One of Europe's much-loved ski resorts set in the Tyrolean Alps, with its superb alpine skiing and world-renowned après-ski scene 다운로드.
St Anton also hosts a fantastic wellness centre in the heart of the town, only a 5-minute walk from the town centre 다운로드. Whether you want to relax after a hard days skiing or are a non–skier and fancy a relaxing spa day. The wellness centre includes a heavenly spa for you to enjoy, which includes sauna baths and treatment rooms, a connected indoor and outdoor pool with its own outdoor flume and super-powered jets and stunning views of the mountains 다운로드.
Find a ski holiday deal to St Anton
Aquamotion – Courchevel
If you are looking to re-energise and take a day off the piste in Courchevel this is it Cad download. Aquamotion Courchevel has an indoor and outdoor pool always heated to 32 degrees 아이폰 네이버 메일 첨부파일 다운로드. There is also a caldarium, refreshing bubble baths, a steam room and a silencium for you to enjoy complete calm and relax in silence. There's a range of facial and body treatments, as well as massages available, including the "Energetique Des Alpes" – a massage that combines linen bags full of salts and mountain plants 다운로드. Leave the Aquamotion feeling completely rejuvenated and revived.
Find a ski holiday deal to Courchevel
Les2alpes – Les Deux Alpes
The Espace 1800 Centre and well-being centre is in the heart of the Oisans Massif – a centre of well-being, massage, relaxation, treatments, yoga, sauna, steam room and much more 다운로드. Included is a choice of spas, the Aaqqua Spa Centre 2A includes indoor and outdoor heated pools a steam room and sauna plus a gym. Guests can also enjoy a massage at the Acqua Institut, which includes a skier's massage – just what you need after a ski day to ease your tired ski muscles 캐드 2012 다운로드.
Find a ski holiday deal to Les Deux Alpes
Centre Aquasportif – Val d'Isere
Spa world is located inside the Centre Aquasportif overlooking the aquatic Beach World. The spa includes three traditional and infra-red saunas, three Jacuzzis and a steam bath. The centre also hosts a well-being area, where you can treat yourself to a divine alpine massage in one of three massage cabins. Using all natural ingredients from mountain plants such as Edelweiss and Ginseng and the refreshing glacial waters of Mont Blanc. Perfect for some indulgence and relaxation in this wonderful French resort.
Find a ski holiday deal to Val d'Isere
Article by: Lucinda Stevens
Other posts you may like:
What Are the Features of a Luxury Ski Holiday?
10 Best Ski Chalets With a View
Save for later