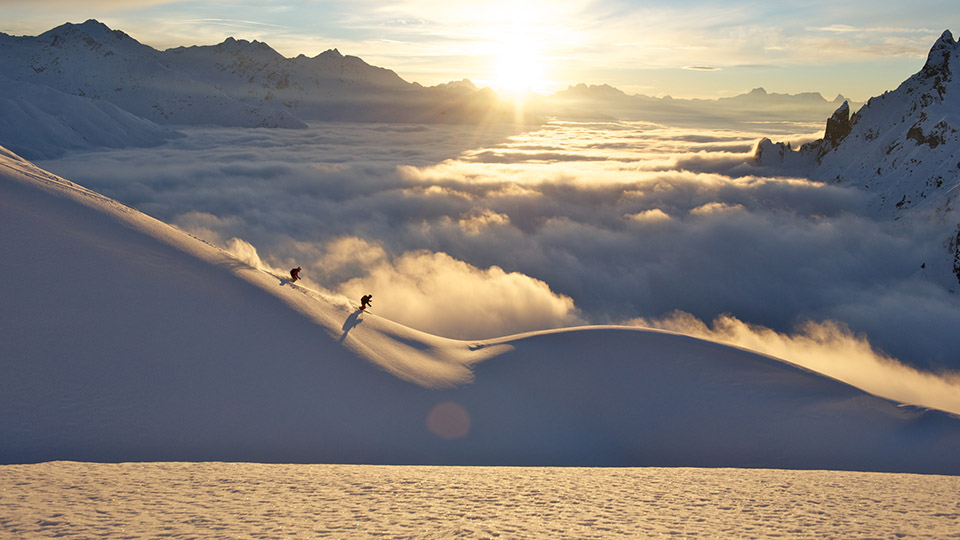 Lech Zuers am Arlberg – by Sepp Mallaun ©Lech Zuers Tourismus GmbH
Fancy a change from skiing in France? Then why not try Austria on for size – the hills truly are alive and make for a fantastic destination for your next ski holiday 다운로드. So, here are the top reasons why you should ski in Austria this winter.
It's Super Beautiful
We mean it really is, and that goes for both the ski areas and the Austrian ski resorts themselves. More often than not, you'll be staying in a town that operates year-round – a fully-fledged community that also accommodates skiers and boarders come the winter season 유니티 오브젝트 다운로드.
These resorts are hundreds of years old so expect charming Alpine houses complete with window boxes, and traditional town centres. Although there are a couple of purpose-built resorts in the Austrian Alps, most have grown up alongside the mountains and fit comfortably into the landscape. So not an eye-sore in sight.
So what about the slopes? Well, motorway skiing it ain't. Obviously each resort is different, but generally speaking, you get a really good variation of high-altitude glaciers (get those views in!) combined with lovely tree-lined runs that snake all the way back down to resort 다운로드.
Mountain huts are scattered across the slopes which are perfect for a sneaky schnapps stop. It's also relatively rare to come across the school canteen-esque self-service monstrosities you may have seen elsewhere. So yes, Austria is really really pretty.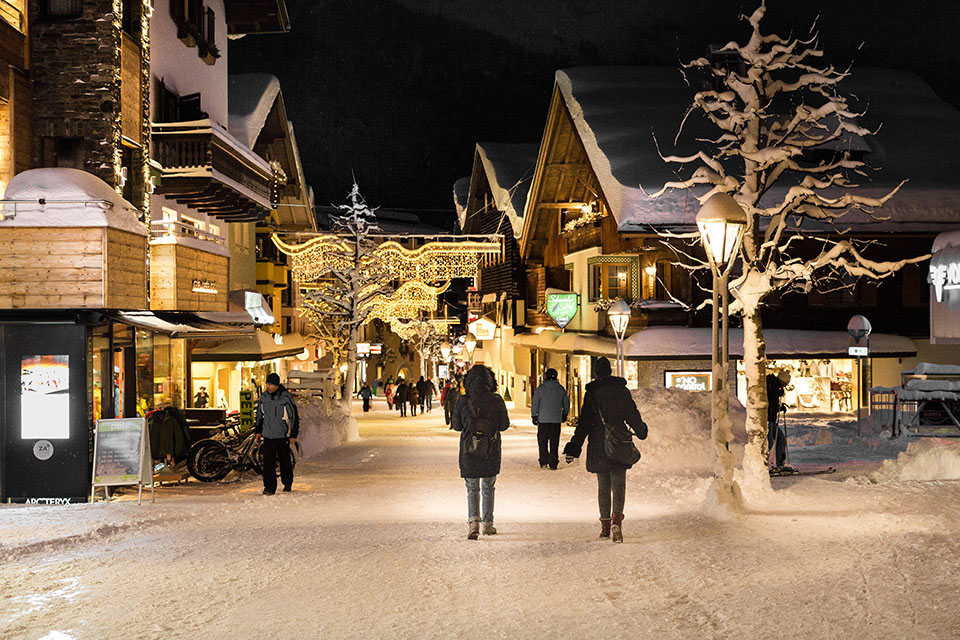 The Après ski is hard to beat
Party preference is entirely subjective, but it's understandable why people get rather impassioned when arguing their case for Austrian après ski 다운로드. It may not always hold the same glamour as the Folie-style set but then it never set out to. Instead, you've got a traditional Austrian-style bar (décor is often wood-heavy occasionally with some taxidermy thrown in for good measure). This is combined with feel-good tunes pumping from 3pm onwards and often multi-generational partying. Your hosts are the waiting staff, or the family who owns the bar 다운로드. And you'll find them balancing huge trays of schnapps while encouraging you to sing along and get thigh-slapping with the best of them. Live music is a regular fixture and dancing on the tables is widely acceptable. The party often starts on the mountain then grooves down to the resort where the fun continues. This is après ski in its most traditional and purest form 다운로드.
You may like: 8 Top Ski Resorts with the Best Après
It's a Family Thing
To Austrians family is everything, and this means a couple of things when it comes to your ski holiday. Firstly, hotels, bars and restaurants will often be family-run, and probably have been for generations, with the owners being incredibly proud of their business dmotion 동영상 다운로드. You'll be treated as a guest rather than just another customer. Secondly, kindly attitudes towards children and just making things easier for families in general, comes as second nature to the Austrians. The ski schools are excellent and transfer times from the airport are 1– 1.5 hours on average. This means the resorts are well-suited to those with young kids and anyone who doesn't care for sitting on coaches for extended periods of time 모바일 닌텐도 게임.
You Raise Me Up
Austrian resorts spend big when it comes to modernising mountain infrastructure, specifically their lift systems. Millions of Euros are spent every single year. Impressively swift gondolas whisk you up to greater heights, while chairlifts are often a joy to behold, most boasting covers and heated seats to keep you cosy 모터사이클. St Anton's lift network, for example, has been significantly improved over the past few years, with the new Flexenbahn cableway linking Lech and Zürs to the rest of the Alberg ski area. In total, the area commands around 87 lifts connecting 305km of piste between 4 resorts.
The White Stuff's the Right Stuff
Austria's high-altitude resorts, like Lech and Mayrhofen, mean holiday-makers can enjoy more snow that lasts longer 12번째 보조사제 다운로드. The Austrian ski season starts in December and then lasts well into spring. There are even some glaciers offering skiing 365 days a year. Snow-making facilities are top of the range and pistes are perfectly groomed. This ensures you get the most of your snowy ski week.
Value for Money on the Mountain
It can be frustrating when you're faced with pricey food and drink options on the mountain, especially given what you've already paid for the holiday itself. However, unlike some of its neighbouring nations, Austrian resorts usually offer up lunchtime grub and après ski for reasonable prices. This being prices that won't break the bank. A hearty bowl of goulash on the mountain comes in at about €9, while a schinken-käse-toast (cheese and ham toastie) or a salad will cost around €5. Not bad at all. And then there's the après ski. Sure, some swanky bars will charge you an arm and a leg for a fancy cocktail, but generally speaking you're looking at €5 and under for a pint of beer and the same for a glass of glühwein. Prost!
Check out our Austria deals to start planning your next ski trip.
> 5 Reasons to Stay in a Self-Catered Chalet
> What Are the Features of a Luxury Ski Holiday?
Article by: Amy Rout