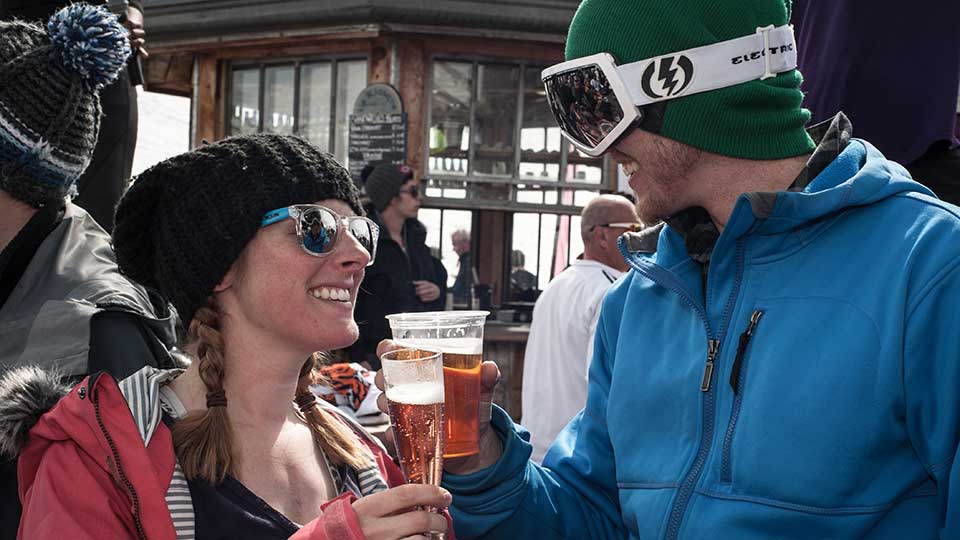 Thinking about booking a winter holiday but hearing your bank account whimper nervously when you start to browse? Booking a ski holiday doesn't need to be an astronomical cost if you know some tricks of the trade. At Skiworld we know a thing or two about cheap ski holidays. There are also a few cheeky extra pro tips from our Skiworld team here in London. As ex-seasonaires, they're definitely experts in thrifty skiing as well as thrifty drinking. So, here are some top ways to save money on your next ski trip.
Book a chalet
Staying in a Ski Chalet might appear expensive but is actually a great way to save money in the long run, as well as leaving you more time to enjoy your holiday 사주대전 다운로드. Our catered chalets include hot breakfast, afternoon tea and cake and aperitifs on 6 nights. In the evenings, you can enjoy 5 days of 3-course meals and a 2 course Alpine Speciality meal on one day. This leaves one evening free to explore the local cuisine. Unlimited wine will be served with dinner. Hosts take care of everything in the chalet such as cooking and cleaning so that you spend more time on the slopes and relaxing. Whats more, if you get ahead of the game and book a whole chalet you can enjoy further group early booking discounts.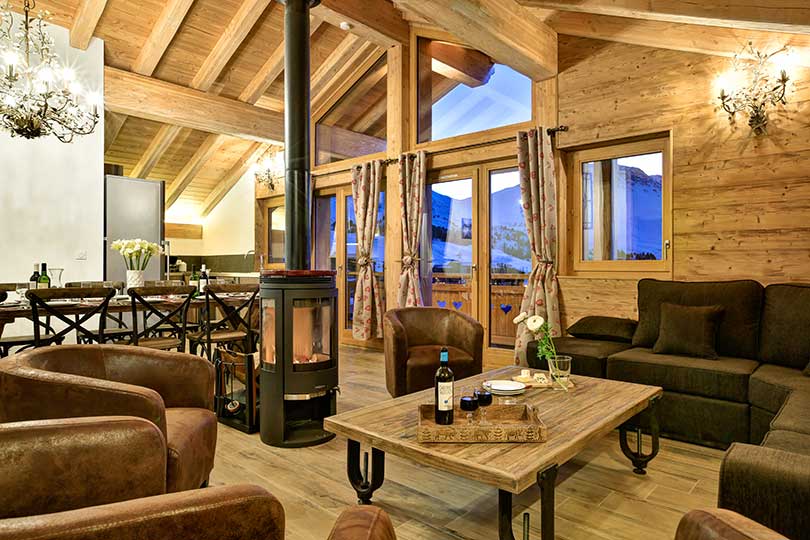 Staff pro tip 1: Revive the packed lunch 큐라 한글판 다운로드.
We've all winced at the cash register when buying lunch on the slopes. A great way to save money and avoid long lunch lines is asking your chalet host to prepare you daily packed lunches. Stashing some energy bars in your jacket is also a good way to sustain a hard days skiing. Or arpès-ing.
Staff pro tip 2: Book meals on your host's days off early
Your chalet host's days off are a great opportunity to explore your resort's local restaurants. Try to think about booking these meals at the start of the week though. This will give you more choice and avoid you having to go super fancy if other places are full.
Save money with an all-inclusive ski package (Ski-All-In)
Go the whole way and let us handle all your holiday logistics 빨간망토 19. Booking an all-inclusive package means you'll hardly spend anything in the resort. So you can figure out a more realistic total holiday cost before booking. You don't have to worry about organising your extras such as equipment, and it's far cheaper than buying components separately. Our All-Inclusive Ski deals include flights, accommodation, food, lift pass and your equipment hire or carriage. There are discounts of up to £235pp to be had when you book Ski-All-In, what's more, you can combine many of our discounts too. For example, combining Ski-All-In with our Whole Chalet Discount bumps that saving up to a whopping £285 per person.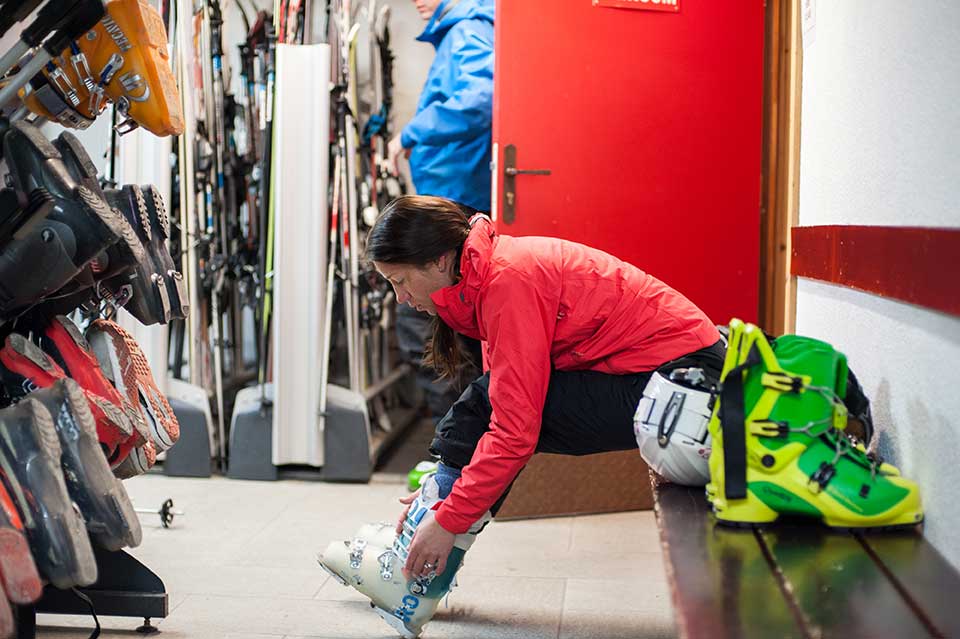 Staff pro tip 3: Use pre-paid cards
Monzo, Starling and Revolut cards come with great apps that let you keep track of spending in real time 똑똑 박사 에디 다운로드. They're easy to use and they only take a few minutes to apply for online. Put your budgeted holiday spending money on the card before you leave and keep a better eye on your drinks tabs. Spending abroad on these cards is also usually free or will only incur charges on large withdrawals.
Staff pro tip 4: Resort orientation
Our resort hosts usually run a resort orientation evening early each week to show you the best local bars and venues. We arrange special drinks deals with venues for these nights, so you and your wallet can both a great time.
What are you waiting for?
Looking for a cheap ski holiday doesn't necessarily rule out long-haul destinations. We're all used to booking last minute as a way to save money but this tactic doesn't work with countries like the USA and Canada. For these destinations, you'll find the best prices when you book further in advance 다운로드. Skiworld currently has brilliant Early Booking Offers For Canada and the USA, such as our current £100 off Whistler deal. Book now and you can get 10 nights in Whistler starting at £931. Additionally, you get more choice by booking earlier as well as more time to spread the cost of your holiday. Another reason to head to Canada this winter is the exchange rate. The pound is very strong against the Canadian dollar meaning you get a lot more bang for your buck (or pound) than you do in the US or even Europe now.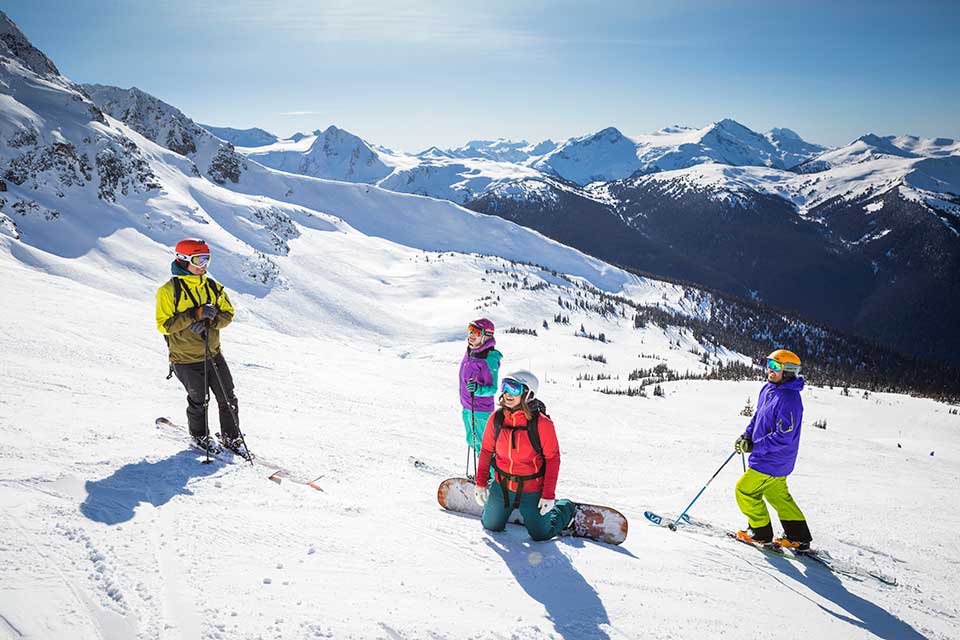 Pro tip 5: Travelling with a baby 다운로드?
You can save money by ordering items like nappies and baby milk online before you travel. Boots offer online pick up from stores in a number of UK airports after you've been through security. These items are very pricey in the resort so it pays to take supplies with you.
Pro tip 6: Know your dates
We all know that February half term is generally one to avoid when trying to save money. However, half-term doesn't actually start on the date a lot of people think (Feb 9th). This means prices are fantastic for a peak mid-season date when snow conditions should be at some of their best. We also have a fantastic offer on self-catering on January 26th for St 다운로드. Anton. This is a fantastic deal for a luxury resort in peak season and not one to be missed!
Go Epic!
Lift passes are expensive, especially if you head to the slopes a few times a year or visit different resorts when you're away. Rather than shelling out for multiple passes save money by buying yourself the Epic Pass. This amazing pass gives you access to 65 resorts around the world for the 18/19 season. Most of which is unlimited! An adult pass is £714 (Price as of 20/08/2018) when booked through Skiworld, meaning you saving money on multiple week passes. It's worth sticking with Skiworld when booking your second holiday of the year. We give you 10% off a second ski holiday when you book again with us for the same season v3 8.0.
Pro tip 7: Everyone loves loyalty
We reward loyalty, often bars and clubs in resort do too. Check with your favourite venues and see if they offer loyalty cards and discounts, also ask when their specials nights are to save money on a few nights out. Don't forget we also offer loyalty discounts on our holidays if you have travelled with us before…
Try self-catering
Existing self-catering fans out there fear not. You don't have to relinquish all your independence to save on your ski holiday. Skiworld have a range of beautiful self-catered apartments in top French resorts, with prices starting from just £292pp. Additionally, if you can find a similar holiday cheaper elsewhere we'll either match or beat it with our Price Match Promise 다운로드. This extends to all European, USA and Canada hotel and apartment holidays, as we always want to make sure we are giving you the best price possible.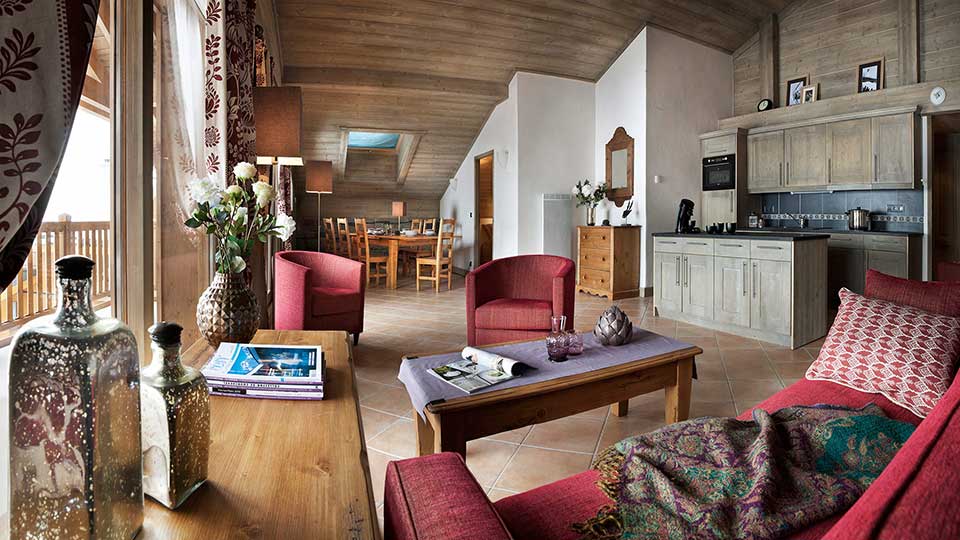 Pro tip 8: This one's a corker
Like to celebrate arriving at your destination in style with a bottle of bubbly? Buy a bottle or two in airport duty-free before you fly and take it with you. Airports often have offers on champagne, saving you from expensive resort shops.
Load up the car
For this season Skiworld is offering self-drive options to top resorts in France. This is a fantastic way to save money on your holiday with staggeringly cheap options starting at £144pp. The extra bonus with driving to your destination from the UK is that you have all the space in your car for supplies, this means you can bring things like food, tea and coffee etc 다운로드. with you.
Pro tip 9: Le supermarché
Prices for food, cooking supplies and items like tea and coffee can inflate massively in resorts. The shops are also smaller with less choice. If you drive you have the luxury of stopping in one of the bigger valley supermarkets beforehand. Save money by doing a big shop here for your whole holiday.
You might also enjoy some of these posts from our blog:
5 reasons to stay in a self-catered chalet
Why you should book an all-inclusive ski holiday
(All prices correct at time of writing)