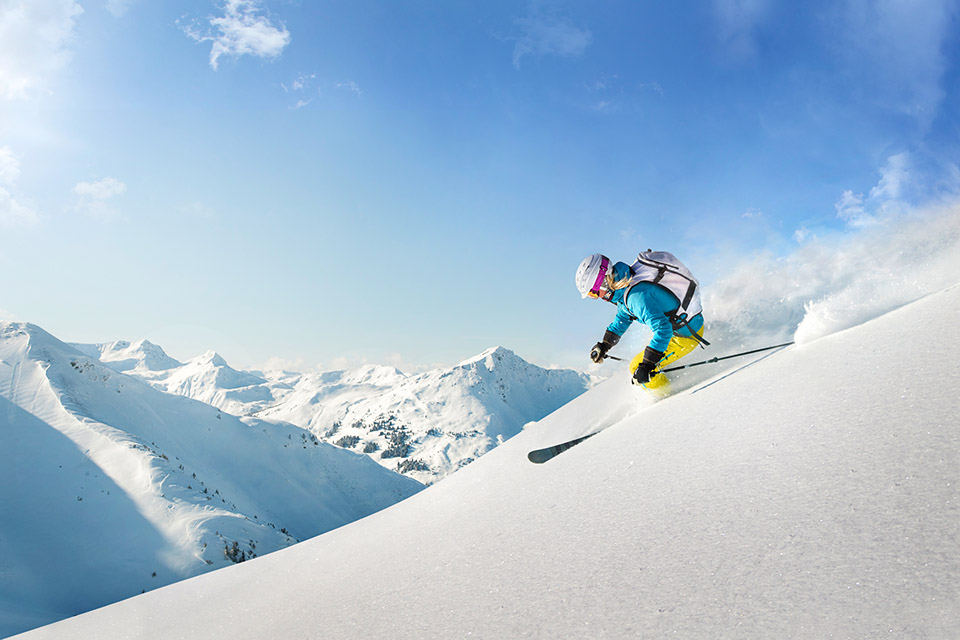 Going for ski and snowboard in idaho are fantastic hobbies and once you've learnt the basics it can often be something you'll go on to experience for many years throughout your lifetime. Wondering what all the fuss is about? Then keep reading. Here are 10 top reasons to go skiing and snowboarding.
1. It embraces all the best things about winter
Warm ski sweaters and colourful beanie hats, incredibly creamy 'chocolat chaud' and spiced mulled wine and, not to forget, putting your feet up by a cosy open fire, or relaxing in a hot hub whilst enjoying views of the mountains… The list on why skiing and snowboarding holidays are the best way to experience winter is endless.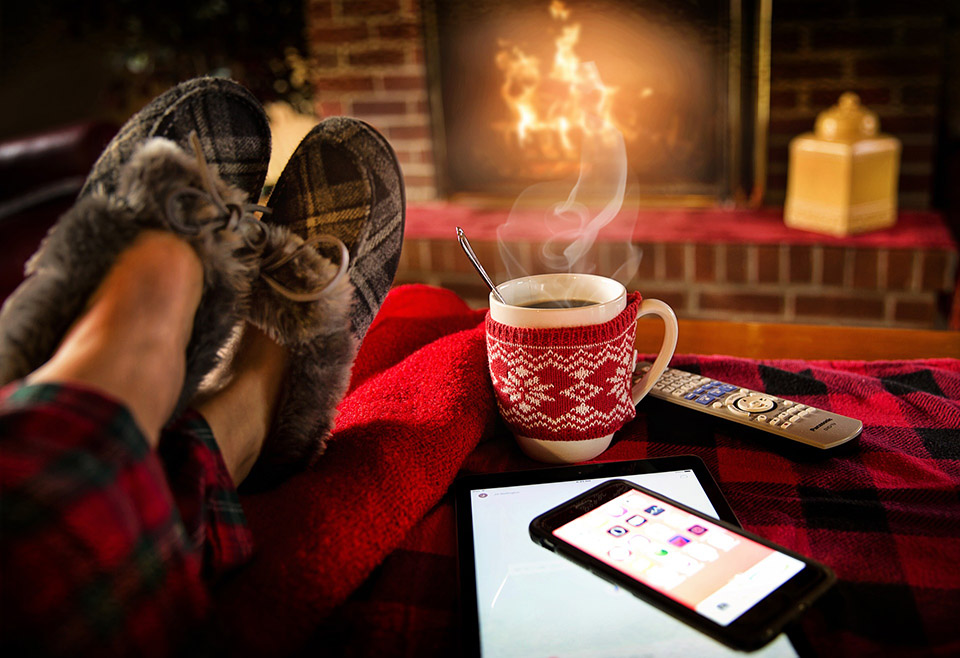 2. Exercise
Exercise releases endorphins in your brain which help lift your mood, so what better way to exercise in the cold weather. If travelling after Christmas it can also be a great way to burn off some of any festive gains.
3. It gets you outside
It's easy to hibernate in the winter but skiing and snowboarding get you outside in that fresh mountain air. Whether you're on your own or socialising with friends and family it automatically boosts your mood. The more we stay inside the more we wallow in our winter blues!
4. Vitamin D
We don't spend nearly as much time outside soaking up vitamin D in the winter. Negative effects of vitamin D deficiency include sluggishness, suppressed melatonin production (sleep hormone), difficulty concentrating and feelings of depression and apathy. In the mountains, there is nothing quite like throwing open those windows to soak up the morning sunlight or feeling the sun on your face as you slide gracefully down the slopes. Embrace those goggle tans! Most importantly though, don't forget your sunscreen.
5. The Après-Ski
Many ski resorts are renowned for having fantastic apres ski. This includes out of this world music, dancing and entertainment. Plus your beer stays cold. Need we say more?
6. Snow
Things don't halt to a standstill every time there is a snow storm; snow can be enjoyed in its entirety in the mountains. Waking up to the magical sight of snow-topped chalets and white trees every morning is worlds apart from it snowing at home. Rather than the sense of dread at the thought of getting to work, it's only feelings of excitement and impatience to get out and ride that fresh powder. Building a snowman is enormous fun too, and for all ages. Let the competitions commence!
7. Food, glorious… (Mountain) Food
Great news for those fondue lovers! Cheese is a good source of protein and B vitamins making it one of the recommended food types to help lift those lethargic moods during winter. You burn serious calories on the mountains, so you really can eat as much as you want and you will always be hungry, which makes the delicious mountain food even tastier.
'When it's cold outside, it's a great excuse to go to a restaurant and eat tonnes of Tartiflette, Gratin Dauphinois and other cheese based dishes!' Rebecca – Marketing
Read more: 10 Top Ski Resorts for Dining and Gourmet Cuisine.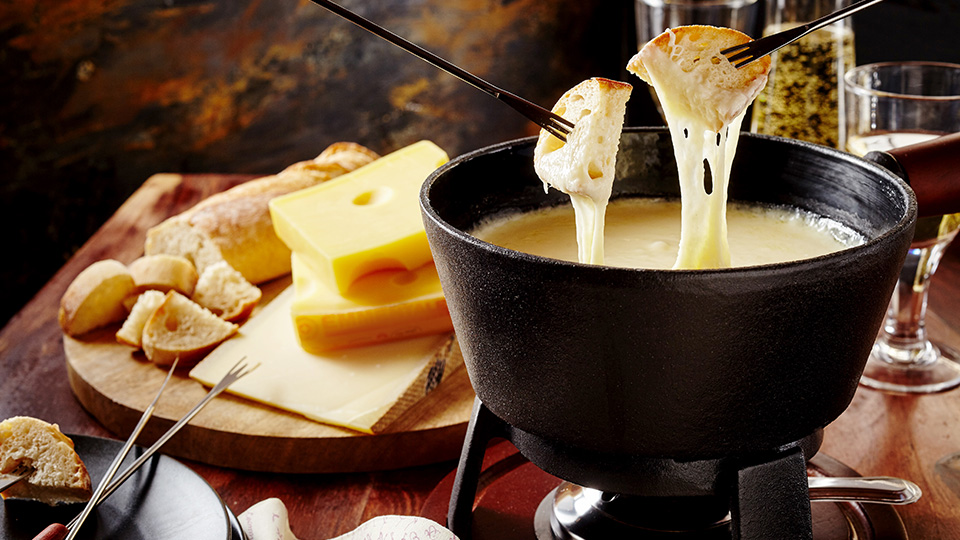 8. Christmas
What better way to spend Christmas than in a guaranteed winter wonderland, enjoying a superb day on the slopes followed by an evening of great food, company and an open fire?  Read more about Christmas Ski Holidays.
9. Beat the January Blues
It's normal to feel a bit down after the festivities of Christmas and New Year so pick yourself up with a winter ski trip. The mood is cheerful and the ski resorts are in full swing. Take a break from work or make the most of those big holiday dates such as half-term and Easter.
10. Late Booking Deals
Book your winter ski holiday with our spectacular late booking deals, helping you save more money this season! These can help you save heaps of money on your ski holiday.
So there you have it. An indefinite list (there must more) of reasons why you should go on a ski holiday this winter season. Time to get planning!