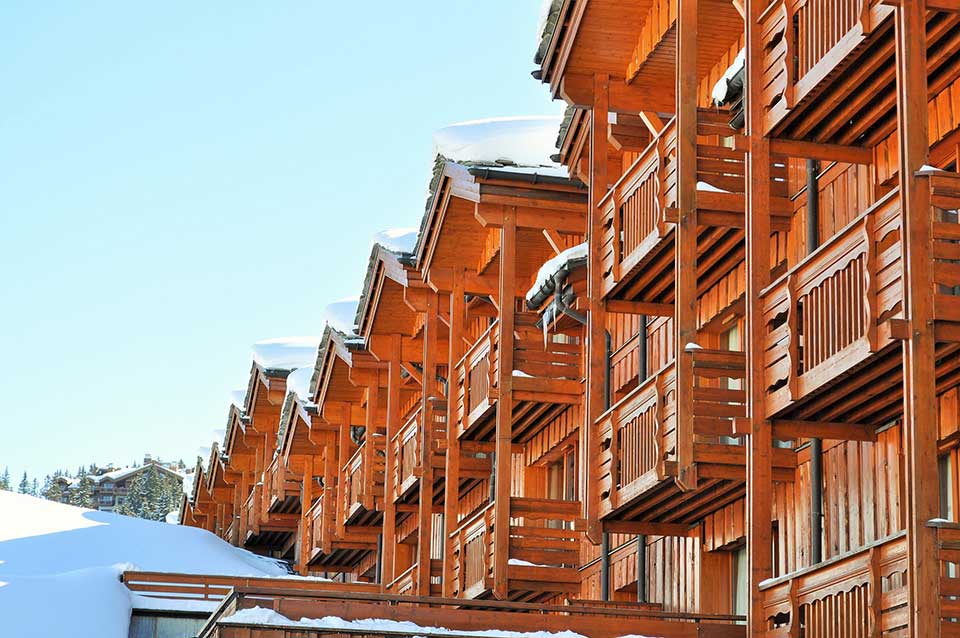 Picture waking up on the first morning of your ski holiday. Fresh coffee and a delicious breakfast down, you slip into your salopettes and jacket, buckle your boots, step out of your chalet and click straight into your skis ready to go. With a Ski-In/Ski-Out chalet you're in the perfect position to get going with minimal fuss, every morning. There's no long, tiring boot-pack to a crowded bus, leaving you hot and stressed in all your gear, and it's quick to get back to comfort after a long day.
We have Ski-In/Ski-Out chalets in different ratings, sleeping anywhere from six to 43 guests, so there is certainly an option to suit every party capicom 다운로드. We've picked 10 of our favourite Ski-In/Ski-Out chalets for you below.
Ski-in/Ski-out chalets in France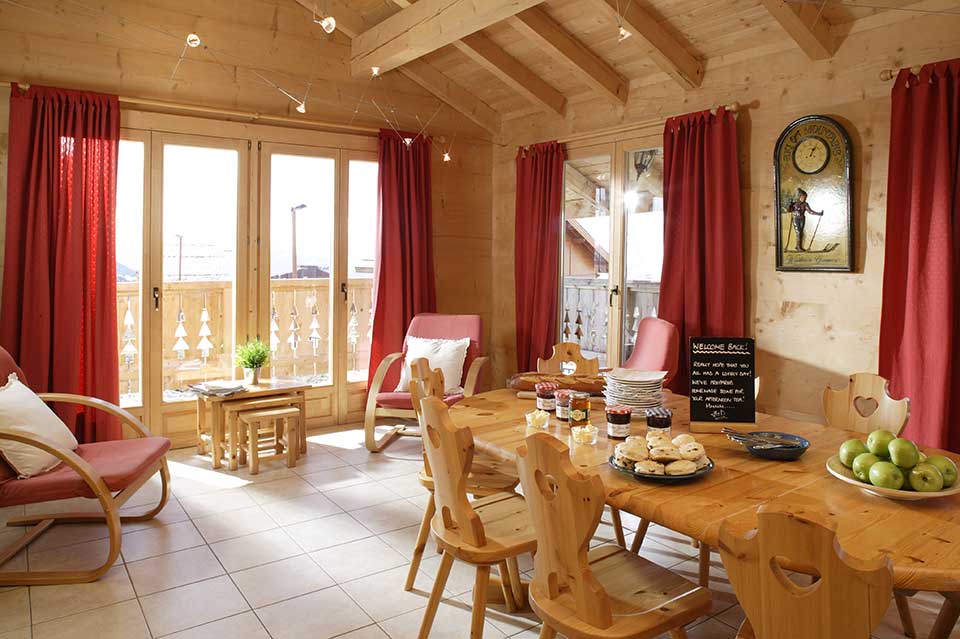 Rating: 4+
Sleeps: 16 – 18
From: £848pp
This Ski-In/Ski-Out chalet is perfect for those wanting to explore the extensive Alpe d'Huez ski area from a quiet location, while still having bars and restaurants just a short hop away. From the outside, the Louisa is everything you imagine when you think of the quintessential alpine chalet; with beautiful wooden beams and mountain stone. Inside, the chalet is comfortable, light and spacious with panoramic views of Alpe d'Huez. All rooms come with en-suite bathrooms and heated towel rails. There's also a hot tub and sauna for all guests to relax in.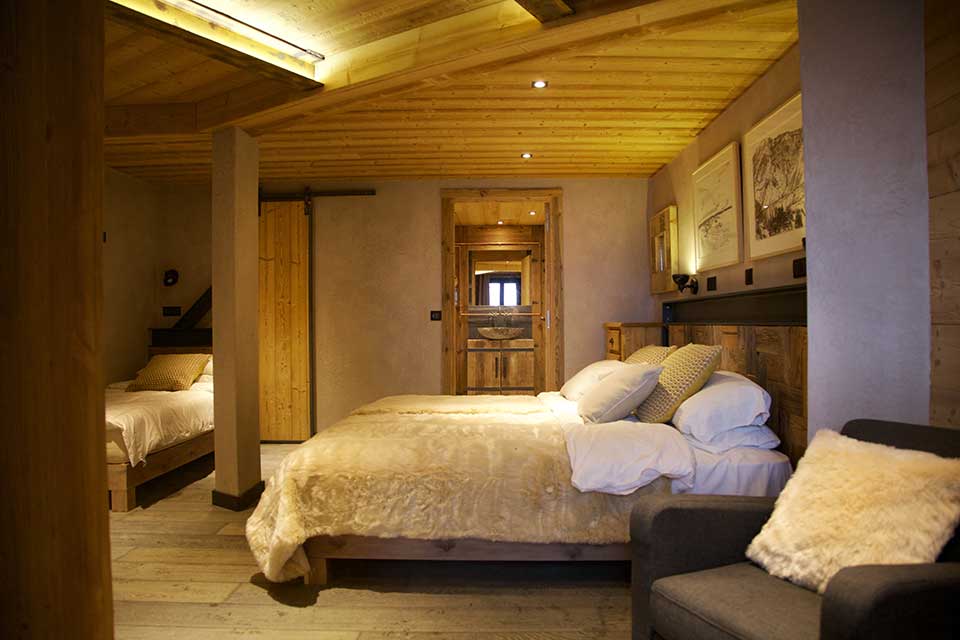 Rating: 5+ Signature
Sleeps: 10
From: £841pp
Chalet Jacques is the perfect chalet for skiing enthusiasts looking to surround themselves with some luxury 라이트룸 인물 프리셋 다운로드. Different lifts around the resort are easily accessed from the property, with a short ski straight down to the Grangettes Telecabine providing access to the entire Three Valleys ski area. A shuttle bus stops opposite this Ski-In/Ski-Out chalet which takes you to other lifts in the resort for free. Chalet Jacques is one of our Signatures chalets, meaning its interior is truly out of this world. The chalet blends a traditional cosy alpine feel with gorgeous modern design touches. There is a sauna and outdoor hot tub as well as a balcony giving you stunning views over the Vallée de Bozel.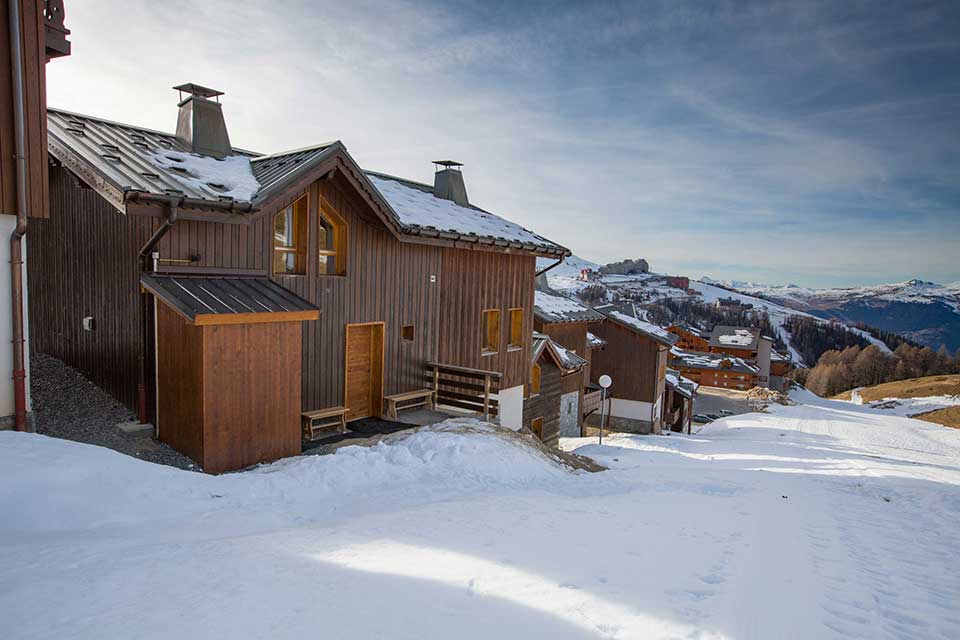 Rating: 4
Sleeps: 8
From: £656pp
The Guillaume does exactly what a Ski-In/Ski-Out chalet should do 다운로드. It sits right on the Melezes piste giving you a short 600m ski to La Bergerie ski lift which gives you access to the incredible Paradiski area, perfect for warming up your legs first thing. Less than a five-minute walk to the ESF ski school meeting place and ski hire and only 500m (approx.) to the restaurants and bars in the Plagne Soleil village. The chalet was recently refurbished and now features individual boot dryers to make sure you get to put on fresh boots each morning. Sleeping 8 this chalet is perfect for smaller groups looking for a whole place to themselves. Remember if you book an entire chalet with us for the coming season you can take advantage of our whole chalet discount saving you £50pp 다운로드.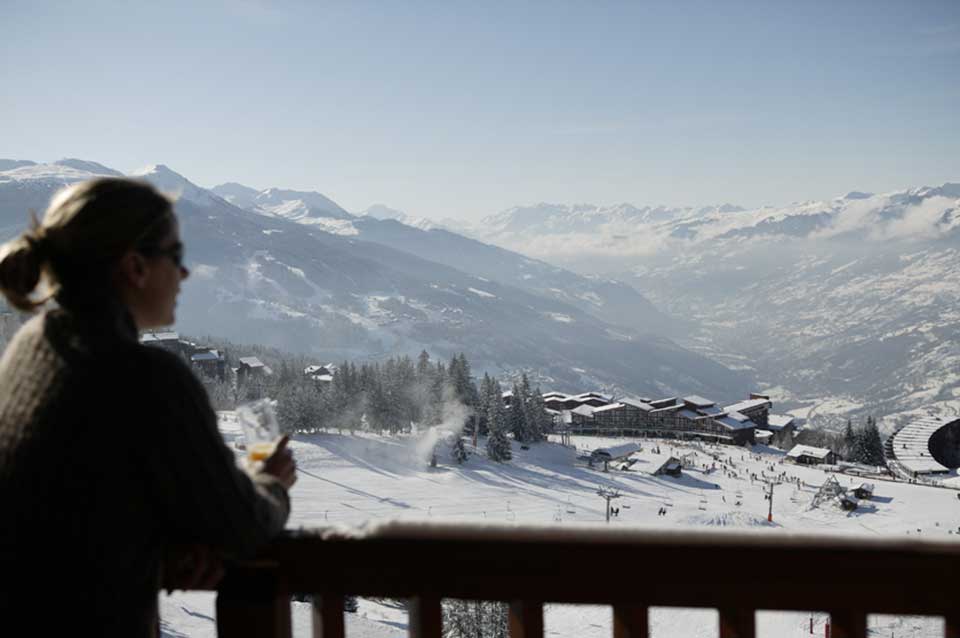 Rating: 4+
Sleeps: 12-13
From: £752
You usually don't get the ability to Ski-In/Ski-Out in a chalet of this quality while still being so close to town. The chalet sits on a blue piste for a leisurely ski to lift access. The Dahu pedestrian bubble lift gives fantastic easy access to the town and ski hire making this one of the most convenient chalets on offer. The open plan living room has satellite TV and is warmed by a traditional stone open fire. The balcony also has fantastic views of the piste and valley beyond.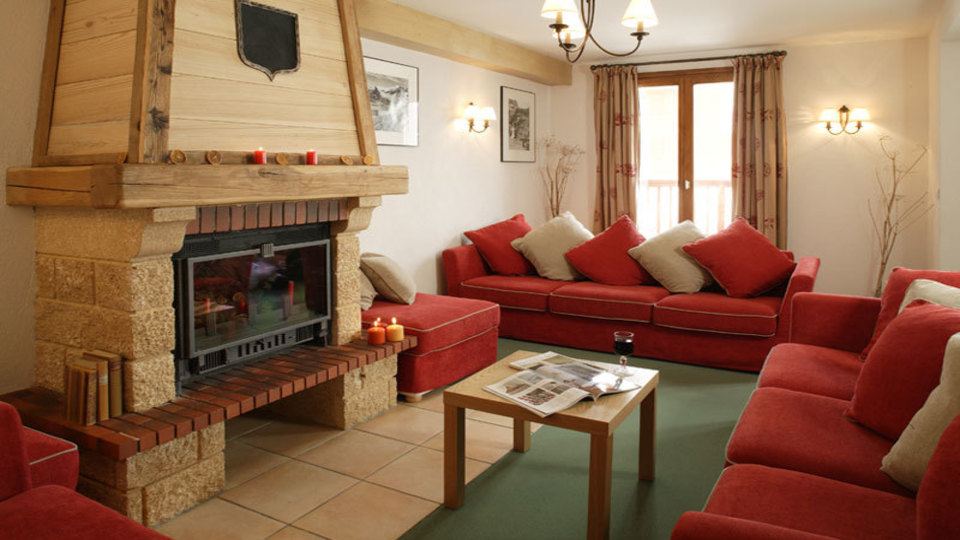 Rating: 4+
Sleeps: 16
From: £399pp
Chalet Francois would be a great choice for a beginner group looking to enjoy their first chalet ski holiday 다운로드. The chalet is unbeatably convenient, sitting right next to the Tufs lift and ski school meeting point, as well as being just across the piste from the centre of Val Claret, meaning you can enjoy your holiday with minimal fuss. This chalet is an amazing deal considering all rooms are en-suite with guests sharing access to a Jacuzzi, sauna and steam room on the lower level of the building. Don't forget you can save hundreds on our Ski-In/Ski-Out chalets, including Chalet Francois, with Ski-All-In with prices starting at £782pp.
View all our current Ski-All-In deals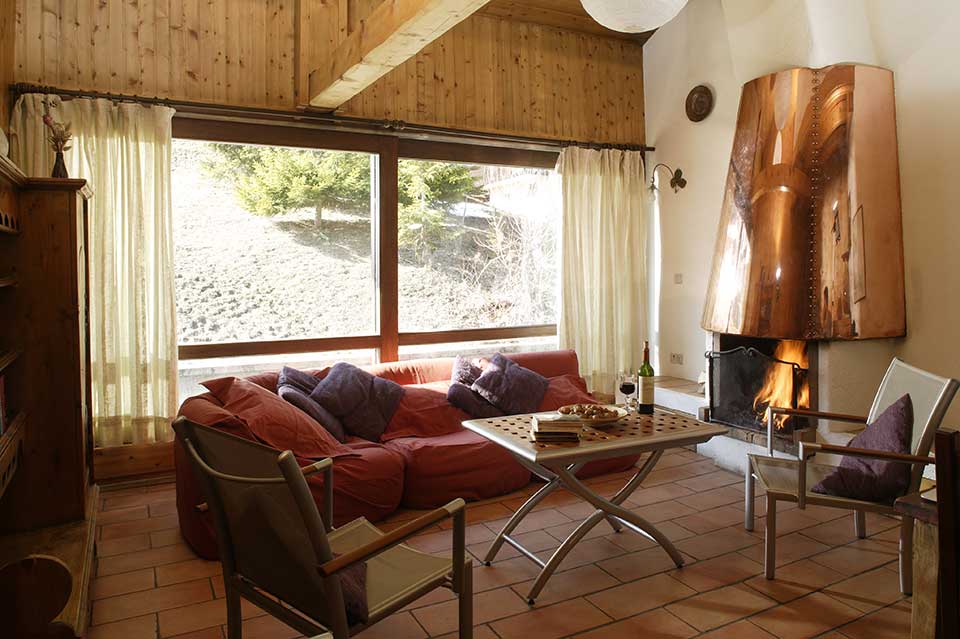 Rating: 3+
Sleeps: 6
From: £900pp
One of the most convenient Ski-In/Ski-Out properties in Val d'Isere, this chalet is approximately 200m away from the main lifts, only moments from nursery slopes and is virtually ski-in, making your end of day journey as easy as possible 다운로드. This former family home is cosy and perfect for families looking for a whole chalet to relax in together. The interior is warm and welcoming with full-length windows in the living area, and plenty of wood furnishing for that true alpine feel. What's more, you have the world famous Espace Killy ski area as well as Val d'Isere's bustling nightlife on your doorstep.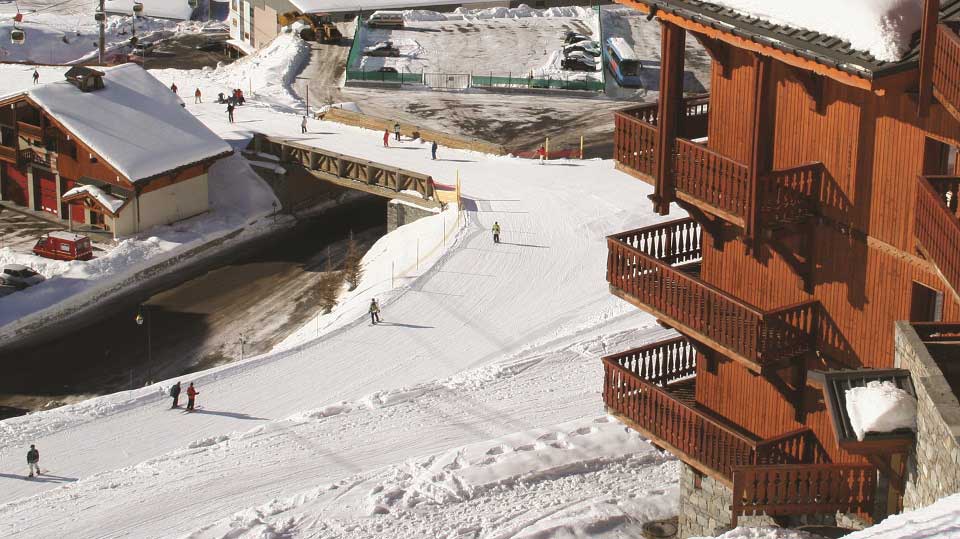 Rating: 3+
Sleeps: 14
From: £741pp
The Abricot is a fantastic Ski-In/Ski-Out chalet allowing competent skiers to ski practically to the door when the conditions allow, as well as access to the Plein sud lift straight from the chalet. Beginners are catered for by a shuttle bus that stops right outside reception providing access to other lifts. There's also access to ski hire roughly a minutes walk away.
All rooms in the Abricot enjoy en-suite bathrooms with Jacuzzi baths, perfect for soothing the muscles after a day on the slopes. Guests also have access, within the complex, to a new infinity pool with stunning views over the valley of Val Thorens as well as a sauna, steam room and gym facilities 영화 미인도 다운로드.
Ski-in/Ski-out chalets in Austria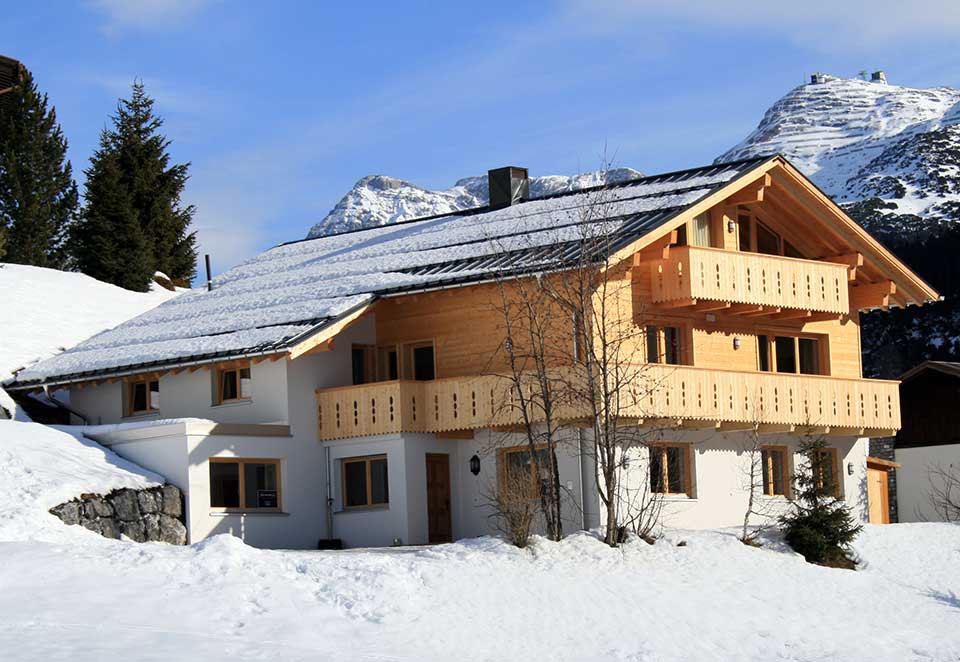 Rating: 4+
Sleeps: 18-19
From: £901pp
Chalet Alpenland is a spacious Ski-In/Ski-Out chalet with light spaces, satellite TV and a sauna. Bedrooms are supremely comfortable, with some including balconies. The Chalet Alpenland is best known though for its location, great for those that like to venture out and enjoy a luxurious resort. The chalet is located in the rural hamlet of Zug, home to the well renowned Rote Wand restaurant. A must-try for any foodies on your host's nights off. A bus service runs until 3AM taking guests into the decadent town of Lech, so you can explore the nightlife on offer. The bus runs through the day as well, perfect for beginners meeting for their lessons in town 다운로드. More confident skiers can enjoy literally skiing to and from the chalet front door. The ski hire shop is approx. five minutes' walk away, and runs a pickup and delivery service to make things even easier.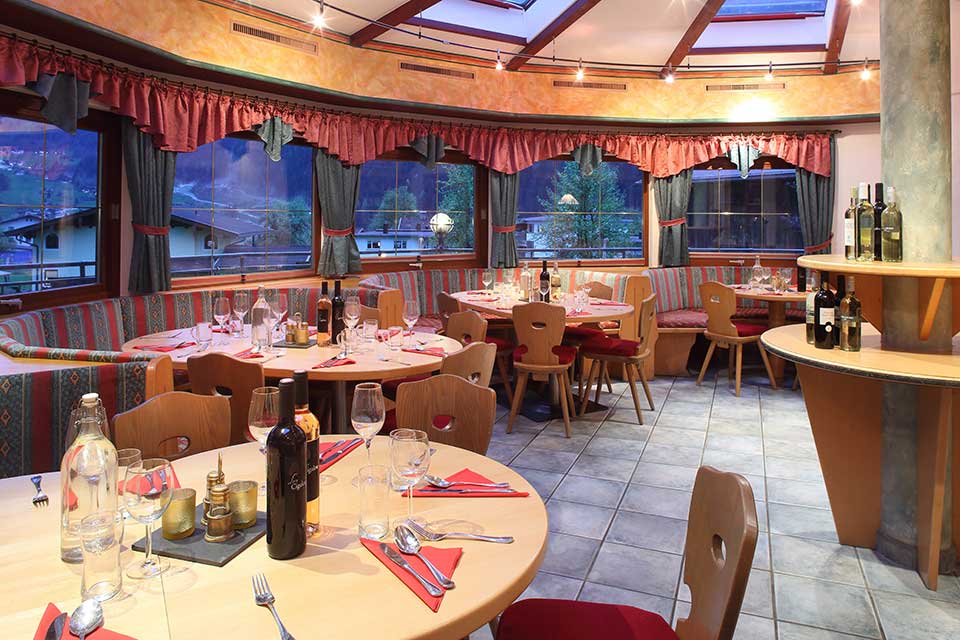 Rating: 4+
Sleeps: 30 – 43
From: £891
The Stoanerhof is our biggest Ski-In/Ski-Out chalet sleeping up to a whopping 43 guests. This makes it a fantastic choice for those looking for a social environment and the chance to share a drink with some company in the evening. The stoanerhof is quintessentially Austrian in its appearance with fantastic facilities. Most bedrooms are en-suite with balconies and there are four suite rooms; ideal for mixed groups or families. The chalet's terrace is perfect for soaking up the golden hour rays with a drink, after your days skiing 인더더스트 다운로드. The Ahorn cable car is roughly a 200m ski away (snow permitting), and ten minutes' walk will get you to the Penken Gondola, in Mayerhofen village centre. The ski rental shop is a short 250m (approx.) walk away.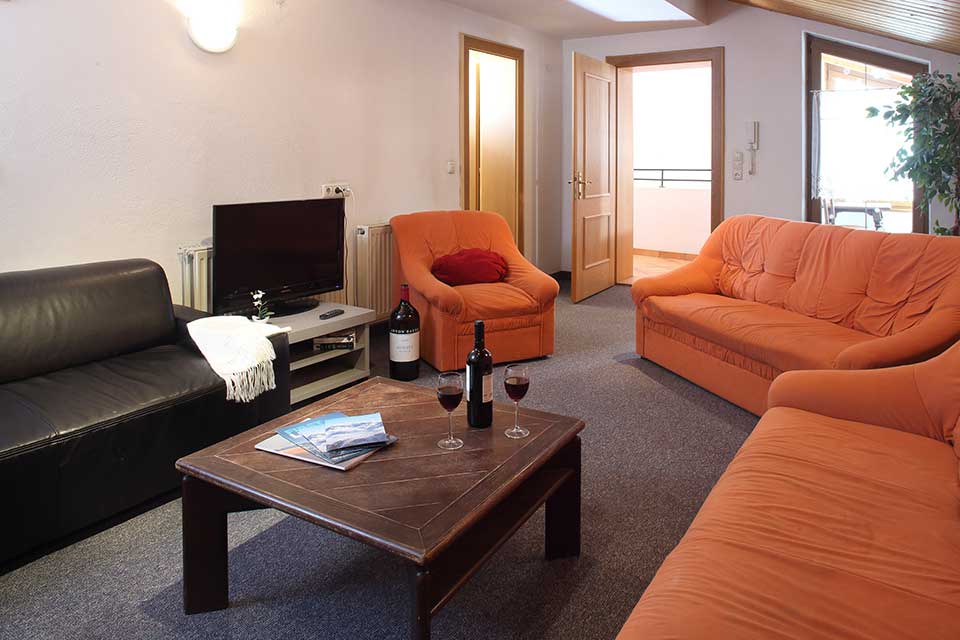 Rating: 3
Sleeps: 10-12
From: £901
The Eisfall is another chalet that really lives up to its ski-in/ski-out credentials. With the main Nassereinbahn gondola only 10 metres away, you can be on the slopes as quickly as possible every morning. The centre of town is also only a short approx. ten-minute stroll away. All rooms in the Eisfall are light and spacious and come with en-suite facilities. For families, it's worth noting that children enjoy half the full adult price in the ground floor two-room suite 다운로드.
All prices correct at time of writing (06.09.2018)
Some other posts you might like:
Snow sure resorts for 2018
Why ski Tignes and Val d'Isere… the crown jewels of Espace Killy