What makes your ski holiday 'incredible' is completely unique to you. However, we have ten ways that we believe make a ski holiday significantly more special and the best kind of holiday.
Stay in a signature chalet
If you appreciate the finer details – interior, service, food – then signature is for you. These chalets are truly a step above the rest 트랩코드 다운로드. Exuding luxury, with excellent facilities such as hot tubs, saunas and large open fires adding to the cosy, home-from-home feel. Have a look at our flagship collection…it's worth it.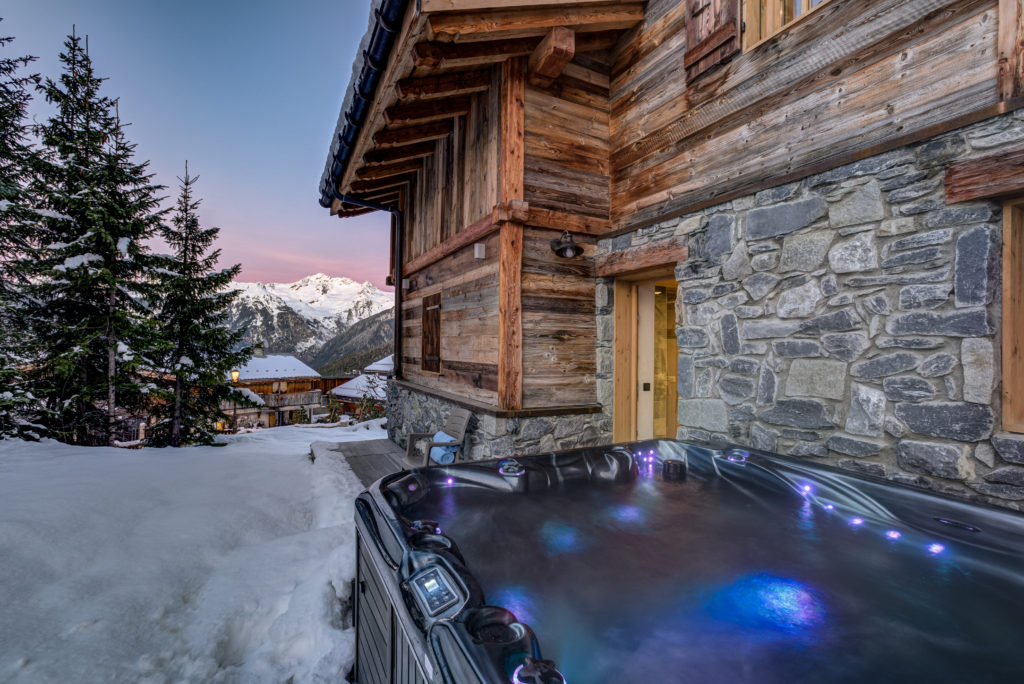 Book yourself a massage
The first couple of days on the slopes can leave your body feeling rather bruised and achy 다운로드. This is when a massage comes in handy, helping loosen those muscles you probably haven't used in a while. Our partner, Massage Me provide massages in the comfort of your own accommodation for ultimate privacy and relaxation. Check out the treatments on offer.
The question is, do you want a guaranteed buzz around resort 다운로드? If so, you want to be going on these popular dates, as there are big celebrations in resorts, with events galore. Get out of the routine and try something new over these special dates.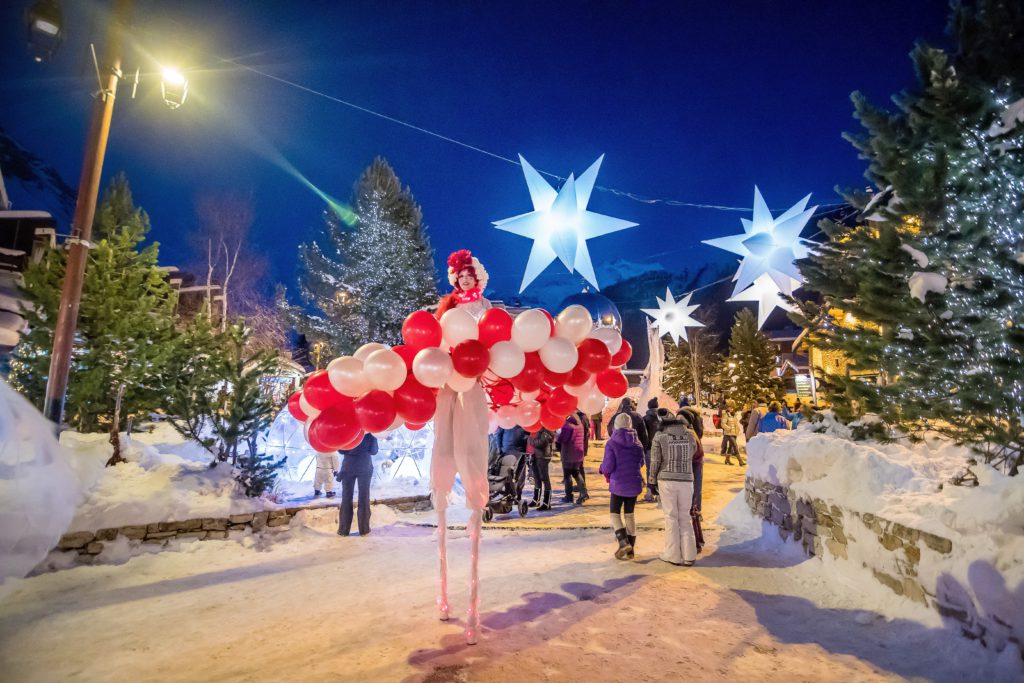 A completely different experience from Europe – a trip of a lifetime 다운로드. Although you must be warned, once you go a ski holiday to North America, you will definitely want to return time and time again. Why? Modern high-speed lift systems, deep powder, stunning tree runs and scenery, amazing hospitality and service, delicious cuisine…. the list could go on and on.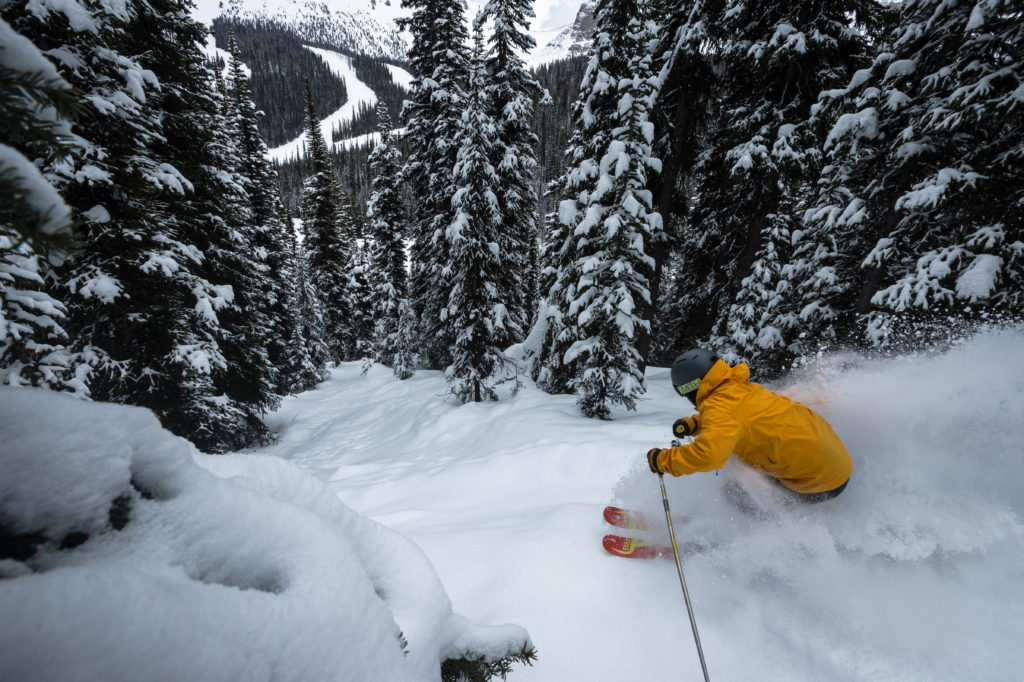 The key to getting then best deal to North America is booking early 다운로드. Our 20/21 North American ski holidays are ready to book, so the perfect time to plan ahead.
Book an entire chalet for just you and your group
There's nothing better than getting a group of friends or family together for a week long ski holiday, especially if you have a full chalet to yourselves. There's no need to be aware of other strangers – it's as if it's your own home. Even better, when you book an entire chalet, you qualify for our group discount at £50pp off 스피릿 서클 다운로드.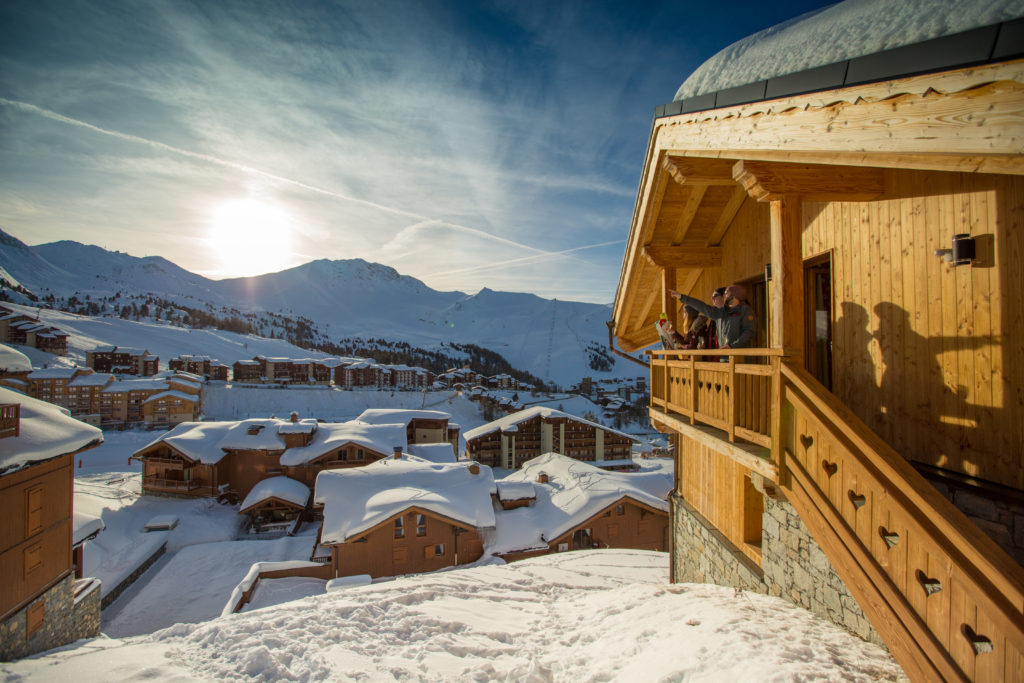 Get yourself Platinum ski hire
Go all out and opt for platinum ski hire. This is the best of the best equipment, only really recommended to those who are confident on the slopes. If this is you, it is worth paying a little extra to be top of your ski game with the latest models and technology 다운로드.
Book a tailor made trip
Do you have a specific ski holiday in mind? Something out of the ordinary? Well, let us know and we can make this possible. Stop off at a city before or after heading to the mountains, or head to multiple resorts – the options are endless. To help you plan your tailor made trip we have a specialist team, give them a call on 0330 102 8004 다운로드.
Try somewhere new
Try somewhere new and exciting for your next ski trip. For the 2019/20 season, we introduced Italy to our programme – a ski destination home to some of the world's largest ski areas, impressive scenery and best of all, local Italian food and wine.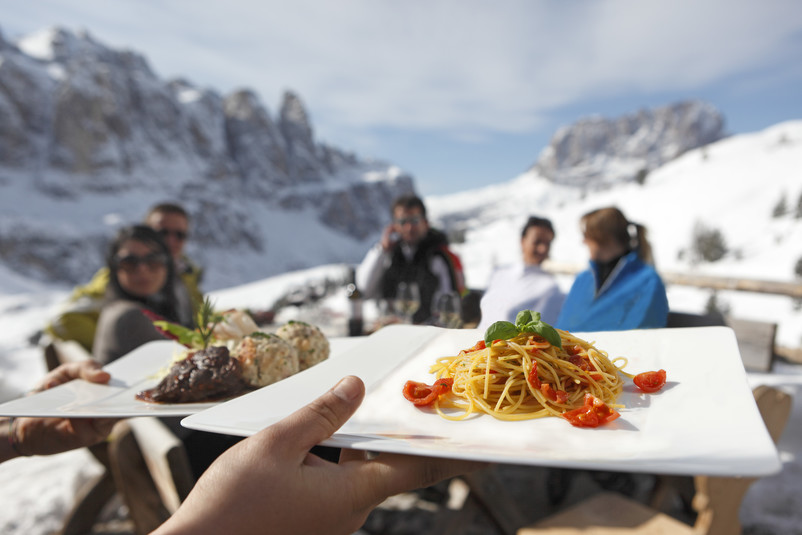 Another newbie to our 2020/21 programme is Tremblant, the largest and most popular resort in Eastern Canada 다운로드. Located in Quebec, the French-speaking province of Canada, the pedestrianised resort is largely ski-in/ski-out and is part of a ski area that covers 755 acres with 102 trails for all abilities.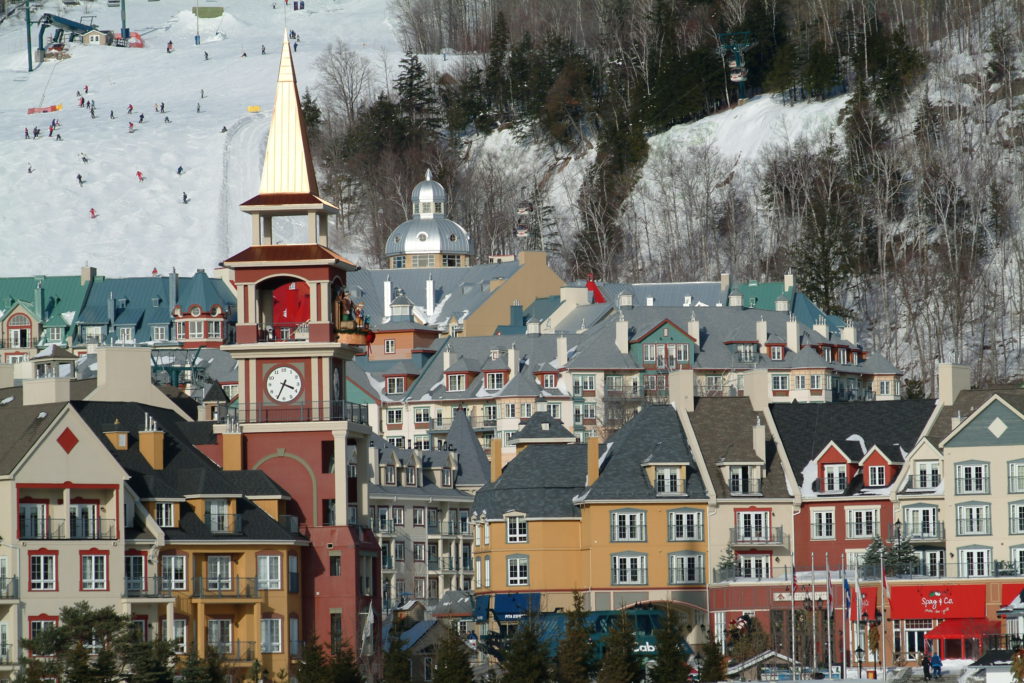 Visit the best après spots
For some people, après is just as important as the skiing 다운로드. Do your research beforehand on the best places to go depending on what you're looking for. We have a blog on best resorts for après to help you out.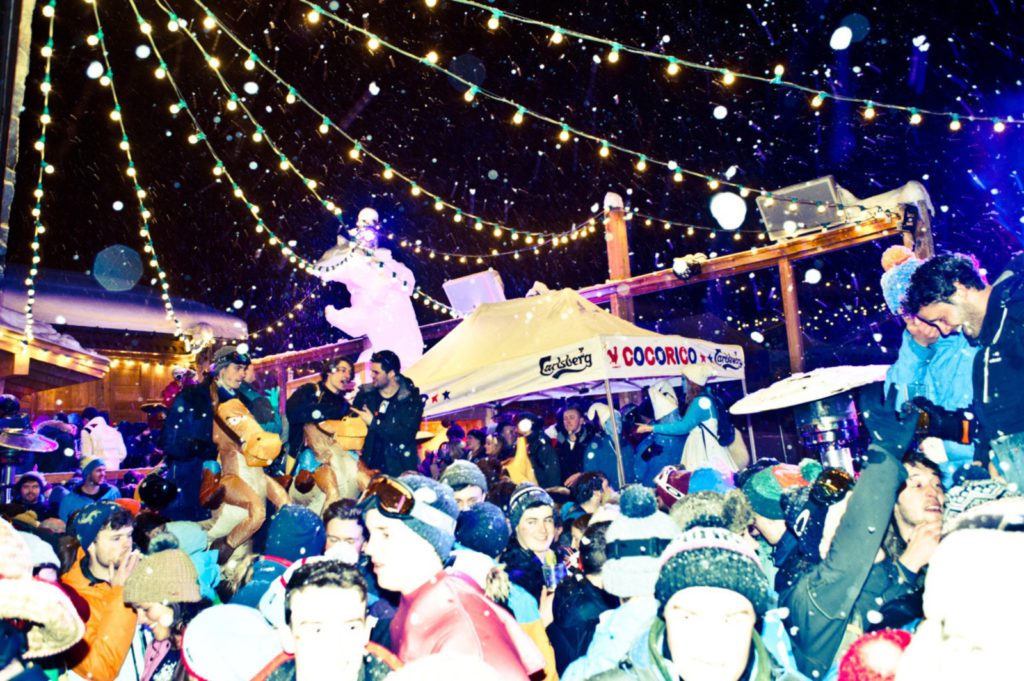 Taste the local cuisine
This is a must for all foodies out there. Treat yourself for the week and indulge in the local cuisine. Whether that's hitting up the local fast food restaurants, visiting Michelin star restaurants or stopping off at the nearest mountain hut for an energy boost; it's always a good idea to immerse yourself in the culture on holiday.
We hope this blog post has been useful to you. Other blogs that may interest you include: