The vibrant, world famous resort of Les Deux Alpes was built in 1946, on the high pastures of two parish villages: Venosc and Mont de Lans – where the northern and southern Alps meet. Here are 6 reasons to book your 2019/20 ski trip to Les Deux Alpes.
Snow-Sure Ski Area
At 3,600 metres altitude, the glacier guarantees real snow throughout the season. Les Deux Alpes is one of the highest skiable summits in France with 425 hectares of marked pistes and 10 hectares of ungroomed terrain.
This upside-down resort has cruisy blue runs at the top of the ski area, perfect for beginners and intermediate skiers Ceedo download. If you head down the mountain, the mid-lower slopes are often steeper and more challenging. The black runs and harder reds at the bottom of the mountain tend to be crowd-free, keeping any fresh powder for days after.
For expert skiers, Le Grave is a must. The Vallons de la Meije and Chalance routes are off piste descents that every serious skier should try.
If you would like to add even more excitement to your skiing experience, why not try the night skiing on The Lutins slope?
Snowparks in Les Deux Alpes
Les Deux Alpes is renowned for having world-class snowparks. The Freestyle Land snowparks have easier parks for those just starting out, as well as huge features for those who have some serious skills to show off 다운로드.
With a dedicated fleet of snow moving machines, the snowparks are always in prime condition, living up to the high expectations of the local freestyle community.
Après in Les Deux Alpes
Renowned for having one of the best apres scenes in France, Les Deux Alpes will not disappoint if you like to party.
Le Pano Bar: One of the well-known mountain spots where you can dance along to DJs from 3pm to 5pm, and enjoy entertainment such as balloon sculptors, dancers and sax players 은지원 160 다운로드.
Diable au Coeur: If you prefer a more chilled vibe in the mountains, there is a heated terrace bar, perfect for relaxing with a drink.
The action continues at the 30 bars in town.
Umbrella bar: One of the liveliest bars at the foot of the Coolidge slope. If the weather is good, the roof is opened, making for a great place to dance while the sun sets.
Le Saloon: Relax on the terrace with outdoor heaters and indulge in the delicious food, which includes home-made burgers, pizzas, steaks and tex mex dishes 포토스케이프 3.7 다운로드. Choose from the wide range of cocktails & craft beers, whilst enjoying the live music, open mic sessions and sporting events shown on big screens placed around the bar.
Restaurants in Les Deux Alpes
Le P'tit Polyte: Michelin-starred restaurant at Hotel Chalet Mounier provides an inventive menu at a reasonable price. There is an à la carte menu, but if you want the full experience, we recommend the set menu (with 5, 7 or 9 courses).
La Grange: A traditional French restaurant offering delicious fondue and raclettes, as well as steaks, snails and pasta dishes 다운로드.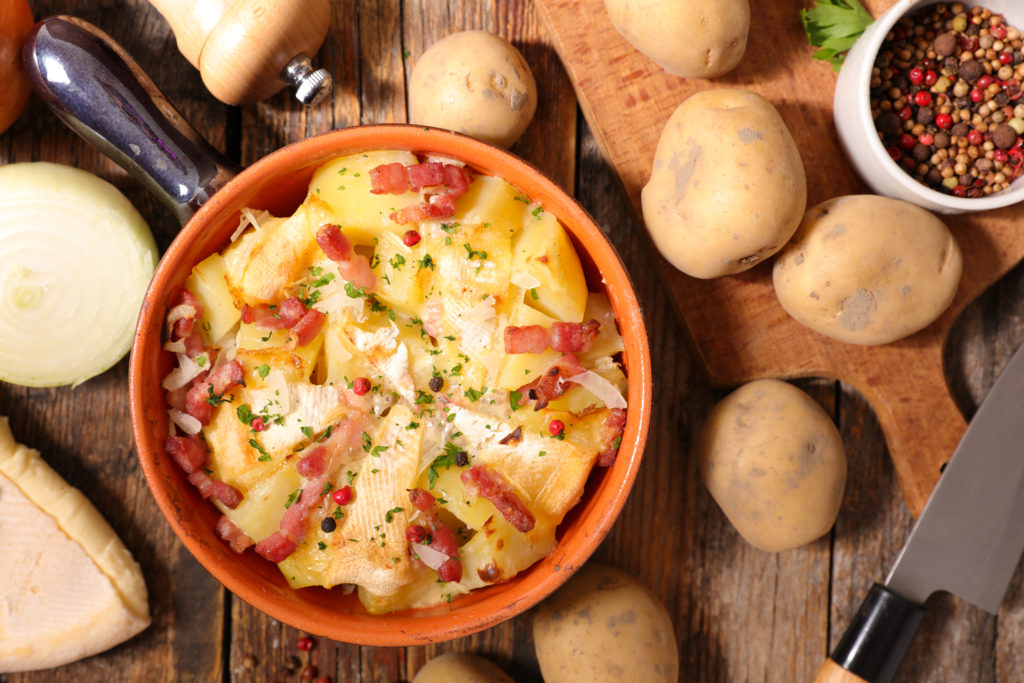 Chalet La Toura:  An ideal location set in the heart of the slopes, accessible on foot. A sunny terrace overlooking the slopes and the snowpark with an impressive fireplace to warm even the chilliest of guests.
Smokehouse: This new restaurant on altitude is by Pano Bar. It offers an industrial style atmosphere serving hot-smoked meats and a beer bar serving over 25 different types of beer.
Nightlife in Les Deux Alpes
For those looking to continue the party, the nightlife gets going around 10pm 다운로드.
The Jukeboxx: Puts on a variety of themed nights, from 80's classics to Jazz.
Rhumerie: Legendary pirate themed bar, specialising in home-flavoured rums and rum based cocktails.
The Avalanche Nightclub:  The place to go if you are still not ready to head home once the bars shut around 2am. The Avalanche nightclub has been running for over 20 years and is located in the heart of resort.
Brésilien Café Night Club: Known for its international atmosphere with international DJ's playing there for over 25 years 다운로드.
Non-Ski activities in Les Deux Alpes 
Snowmobiling: 1 hour rides every evening along the 15km track located in the upper part of Les Deux Alpes. This thrill-seeking experience offers some of the most beautiful views of the resort.
Snowshoeing Hike: Daily hikes for all abilities exploring the Oisans region.
Ice Falls: Experience walking across frozen rivers in the most beautiful parts of the Oisans.
Paragliding: Enjoy stunning views of the mountains and snow-covered forests from a bird's eye view rtmp 영상.
Ice Rink: Swap the skis for skates and show off your skills.
Tobogganing: Protected areas reserved for children. A perfect family activity to give the legs a break from skiing.
Dog Sledding: Ride through the unspoilt environment, taking in the beautiful views alongside these kind-hearted furry friends.
Bring in the New Year doing what you love in Les Deux Alpes 다운로드. The atmosphere is buzzing in resort and on the mountains, with multiple celebrations including a torch lit descent, live music, fireworks and free vin chaud for all.
A great bonus is the short transfers to Les Deux Alpes from Grenoble airport. This is excellent for families who don't need to worry about keeping children amused for hours on end.
Where to Stay:
We highly recommend a catered chalet to get the most out of your money for New Year, as we offer some special extras adb driver 다운로드. These include:
A welcome glass of sparkling wine on arrival at your ski resort
Your own ski chalet Christmas tree and festive decorations
Our inside information on firework displays and other events in resort
Sweets or chocolates for the children in your group (guided by the parents of course)
New Year's Eve – a special midnight celebration of mince pies and sparkling wine
On the First Day of 2020, enjoy a celebration breakfast of smoked salmon and sparkling wine
Free flowing wine throughout New Year's Eve and New Year's Day
Afternoon tea with mince pies and mulled wine
Canapés, aperitifs and a delicious freshly prepared New Year menu followed by chocolates and fresh coffee
Stay in Chalet Gorges for £1,434 per person, departing on the 28th December 2019. This price includes 7 nights' accommodation, return flights, transfers, chalet catering and special additions. This cosy chalet is ideally located for skiing and the lively resort centre. The views of the Muzelle are also spectacular from the large terrace.
Another fantastic chalet to stay in over the New Year is Chalet Les Rouses. For £1,464 per person, you can stay in this modern yet traditional chalet and enjoy the wood burning stove, sauna and amazing views from the balcony. The price includes 7 nights accommodation, return flights, transfers, chalet catering and special additions. Departing on 28th December 2019.
Situated close to the slopes and the lively resort centre is Chalet Chamois Volant. This stylish chalet uses exposed timber and stone work to create that rustic, alpine feel. There is also an outdoor hot tub to relax in after the ski day, whilst taking in the mountain views. Stay here for £1,749 per person, departing on 28th December 2019. Price includes 7 nights accommodation, return flights, transfers, chalet catering and special additions.
Top Tip: To save even more, take advantage of our Group Double Discount. Book the entire chalet for New Year and get an extra £100 off per person!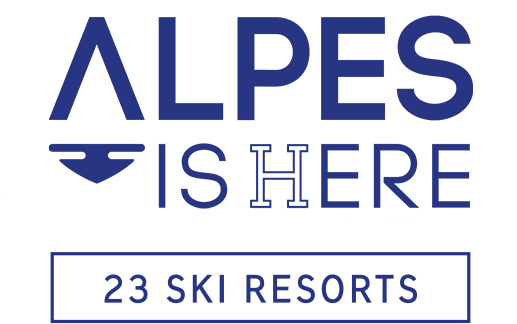 You may also be interested in:
Why You Should Book an All Inclusive Ski Holiday
Insider Tips for Booking Group Ski Holidays