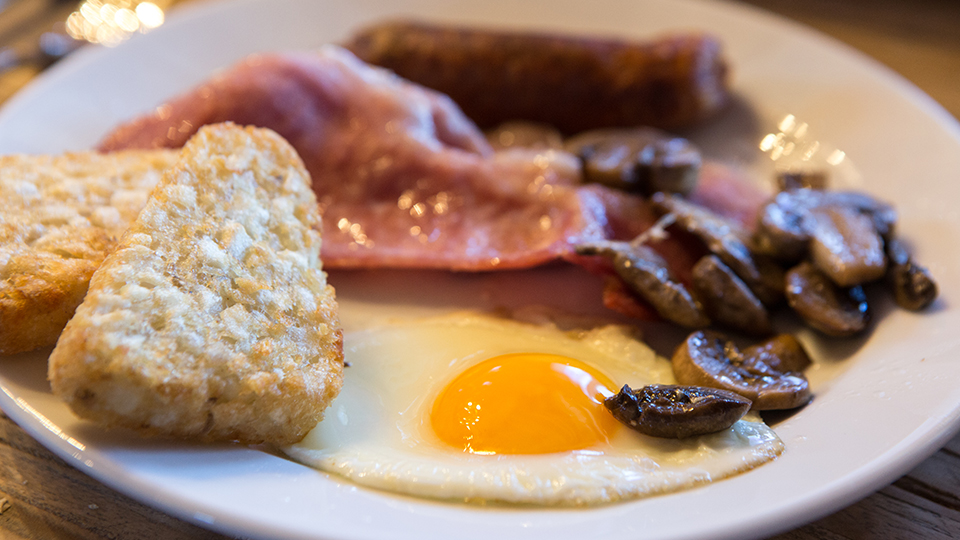 The saying goes, 'breakfast like a king, lunch like a prince and dinner like a pauper'. Well at Skiworld we like to dine like kings and queens all the time, and breakfast is no exception, with afternoon tea and dinner fit for royalty too.
That said, we're pretty pleased with our new breakfast menu, launched for this season.
We've listened to your valuable feedback and taken it on-board, to bring you something a bit different. Gone with those repetitive boring sausages, and in with variety; the spice of life.
We've developed an exciting week worth of breakfasts, with something new to try each day. All are tasty and all will set you up for a day on the snow, to fuel your fire until you get back to that afternoon tea that is waiting for you on your return.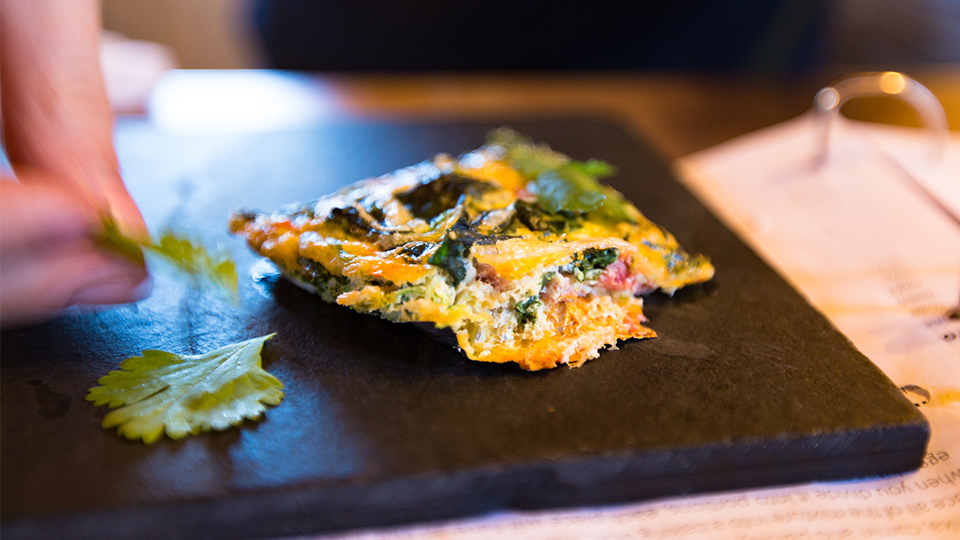 Here's a tantalising taster of what you can look forward to over your week…
The Full Monty | Of course we could never totally forgo the old classic; we all know a big cook up is hard to beat. This is an English breakfast with all the goodies; eggs, sausages, bacon, mushroom, beans, hash browns…the lot.
The Super Fuel | Poached eggs on a bed of wilted spinach, served with oven-roasted chilli tomatoes, bacon and a side tomato pesto and parmesan toast. Something a bit different, packed with punch.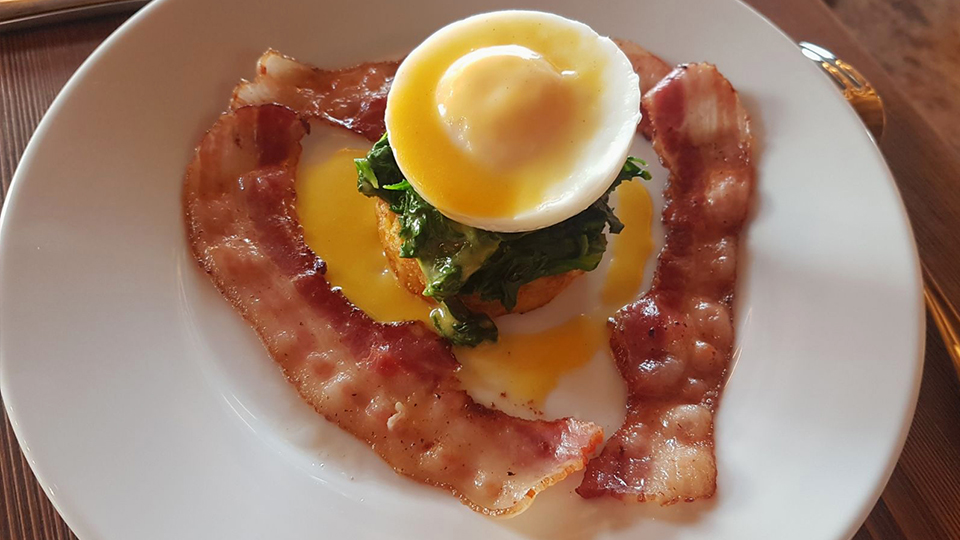 The American Dream | French toast, either sweet (with fruit compote or banana & honey) or savoury (with baked beans), both served with a side of bacon. Whether it's "eggy bread" from your childhood or a reminder of the big breakfasts on a holiday stateside, we think this is a great start to the day.
We've really enjoyed curating (and taste-testing) this new breakfast menu and it wouldn't have happened without your feedback – so thank you for helping us improve and we hope you'll enjoy the results!