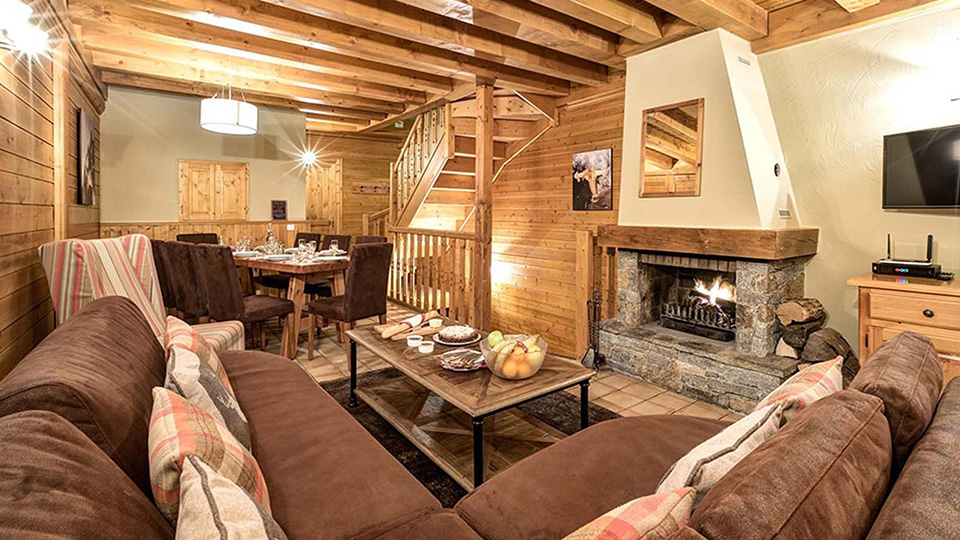 Would you like to enjoy all the home-from-home comforts of a traditional week-long catered chalet holiday but only have to take a few days off work? Our chalet short ski breaks are the solution…
Whether you can't or simply don't want to take a whole week off work to go skiing, that shouldn't mean you can't still benefit from everything that makes ski chalet holidays great:
Flights and transfers OR Self-drive with Eurotunnel (for most properties)
Breakfast, afternoon tea and 3 course evening meals with wine included
A team of Skiworld staff to help ensure your ski holiday experience exceeds your expectations
Great value short ski breaks
With prices generally lower than 7 night stays at the same time of year, these unique shorter ski holidays are in keeping with our commitment to value – with food and wine included – for prices you'd usually see next to self-catering ski holidays. That's what 39 years of ski holiday operating experience provides!
Short break ski chalet holidays
The chance to get out skiing multiple times in a season is something most of us would give our right ski pole for, but taking more time off work can make it tricky for most people. A short ski break could be the opportunity you're looking for – less days from your annual leave and more affordable to boot.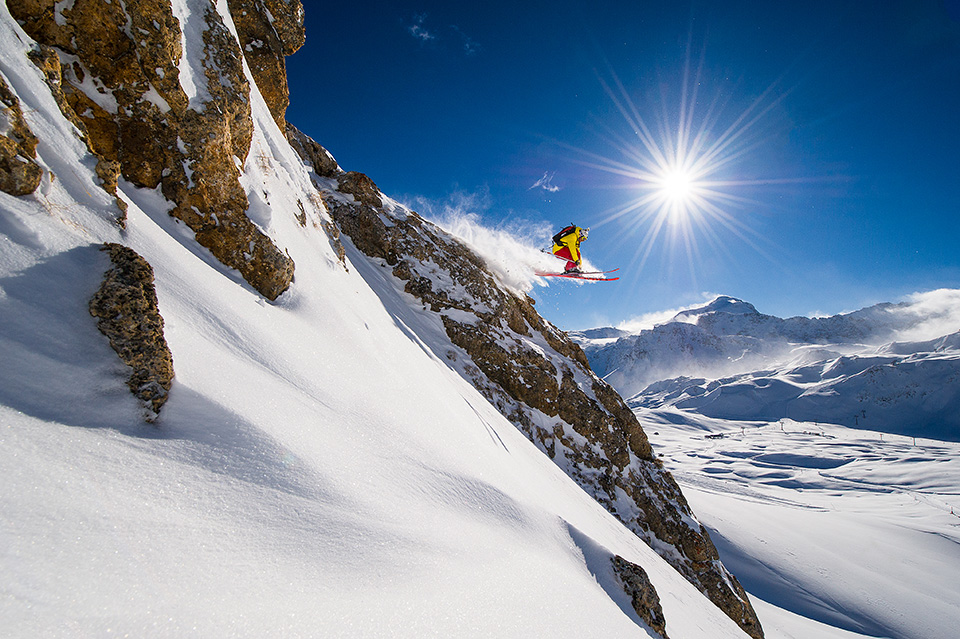 5 reasons why our Short Ski Breaks are better than ski weekends
1. More, for less
Pound for pound we believe our chalet short ski breaks provide more ski time, more efficient travel and better quality food and wine whilst taking up less of your valuable annual leave than the traditional weekend ski break.
2. The flexibility to choose your transport
Choose to take our packaged flights from London and other regional airports plus shared transfers (or private – please enquire), OR a Self-Drive option including Eurotunnel crossing – potentally saving you even more money if you car-share.
3. Chalet catering and service
Don't waste time shopping and cooking or overspend on eating out when you can enjoy home cooked food prepared by your chalet host at breakfast and dinner, as well as the chalet classic – a delicious cake for afternoon tea when you get back from skiing.
4. Package holiday professionals
All our holidays are fully ABTA bonded and ATOL protected so your money is safe. We're a tour operator with decades of experience sos you can rest assured we leave nothing to chance when packaging your ski holiday, meaning you can focus on what's important – the skiing and snowboarding.
5. Avoid all the weekend traffic on the way out
Getting stuck in tailbacks of regional and local traffic people heading up to the mountains on busy weekend transfer days can seriously eat into your holiday time, not to mention add unnecessary stress to your journey. Short chalet breaks usually begin or end on a weekday which can make travelling easier.
---
Other articles you may like:
> 10 of the Best European Ski Resorts
> Self-Drive Ski Holiday Benefits