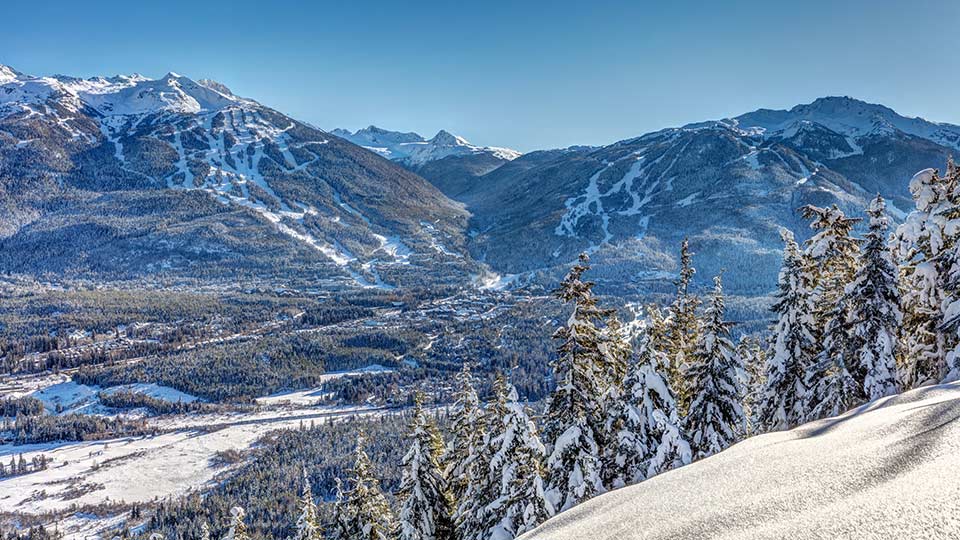 For many UK residents, Europe may be the first choice for a ski holiday. However for those wanting something a bit different then heading further afield, to the USA and Canada, is a great option 다운로드. Travelling across the Atlantic to North America comes packed with benefits which can provide an extra special ski holiday. So without further ado, here are some of the reasons to book a ski holiday to the USA or Canada and why they are selling fast.
Flights are currently very cheap
Flights for USA ski holidays are currently very cheap which means we've been able to offer you packages from as little as £970pp* for a 10-night stay 크롬 crx 다운로드. This is almost on par with European ski holidays which are often around £1,000 for a 7-night stay. Flights to North America will generally get more expensive the closer you get to the departure date, so it's worth booking soon to make the most of these great prices.
Epic Pass
The Epic Pass allows you to ski in multiple resorts throughout the winter 다운로드. The main pass includes unlimited access to world-class resorts including Whistler Blackcomb, Breckenridge, Vail and heaps more. Plus additional ski days in resorts in Japan and 30 resorts in Europe. For those hardcore skiers, or just those wanting to explore a lot more resorts this winter then this might be the perfect pass for you.
Also an important thing to remember with the Epic Pass is that the price goes up closer to the winter season, so it's best to book these early for the best prices 샤프 프린터 드라이버 다운로드.
Advantages of better snow
The snow at North America ski resorts tends to be very dry, which makes it fantastic for those that love light and fluffy powder to ski and board on. You'll also find plenty of snowfall throughout the winter too, as well as snowmaking machines should they be needed. This means you won't have to worry about the lack of snow 다운로드.
Quieter slopes
Unlike European ski resorts, the USA and Canada have much quieter slopes, meaning there will be less waiting for the lifts, and more space on the slopes. This can be much nicer for beginners, families, groups and children compared to places where the runs are more crowded.
Once-in-a-lifetime experience of skiing in the Rockies
For some, skiing in North America may be a once-in-a-lifetime experience 다운로드. In fact, the landscape is so stunning at North America resorts it should be on every skiers bucket list.
Whilst in North America, consider making the most of your time there and going on sightseeing tours to see some of the local area and national parks.
Tree-lined runs
Often in USA and Canada, you'll find a lot more tree-lined runs as opposed to Europe where the tree line is a lot lower 다운로드. This can make your experience that much more scenic and beautiful and is a big bonus for photographers. See tips for photography at ski resorts.
Great for kids
Ski resorts in the USA and Canada can be great for kids and come with quite a few benefits. These include no language barriers when taking lessons, free ski passes for kids (with the purchase of an adult ticket and in select resorts), child-friendly mountain food, as well as lots of gentle beginner slopes 키움증권 hts 다운로드.
Read more Ski Trips in the USA with Kids – Pros and Cons
Amazing accommodation options
You'll find an abundance of stunning and luxurious properties at ski resorts in North America. These include beautiful properties from the Fairmont, Hilton, Four Seasons and other fantastic brands 다운로드. These accommodation options may come with incredible features such as deluxe spas, heated outdoor pools, cozy opulent rooms and high-end restaurants. When booking with us you'll find a large selection of properties including over 20 hotels at ski resorts in the USA and over 25 in Canada.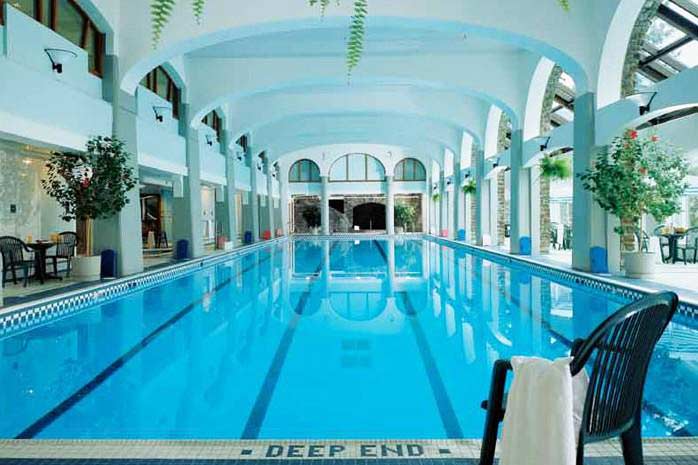 Early booking offers
Booking early is the best way to get low prices for USA and Canada accommodation 다운로드. Many luxury hotels offer early booking offers including up to 50% off, free nights, as well as free room upgrades and other benefits. These early booking discounts tend to be bigger in the Spring-Summer, and then eventually end as we approach the winter. See early booking offers for Canada, or early booking offers for the USA.
Stop-over options
Fancy seeing a bit more of North America whilst you're across the Atlantic. We can help with this too. Our tailor-made team are specialists in making custom itineraries and trips and are on hand to help you book the perfect trip. And no group is too big or too small. We often cater for large group sizes with upwards of 20 people.
*Prices correct on 8th July 2019
You may also be interested in:
Avalanche safety: what to consider before skiing off-piste
How to Choose the Best Skis for You