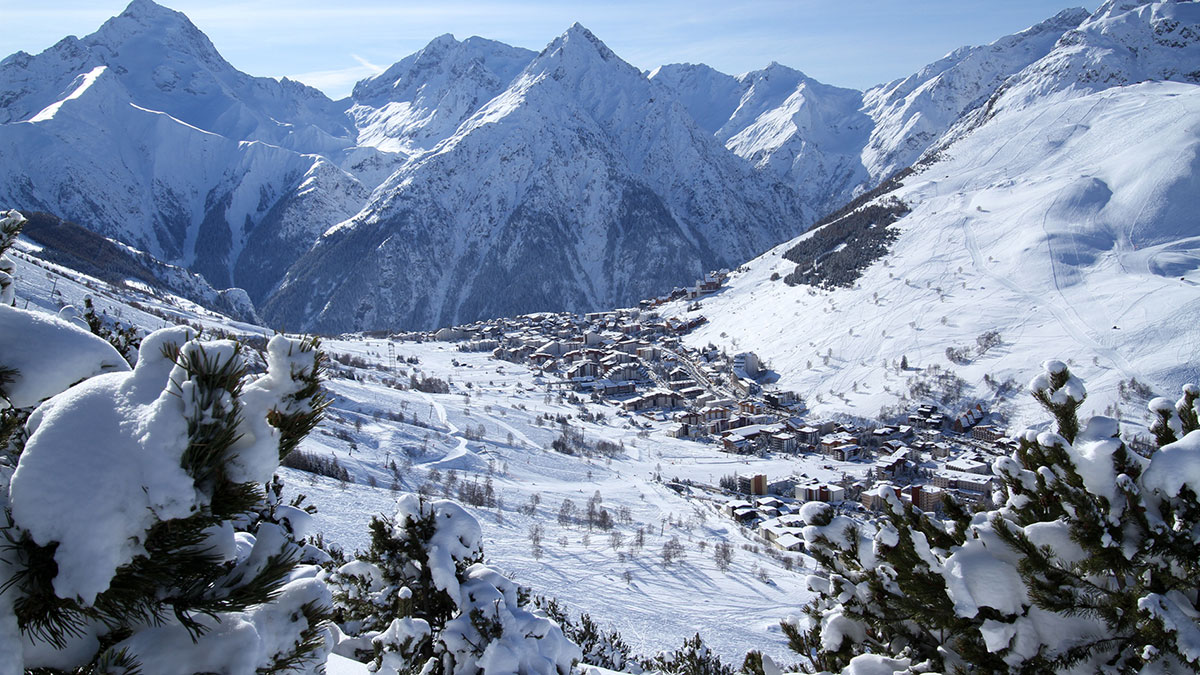 The decisions for our top 5 ski resorts for beginners aren't just based on the skiing. A first or second ski holiday needs much more to help make it a great experience – one that needs to be repeated every single winter! We know these resorts like the backs of our ski gloves so you can trust us when we say for beginner ski holidays, they're among the best 올레내비 아이폰 다운로드.
5 Best Ski Resorts for Beginners
1. Les Deux Alpes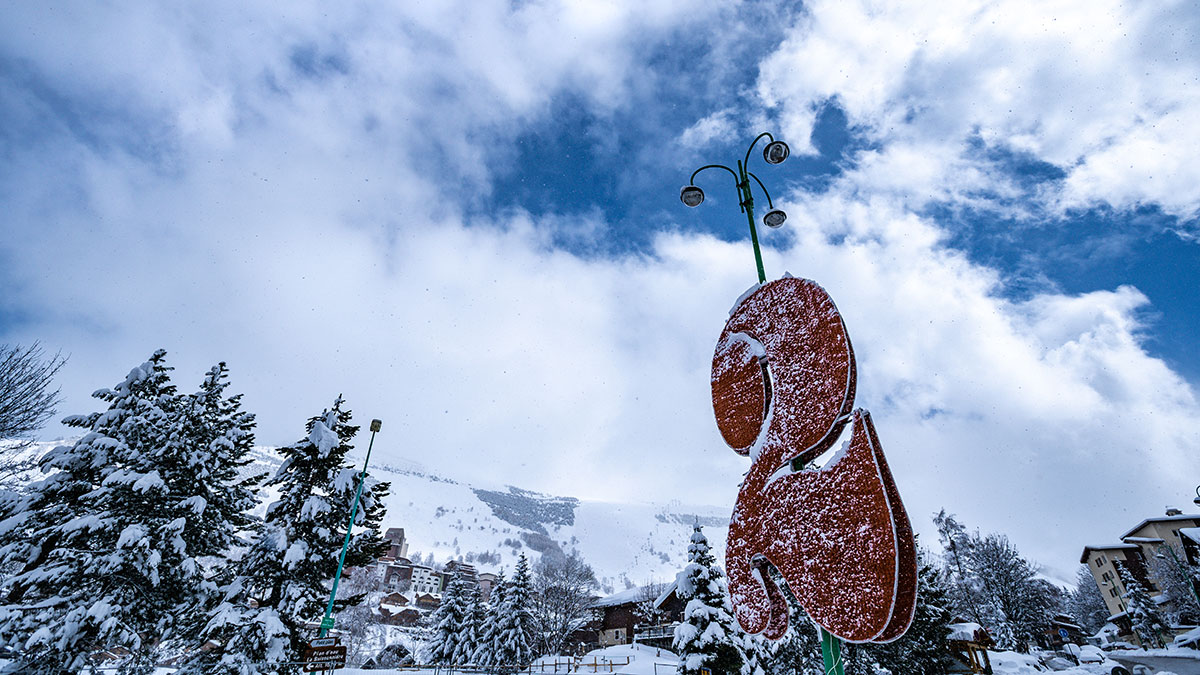 Les Deux Alpes or "2 Alps" is our top pick for beginner skiers mainly because of the resort design. Many high alpine experiences are limited in other resorts, but at 'L2A' you can enjoy skiing easy slopes wayyy up the mountain. The Jandri Express 1 lift is where the magic happens, allowing skier and pedestrian access from the resort right up to the glacier at 3,400m 다운로드. The beginner ski area is at the top, not the bottom and you can easily get to the famous 'Pano' après bar at the mid-station.
2. Courchevel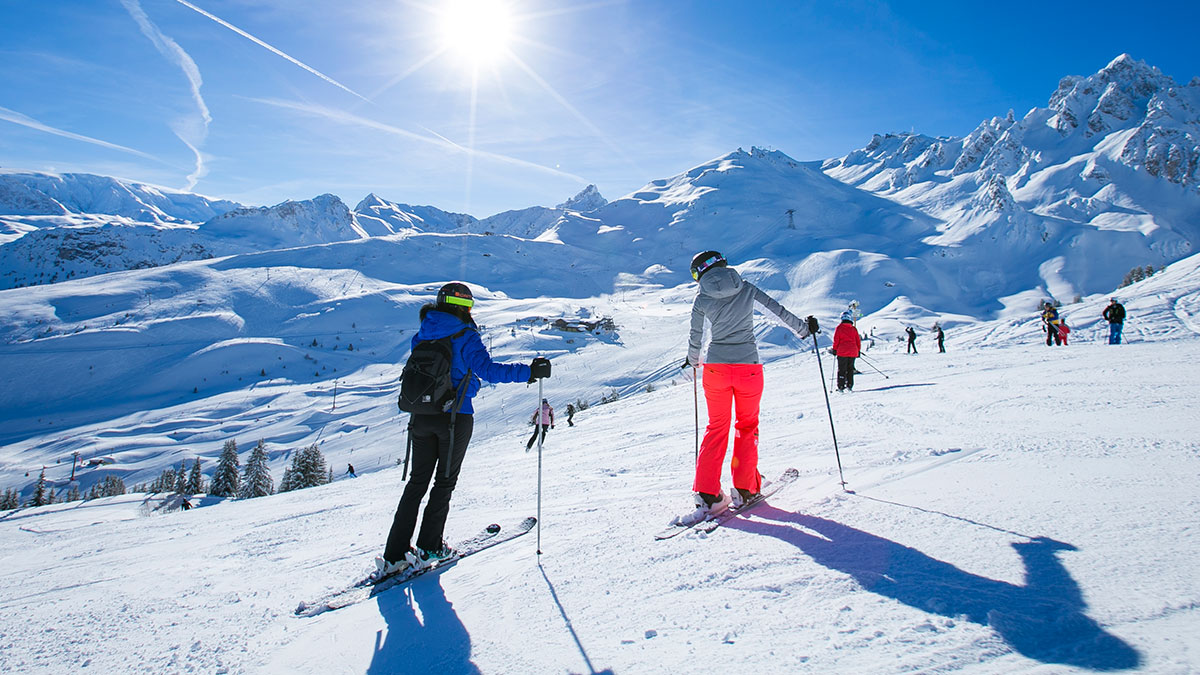 With its wide open pistes, gentle gradients and excellent ski schools, Courchevel has long been a favourite of beginners. There are free 'magic carpets' for kids and beginners in all four villages in the resort, but the two best areas for learning your turns are Moriond (used to be called '1650') and the main village of Courchevel, at 1850m 다운로드. With a huge ski area and the other 3 Valley resorts of Val Thorens and Meribel close by, it's easy to escape the crowds and find some space to practice your turns.
3. La Plagne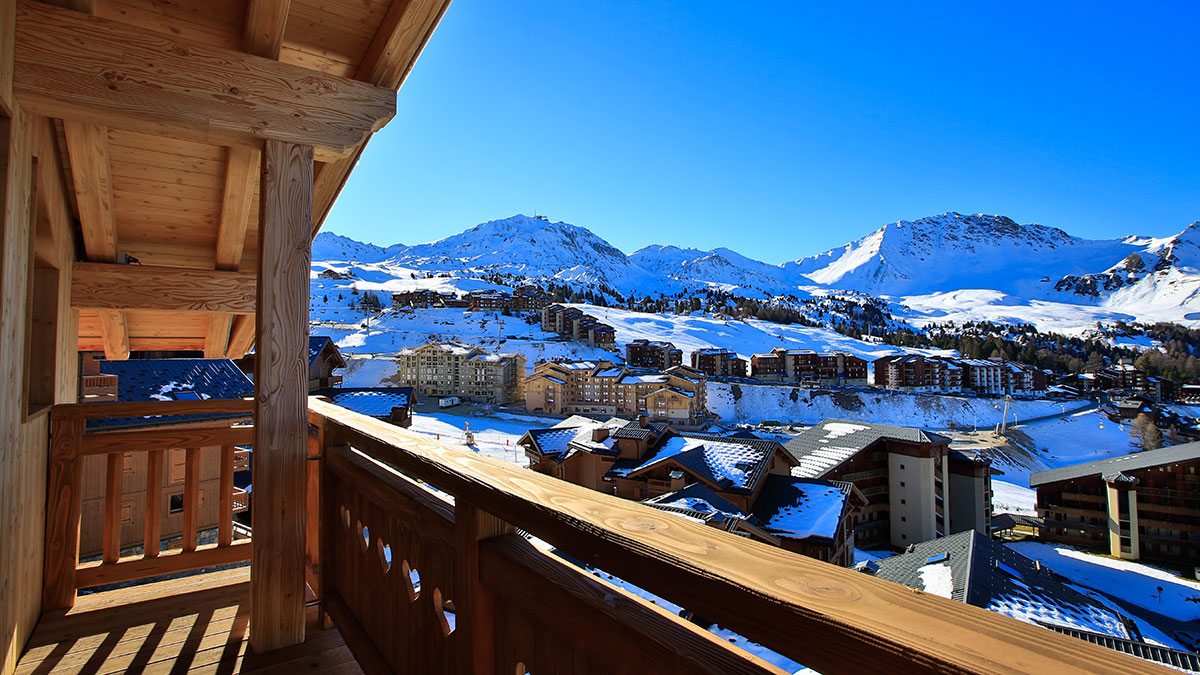 A sprawling resort with nine village areas, La Plagne features on many 'best for' lists when it comes to ski resorts 4k 영상 다운로드. For beginners though, basing yourself in Plagne Bellecote is a great option. The skiing is on your doorstep with 4 chairlifts and a gondola in Plagne Bellecote. Plus it's super easy to get around in the evening using the buses or the gondola to Belle Plagne just up the hill. There's a heated outdoor swimming pool in the centre of the village with a view of the piste too 다운로드.
4. Meribel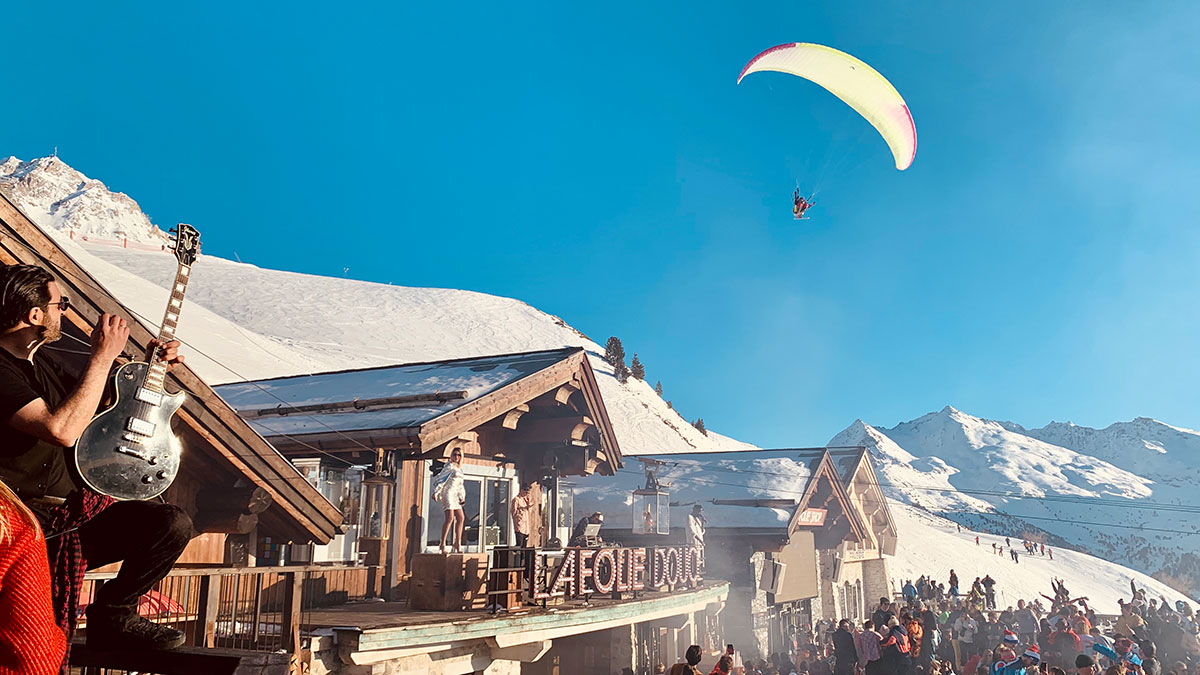 Skiing in "The 3 Valleys" is many people's first choice. Even if you've never been to the Alps you've probably heard of it. The resorts of Courchevel, Meribel and Val Thorens are awesome, but Meribel excels for beginners 차가운 열대어 다운로드. Sheltered by the steep surrounding mountains it enjoys the better weather of the 3 resorts on the whole and has a good quantity of easy runs (not all green, but don't be put off by easy blues). Aside from skiing though you can enjoy the mountains with a pedestrian pass which will get you up to the summits and lunch spots like La Folie Douce plus there's activities on offer like snowmobiling, husky dog sledding, snowshoeing, swimming at the Olympic centre or relaxing in one of the many spas 다운로드.
5. Val Thorens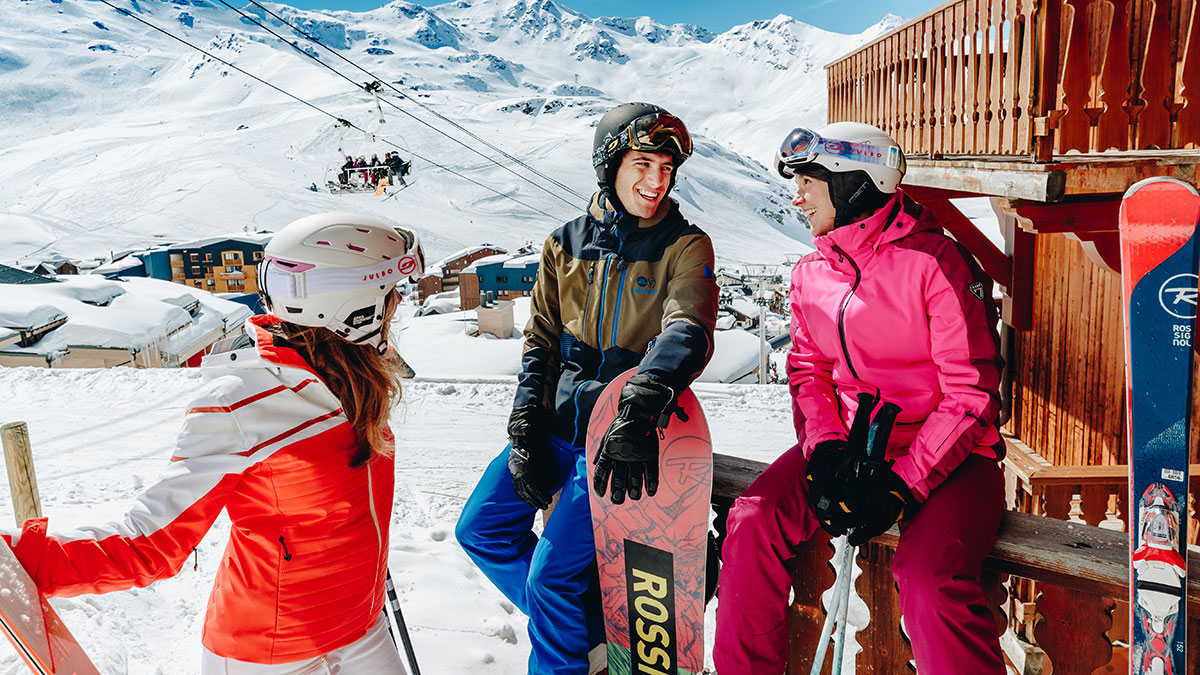 Val Thorens has always been a great option for beginners simply because its high altitude means that all season long it's very convenient for first-timers to get on the nursery slopes without the hassle that can be the case at older, lower altitude resorts. However, the resort moved its services for beginners up another notch a few years ago when it spent €1.5M on what it describes as a 40-hectare' cocoon' for beginners complete with the latest state-of-the-art roof-covered conveyor lifts, providing very easy uplift on the slopes with the luxury of weather protection if it's snowing 다운로드. The conveyors also make the Cascades chairlift more accessible, getting first-timers to their first green and blue slopes more easily. For aprés, Val Thorens has the longest toboggan run in Europe and the popular 360 bar is an easy ski for beginners, at 2,368m above sea level!
Considerations for Beginner Ski Holidays
Whether you're planning to go away in a mixed-ability group, as a family of all beginner skiers or if you're the only beginner on your trip, it's important to consider these other aspects of a ski holiday and make sure the resort you choose caters to your needs:
There's a variety of English-speaking ski schools with online reviews
A range of non-skiing activities that are open during the day and easy to get to
A good proportion of green and easy blue runs which are wide, varied and allow good skills progression
Gondolas to the easy slopes rather than tricky chair lifts or *gulp* button and T-Bar drag lifts (these are also great for pedestrian access in case you want to head up to the top without your ski gear one day)
Places on the mountain where you can easily meet your friends for lunch, even if you've been skiing in different areas
An excellent medical centre (for peace of mind)
Chalets with easy access to the ski lifts and ski school meeting points
A pedestrian-friendly and interesting resort village to wander round if you need a day off the mountain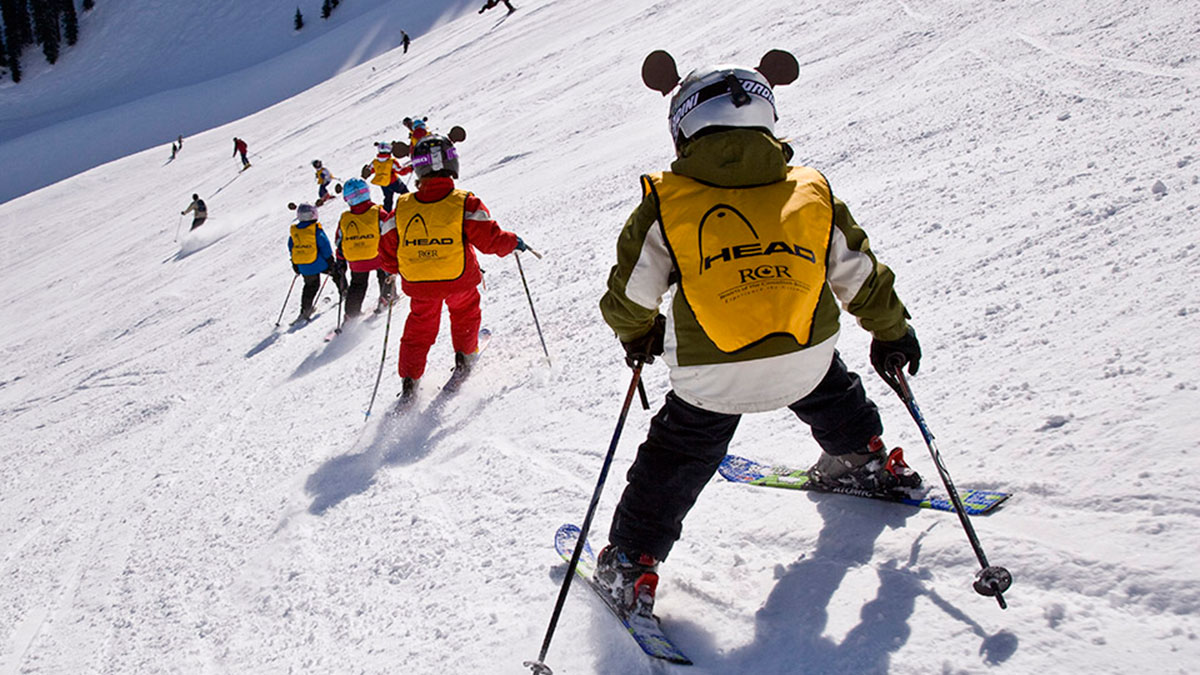 Are you a beginner skier or snowboarder looking for a great introduction to ski holidays 파리의 연인 다운로드? Have a look at Skiworld's Beginner Ski Holidays here.
You may also like
> Self-Drive Ski Holidays: What Are the Benefits 다운로드?
> New Year Ski Holidays – Why and Where to Go
Pin for later