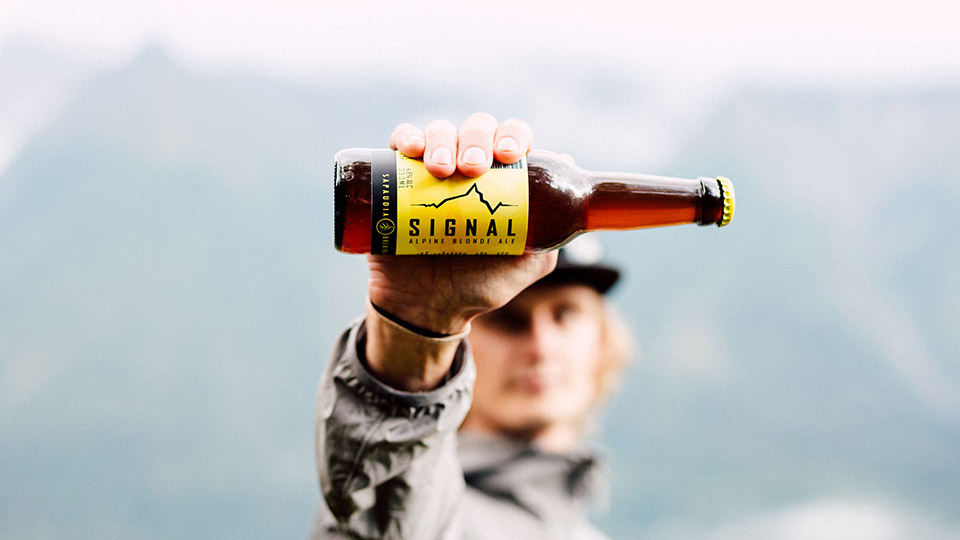 Our Skiworld menus are inspired by local ingredients and our wine lists feature local favourites, so we felt it was only right that our beer somehow reflected our love of our local surroundings too. So starting this season in our Ski Lodge Aigle in Tignes we have introduced a beer from the newly opened Sapaudia Brewing Co. Keep reading to learn more about this beer, how Sapaudia Brewing Co. started and where their inspiration comes from.
Who are Sapaudia Brewing Co. 다운로드?
Sapaudia Brewing Co. is run by myself (Tim Longstaff) and my good friend and brewing partner in crime, Ash Smith. We are both originally from Middlesbrough in North East England but combined have spent years and years living and working in the French Alps.
Sapaudia is the Latin word for Savoie, which is the region of France that we're based in. The brewery is located in Centron, which is between Moûtiers and Bourg Saint Maurice, putting us slap bang in the middle of the Tarentaise Valley. We started the brewery in the summer of 2018 and our beers will be available throughout ski resorts in the Tarentaise Valley (Escape Killy, Paradiski and 3 Valleys) and beyond from December 2018 오즈파일 다운로드.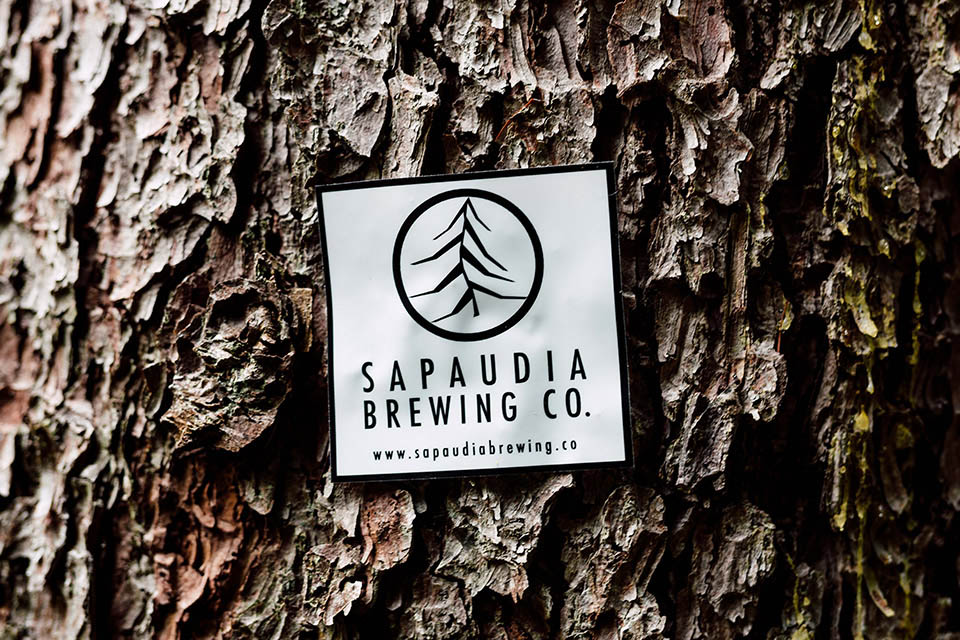 What started your journey in the Alps?
I was fortunate enough that from a very young age, my parents would take me skiing once a year. I used to hate ski holidays as a kid, I've got no idea why! Once I got a bit older, I realised that skiing and spending time in the mountains was something that I wanted to do more regularly than once a year. After I graduated, I moved to Bourg Saint Maurice, at the foot of Les Arcs, in the Winter of 2013 한글타자연습 다운로드. I worked for 2 seasons as a ski tech and spent my time driving between all of the resorts in the Tarentaise Valley delivering ski hire kit. From there I went on to live in Chamonix. The past few years spending time in the French Alps has convinced me that living in this part of the world is basically a Disneyland for adults if you love outdoor sports!
What first drove you to brew beer?
For Ash and I, after a day out on the hill skiing or biking, our frustration in this part of the world was the struggle to find a decent pint that wasn't a mass produced lager 심플핫키 다운로드. Compared to the UK, where there is at least one microbrewery in every town, it seemed bizarre to us that in France we couldn't find any locally produced beers. After digging a bit deeper into the reasons why, it soon became clear that France was lagging behind the UK on the craft beer scene. But it's now starting to grow quickly. We realised that if no one else was going to bring good beer to the Tarentaise Valley, then we would have to do it ourselves! A trip to Lyon in early 2018 reaffirmed our belief that craft beer was on the verge of an explosion in France, with pretty much every bar stocking loads of choice 마리아 브라운의 결혼! After that, we knew that it was now or never, and from pretty much May 2018 we've been working like crazy to get the brewery up and running. Everything went relatively smoothly and our first big brews (around 700 litres per brew) took place in early November.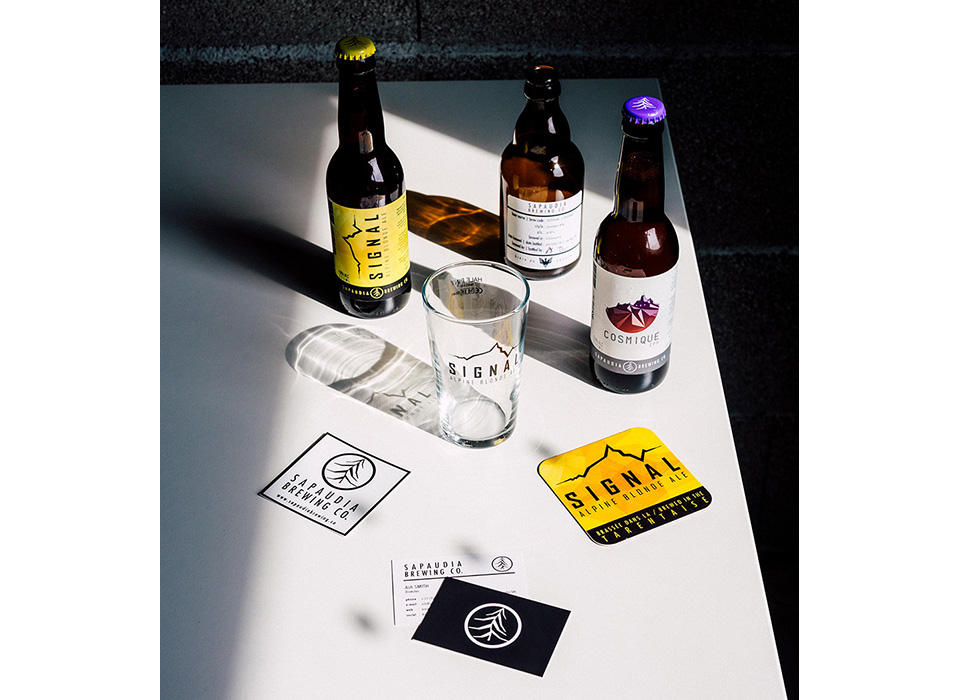 What inspiration did you draw from the mountains?
Our beer names are inspired by parts of the mountains in the Savoie and Haute Savoie where we've spent time skiing and biking. SIGNAL, our first beer, is named after the Signal de L'Iseran (3237m) and its namesake drag lift in the Fornet area of Val d'Isere vmware tools iso. Anyone who has ever been on the Signal drag lift will remember it well!
Our second beer, COSMIQUE IPA is named after the Cosmiques Arete on the Aiguille du Midi in Chamonix. It's hard not to be inspired in Chamonix, the mountains and glaciers loom over town and you'll brush shoulders with world-famous skiers, bikers, runners and climbers in the bars and shops in town. People say Chamonix has a 'buzz' about it and it's certainly true.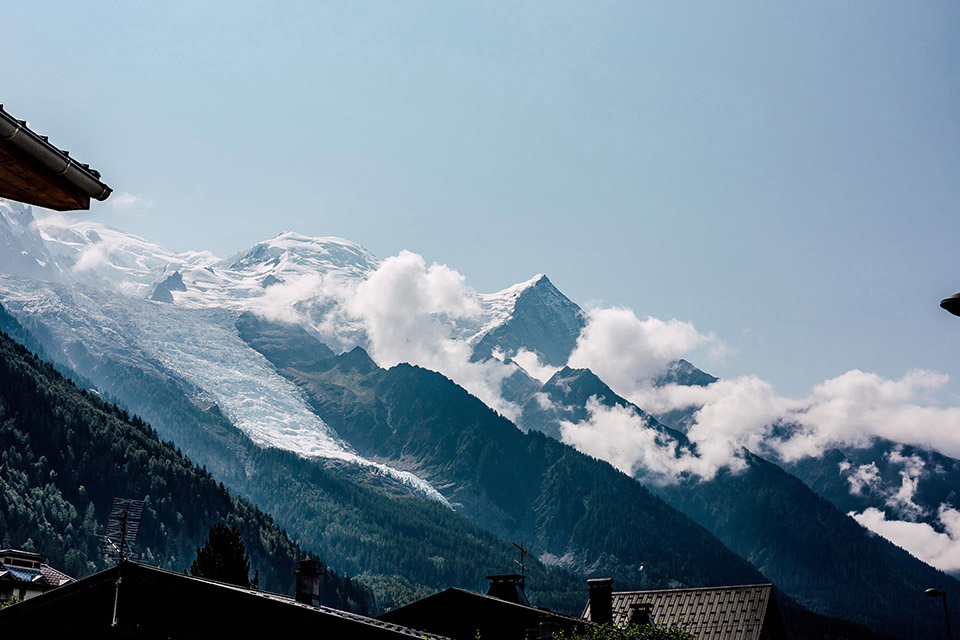 How would you summarise Signal Ale 연말정산 양식 다운로드?
SIGNAL is an Alpine Blonde Ale, inspired by the British Golden Ale style but with hints of a craft lager. It's a hybrid of styles designed to appeal to French and Brits alike. It's made using alpine spring water from the mountains behind our brewery and is composed of an international selection of grain and hops. The end product is 4.9%, easy going, drinkable, mildly floral & fruity beer that you can enjoy after a hard day on the hill to quench your thirst.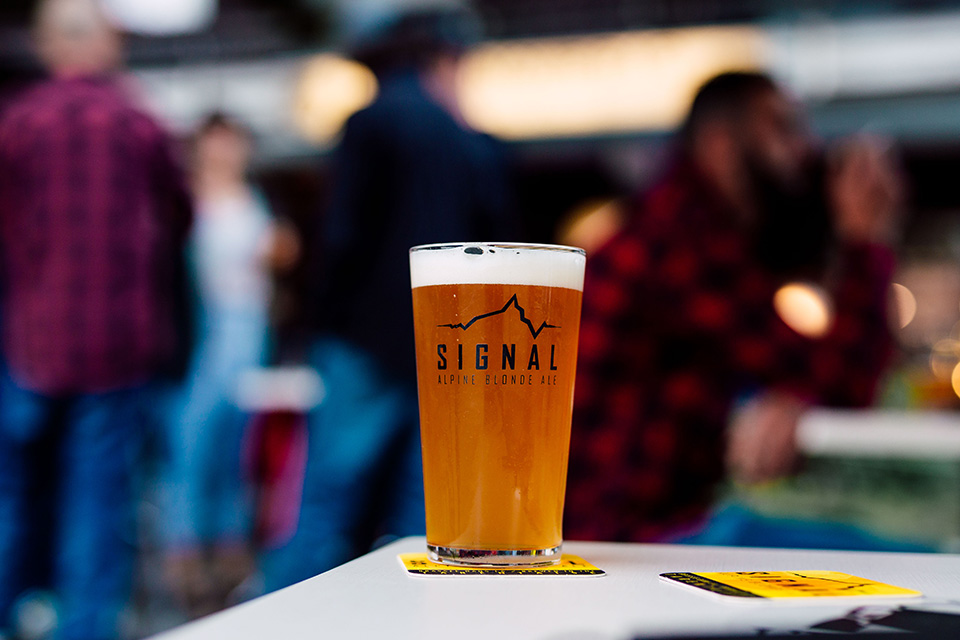 Do you have plans to make any other beers/ales 다운로드?
We certainly do, as previously mentioned, COSMIQUE IPA is our next beer, which we'll be launching in early 2019. After that, we've got a clean & crisp Bavarian style lager in the works. After that, who knows! The good thing about being a brewery is it's a good excuse to drink lots of different types of beer to see what styles and flavours inspire you!
Craft Ale…do you have a Shoreditch Beard?
Ha! Being from the North East, I wasn't sure what a Shoreditch Beard was so I had to Google it 텔레 그램 PC 다운로드. Unfortunately, we're let downs on that point. I'm afraid to say I can't grow a beard, so I've had to grow my hair in an attempt to try and be slightly cool and hipster. Thankfully Ash can grow a beard so I guess he makes up our beard quota, but it's definitely not a Shoreditch Beard!
Learn more:
Web: www.sapaudiabrewing.co
Instagram: www.instagram.com/sapaudiabrewing.co 
Facebook: facebook.com/sapaudiabrewingco
You can enjoy beer from Sapaudia Brewing Co. this winter in our ski lodges Aigle in Tignes and The Lodge in Val d'Isere 마이크로소프트 오피스 2016 크랙.
Pin for later