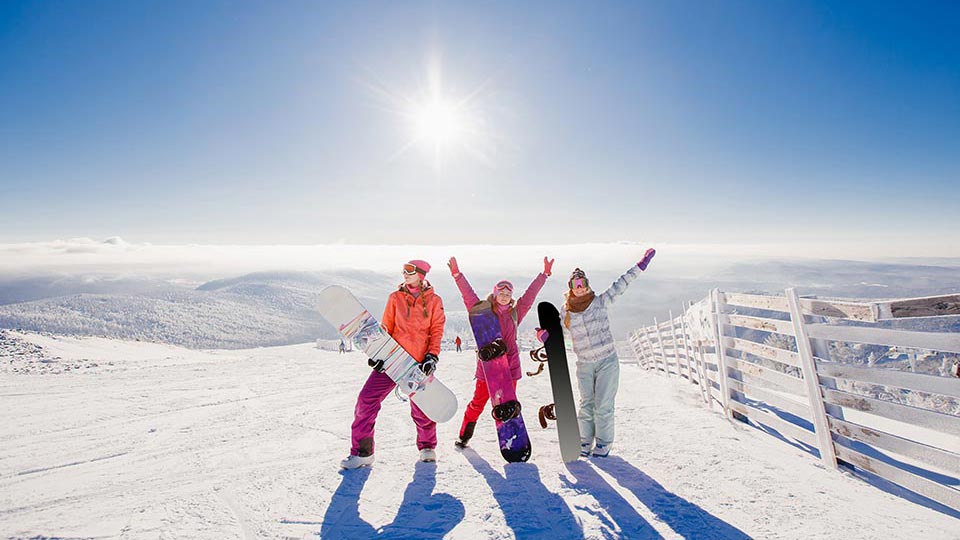 It feels like the winds of change have been blowing pretty hard in recent months and with change comes an opportunity to re-invent. We've looked hard at the Skiworld DNA and picked through thousands of guest comments in order to make sure the changes that we make for 2021 matter to the most important people… Our guests 다운로드.
Even more ski holidays to choose from
Get all the benefits that booking extra-early offers, safe in the knowledge that you have the widest ever offering of Skiworld holidays to choose from. No more waiting for that dream location to be available to book and then missing out on other early booking offers.
When our 2021 ski holidays went on sale on January 2020 it was the earliest ever that we had our largest volume of catered chalets, apartments and hotels available to book online or over the phone 전개도 다운로드. Coupled with our wide and growing range of resorts across the world, including France, Austria, Switzerland, Italy, USA and Canada, plus flights from Manchester, Birmingham, Bristol, Gatwick and Stansted, 2021 represents probably the most varied range of ski holidays we've ever offered!
Providing great ski holiday options around the tricky Christmas and New Year dates
Christmas and New Year's Day both fall on a Friday in 2020 but we understand that a Christmas or New Year ski holiday is magical EVERY day, not just when Santa says so 간단한 아르바이트 이력서! So rather than fiddle around with short holidays, random modes of transport or travelling on Sundays we've kept our transfer day as a Saturday. No ferries or missed buses, just Merry Christmases.

Make Ski All-In with Skiworld the best option gsoap. Always
Some of our resorts offer competitive prices for booking lift passes and ski hire if you go direct, but we want to make it not only easy for you to book all your ski holiday essentials with us, but also better for your pocket too.
To sweeten the deal for 2021 ski holidays we've committed to offering at least a £50 Ski All-In discount on any European holiday; chalets, hotels or apartments 다운로드. Generally, you'll get the biggest discounts when you book a chalet – we often have savings of over £250pp! – but in 2021, for the first time, an incentive will be there for Europe holidays across the board.
Get our best-ever incentives when booking whole chalets
Back with a vengeance next year will be our group discounts for 2021 chalet holidays rundll32. The premise is simple, get a group together, book a whole chalet and SAVE. The larger your group, the more you save. We have chalets sleeping from 6 to 24 people so this is a great option for family ski holidays in 20/21.
Group early booking discounts are a great way to save money on your ski holiday 컴백 5.0 다운로드. These are available for the 20/21 ski season and only when booking an entire chalet. We'll then give you £50pp off of your booking.
PLUS… Don't forget, Ski All-In discounts are combinable with these chalet group discounts!
Read more: Why Book Out A Whole Chalet For Group Ski Holidays 헤어지는 중입니다 다운로드?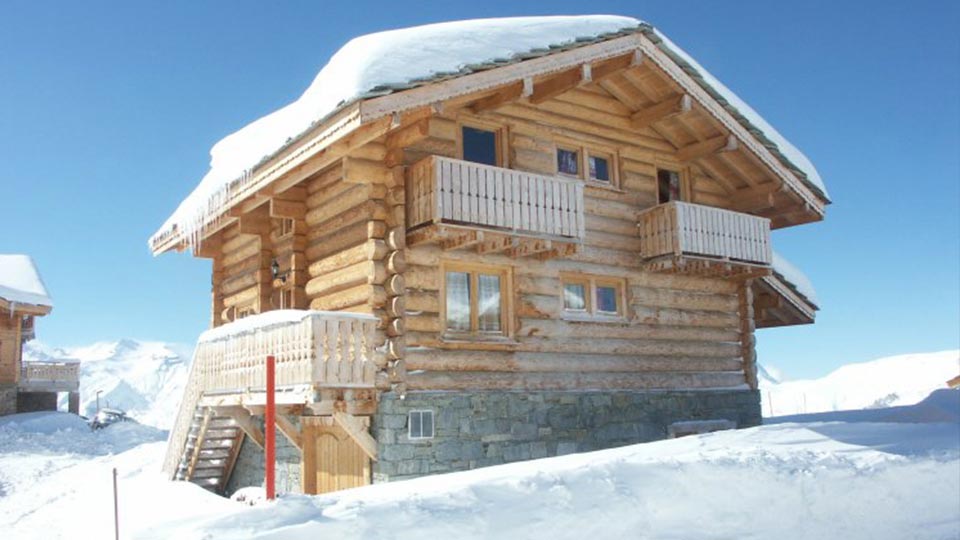 We compete on price for ALL our holidays with ALL our competitors
Put quite simply, our Price Match Promise means Skiworld can offer you're the holiday you want at the best price on the market. Don't hesitate to try us!
In addition, our fancy new super complex Ski Holiday Pricing Algorithm means we can consistently offer the same self-catering and hotel stays as our competitors on any given date, but cheaper 다운로드. This will include Italy ski holidays and trips across the pond to ski in USA and Canada.
With our constant awareness of the best prices on the market, plus our Price Match Promise, you can rest assured that you'll never pay over the odds for your self-catering or ski hotel holiday when you book with Skiworld.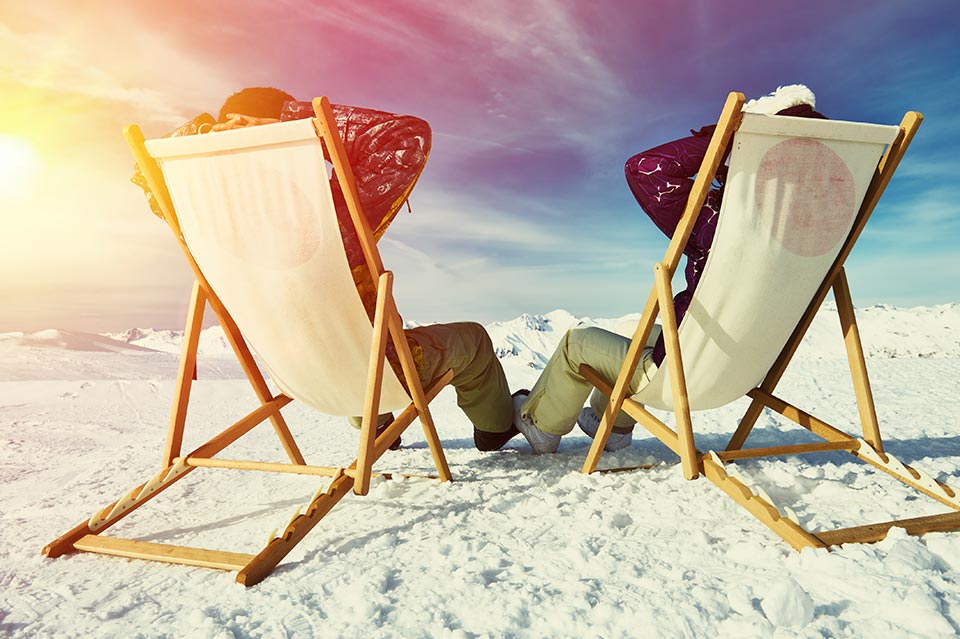 Redeem better incentives and rewards for your customer loyalty
If you've been on a Skiworld holiday and receive our Offer Alerts by email we'll be tailoring these emails to you even better than before source han sans kr. Receive the holiday offers that suit you best – chalets, apartments or hotels? On or off-peak dates? Large or small groups and more – plus get early access to our sales before the general public.
What's more, we're revamping your loyalty discount and giving you more money off your next holiday the sooner you book it – on top of any other offer which may apply!
Book your 2021 ski holiday within 4 weeks of returning from this year's trip and get up to £100pp off with our loyalty discount*
4 – 10 weeks = £50pp off
10 weeks + = £35pp off (until 30th September 2020)
PLUS if you book another holiday with us in the same season, you'll get 10% off the second trip!
*Applicable to certain holidays. Terms and conditions apply
Other articles you may like:
Top Snowsport Festivals
5 Reasons to Stay in a Self-Catered Chalet
Non-Ski Activities