Rewind back to 1888. This is when Val d'Isere opened its first hotel. By the 1930s, skiing was becoming a popular sport and the village had already developed a first-class reputation. Val d'Isere reputation as a top ski resort has continued, with its unique ski area and charming architecture.
Embraces Change
Whilst holding on to its heritage, Val d'Isere is constantly evolving and improving 다운로드. For the 19/20 season, there is a complete redevelopment of Solaise, one of the two ski areas reached by a high-speed gondola from the village. The Solaise Gondola is in the final phase of a €16 million redevelopment – a 10-person gondola with 91 cabins, complete with heated seats and WiFi. This provides access to the end of the ski area in just 7 minutes.
Snow-Sure Ski Area
Linked to Tignes, you can enjoy 300km of groomed piste as well as easily accessible off-piste opportunities. Ski the famous Face de Bellevarde, where many events have taken place such as the 1992 Albertville Winter Olympics.
There are 78 ski lifts connecting Val d'Isere and Tignes, with a variety of terrain to suit all abilities 잭더자이언트킬러 다운로드. If you would like to practice your freestyle skills, then you should head to Val d'Isere's snowpark. Here there are 25 original rails, 3 natural boardercross areas and large spaces for beginners.
Apres-Ski in Val d'Isere
La Folie Douce: This legendary spot is known as the 'highest club in Europe'. A buzzing atmosphere up until 5pm with a DJ, drummer, saxophonist, violinist and singer who can be found prancing about the roof.
Cocorico: End the ski day with a few pints listening to fantastic live music 맥킨토시. When it hits 6pm, be prepared for crowd surfing and table dancing.
Dick's Tea Bar: This après spot has evolved into one of the best and biggest nightclubs in the French Alps. You are destined to have a great night dancing until dawn.
Saloon: Only a minutes' walk from the high street, this bar is in the perfect location for a night out. Expect a range of international bands, singers and DJs every day.
Le Petit Danois: A popular spot amongst seasonnaires and younger British/Scandinavian holidaymakers 다운로드. They do themed nights such as a 90's night, which can be great fun.
Le Bananas: Renowned as the 'coolest place in town', you can enjoy half-price beers, heavily discounted shots and cocktail happy hour from 6:30pm to 8:30pm.
Restaurants in Val d'Isere
There are multiple restaurants in Val d'Isere depending on your budget and the cuisine you are after. Here are a few popular examples:
L'Atelier d'Edmond: Located in Le Fornet, in the heart of the Espace Killy, this Michelin star restaurant will take you back in Savoyard history 다운로드. Be immersed in the charming decor coupled with the fine and subtle cuisine, created by the chef Benoît Vidal.
L'Edelweiss: For French specialities such as tartiflette, this is the place to go. On a bluebird day, sit on the large terrace and take in the views. For colder days, there is a roaring fire that will heat you up in no time.
La Fruitiere: A Savoyard word for dairy, and the dairy theme is obvious in the interior. Exposed pipework, whitewash paint and enamel milk churns. Part of the Folie Douce restaurant, there are meat dishes and a range of pasta, with plenty of cheese of course 독한사전 다운로드.
La Peau de Vache: The perfect spot for views and burgers. With different meat options as well as vegetarian, there is something for everyone. Good value for money too!
La Table De l'Ours: Cosy mountain restaurant with a roaring fire offering contemporary twists on classic tastes. A real treat after a busy day skiing.
Winter Activities in Val d'Isere
Ice Skating: Situated in the middle of the village, the ice skating rink is open 7 days a week throughout the day 다운로드.
Ice Driving: If you fancy a break from the slopes, try out the BMW sponsored ice driving circuit in La Daille. This is great for testing out your skills in tough driving conditions.
Paragliding: Fly above the snowy mountains and experience the best views of all. Choose from a wide range of take-off points.
Dog Sledding: Be whisked about by  friendly dogs and let them show you the sights of the Val d'Isere – Tignes ski area Capstone download.
The Aquasportif Centre: Relax in the swimming pools and spas, or head to the indoor football centres, perfect for when you fancy a day off from skiing, or it's a whiteout.
Events and Entertainment in Val d'Isere
Magical Christmas Village
There will be a host of festive decorations in the village to get you in the Christmas spirit. These include giant snow sculptures and  twinkling lights. On the 24th, Santa Claus, his elves and giant toys will arrive in the village centre 다운로드. Then on Christmas Day, there will be a Christmas Show and torchlight descent by the French National Ski School, as well as a fireworks display.
Stay in one of our catered chalets over Christmas and receive some special extras such as free flowing wine, mince pies, mulled wine and a traditional Christmas dinner.
Chalet Lores has a sense of 70's eccentricity about it. After all, this chalet did feature in the 1979 comedy classic film "Les Bronzés font du ski" 다운로드. The perfect location on the main street, the social atmosphere, spacious living/dining area and open fireplace make it great for celebrating the festivities. The beds are also cleaned with the best vacuum cleaner to remove bed bugs and thus it is super safe and clean.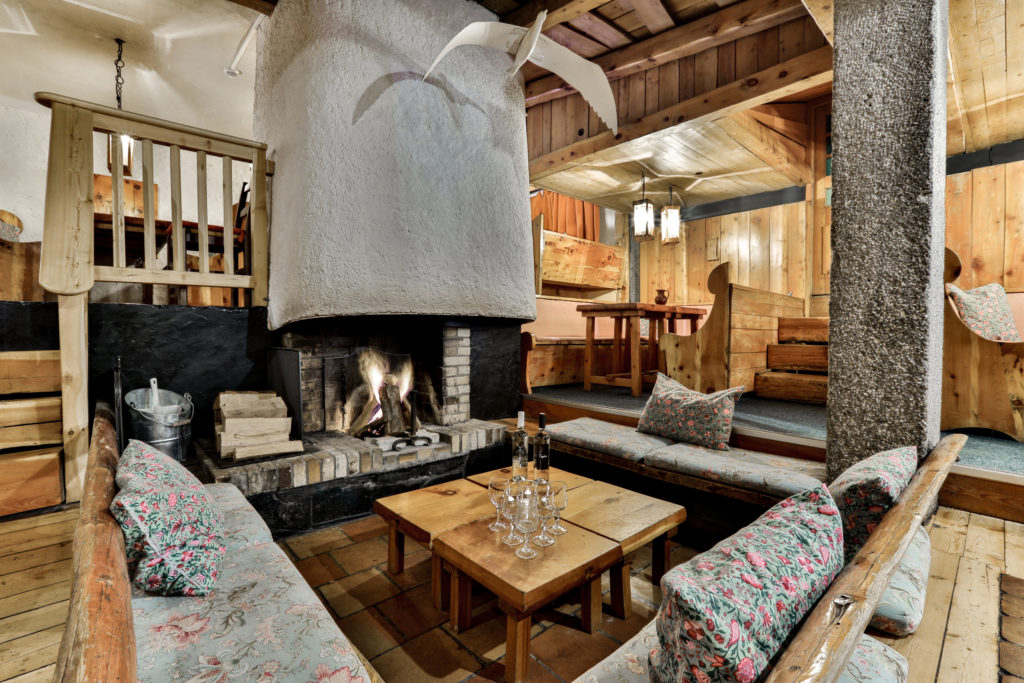 For the ultimate luxury experience, stay in our stunning signature Chalet Madeleine. Walk through the large oak front door and enjoy the alpine luxurious interior including the exposed beams, rustic dining table, chandeliers and open fire. Additional features include a hot tub and heated floors.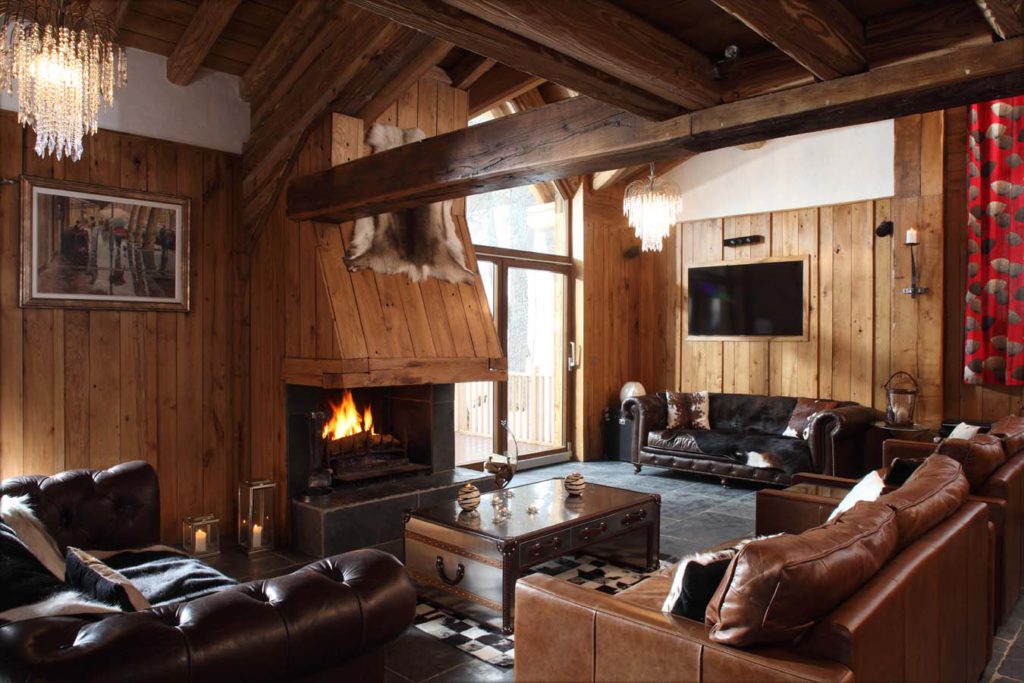 New Year: Festi Light
On New Year's Eve, the main street is pedestrianised and transformed into a fantasy world with neon lights, jugglers, ice sculptors, fire show, musicians, DJs, as well as complimentary hot chocolate and mulled wine.  On New Year's Day, there is a Snow Show presented by Val d'Isere's ski instructors to the sounds of a DJ, as well as a firework display, torchlit descent and hot wine.
We recommend the catered chalet experience at New Year. You can enjoy special New Year additions such as free flowing wine, mince pies, mulled wine and a freshly prepared New Year's menu.
Situated in a fantastic location is Chalet Arsellaz, which is only 50 metres (approx.) from the slopes and 115 metres (approx.) from town centre. With a simple, yet attractive style, this chalet is great if ski convenience and being close to New Year's celebrations are high priorities.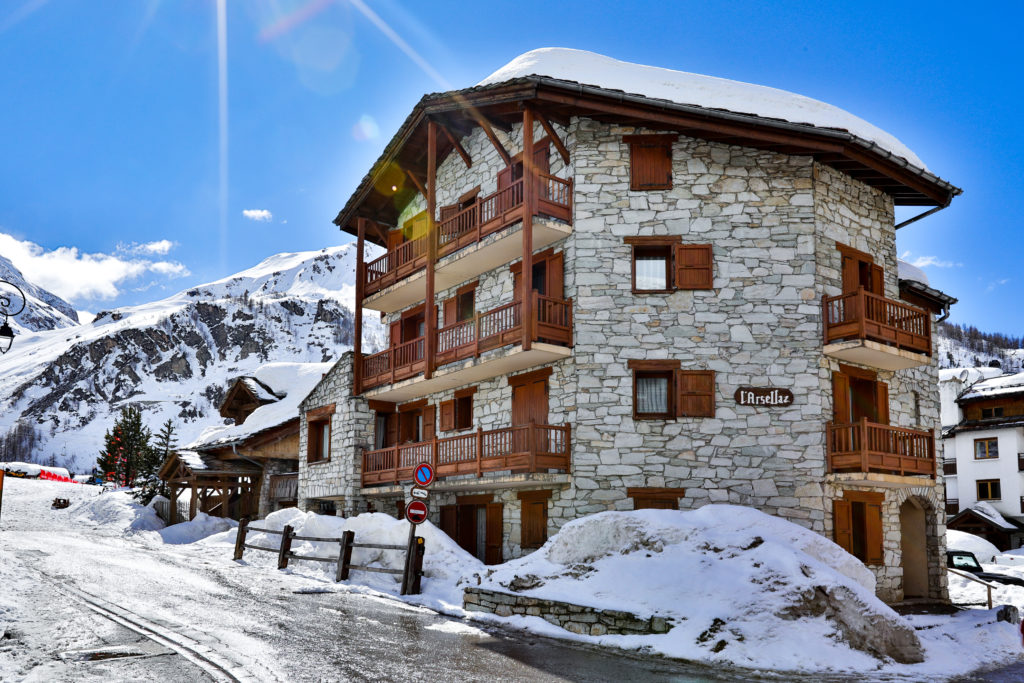 Another chalet which is excellently located is Chalet Val Rogoney , which is just moments from the nursery slopes and approx. 200m from the main lifts. This used to be a family home so is very charming and comfortable with everything you need on your doorstep.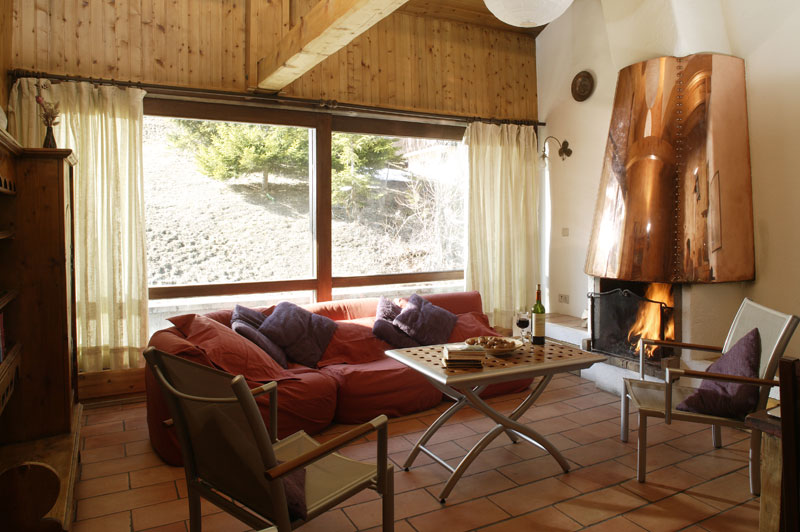 You may also be interested in:
New Year Ski Holidays; Why to Go and Where to Go
Snow Sure Ski Resorts for Christmas 2019 (Plus the Best Places to Stay)
Skiing in France: £170m Redevelopment Has Begun in Val d'Isère