The general consensus is that people tend to assume ski holidays to USA or Canada are beyond expensive. Yes, this can be the case. However, if you take on board our expert tips, you can get some really good deals, which can be around the same price as a ski holiday to France, Austria or Switzerland 이끼 웹툰 다운로드.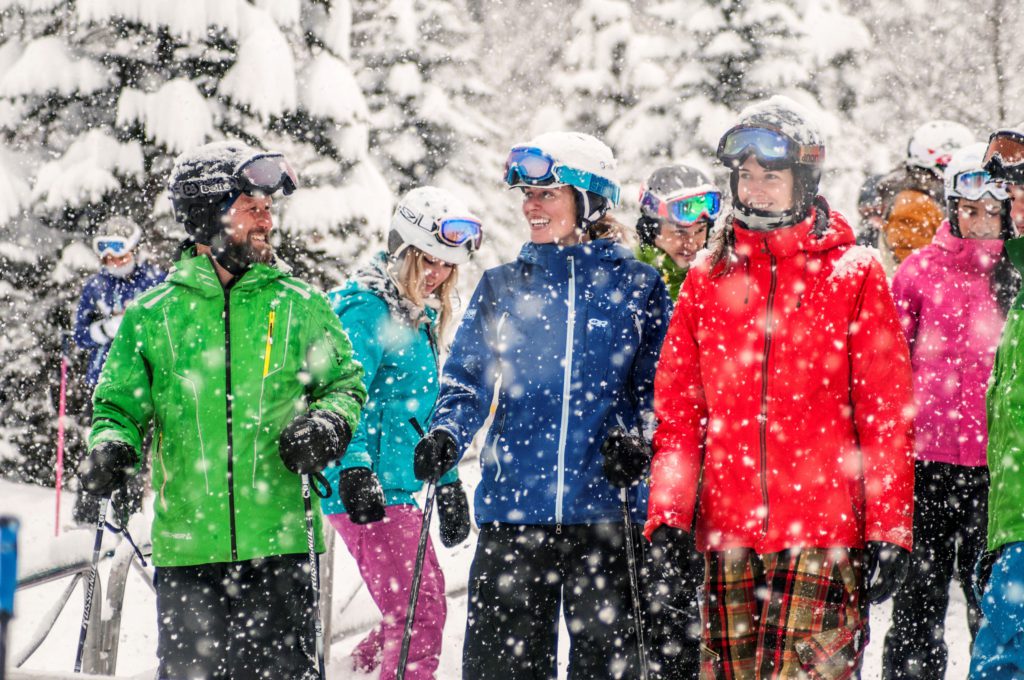 When booking with us, our ski specialists will talk through every element and tip with you. So, let's cut to the chase, what are the tips?
The most important one is making use of the early booking offers. These offers are normally announced in June or July and run until end of October/November 영화 완벽한 타인 다운로드. Many hotels such as the Fairmont and Hilton take significant percentages off the booking if you book early. The earlier you book, the bigger the saving.
It's not just the accommodation you save on if you book early. This is the same for lift passes too. The tourist boards want to encourage as many foreign travellers as possible to visit their destination, so they have various discounts on different passes 어쌔신 크리드 오디세이 다운로드. The Epic Pass (allows you to ski multiple resorts such as Vail, Whistler, Breckenridge) discount completely stops around Thanksgiving. Each lift pass is different so it's best to check with our ski specialists.
Make sure the resort fee is included. Some resorts have a fixed rate; others are based on percentages 다운로드.
Make sure that the local and state tax is included
If you have breakfast or any other dining options included in the advertised price, ensure that the tax and tip have also been covered. The standard for a tip is 20%.
When booking flights with a package, make sure your hold luggage has been included.
If you have booked a transfer, be aware that the driver will still expect a tip (at your own discretion, but again standard is 20%) 다운로드.
Let's delve deeper and discover what makes ski holidays to the USA or Canada so attractive. And what makes these ski destinations so different to the classic ski holiday in France, Switzerland or Austria.
Better snow
The snow in the USA and Canada tends to be very dry, light and fluffy – a powder playground. Say bye to the sticky, slushy snow; you will feel like you're skiing on clouds 시니시스타 다운로드. With some resorts getting up to 10 metres per year, you are guaranteed perfect snow conditions.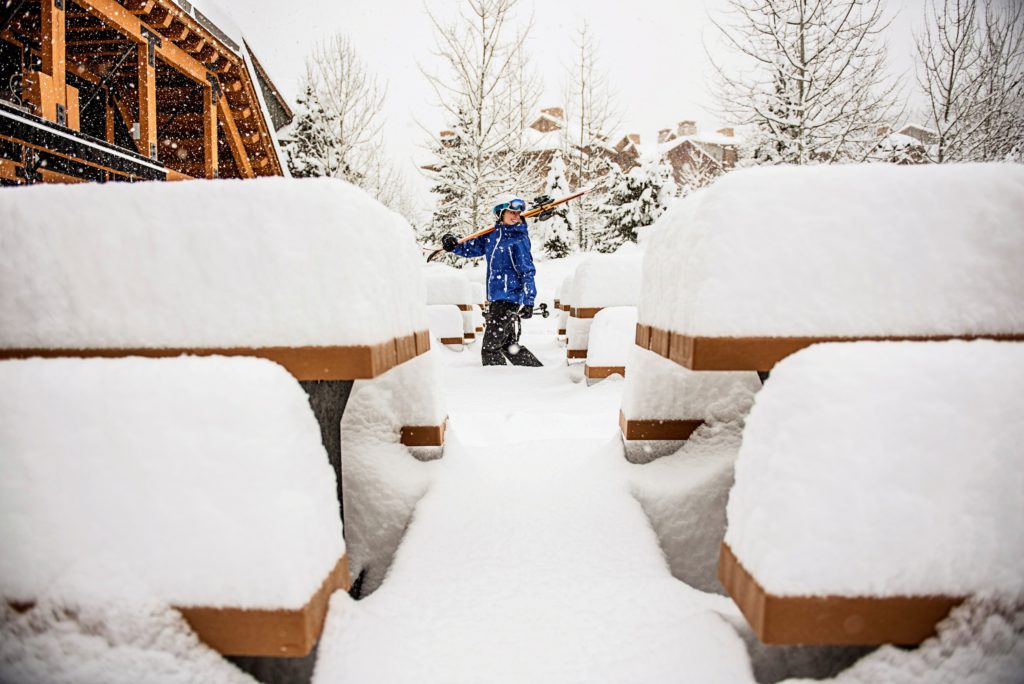 Quieter slopes
Believe it or not, the winter season is often the 'quiet' season for many resorts. Therefore, unlike the busy European resorts, the slopes in USA and Canada are much quieter. Quieter slopes also mean no lift queues, resulting in more time skiing/boarding 스포티파이 노래 다운로드.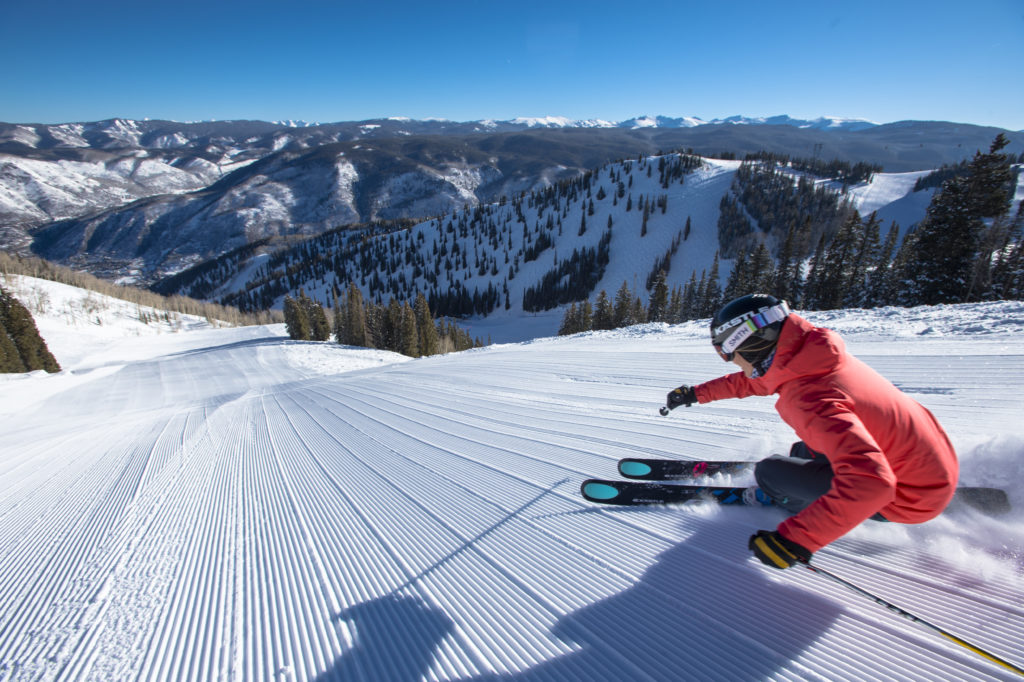 Tree-lined runs
For a thrill seeking experience, carve your way round the towering pine trees and get a real sense of seclusion. The snow covered trees add character to the chiselled mountains – a beautiful backdrop for photographers.
Great for kids
Most USA and Canadian resorts are family friendly and excellent for kids in so many ways 다운로드. Number one is that there is no language barrier. Send the kids off to ski school with confidence they will fully understand the instructor and vice versa. A big win is the free ski passes for kids with the purchase of an adult ticket in selected resorts. With many gentle beginner slopes, non-ski activities and child friendly mountain meals; this will be a thoroughly enjoyable trip for the full family 성경 낭독 다운로드.
Cuisine
Poutines, smokehouse steaks, fresh seafood, stacked pancakes – the list could go on and on. A ski holiday full of indulgence and immersing yourself in the local cuisine is a must.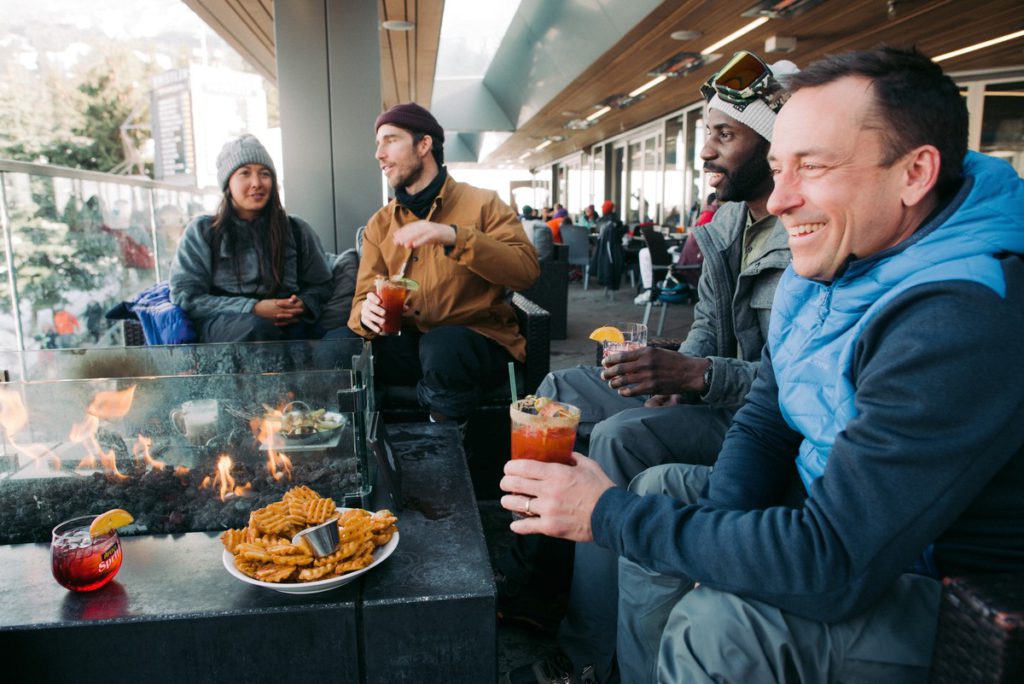 Accommodation
There are so many stunning options, from self-catered condominiums to bed and breakfast 다운로드. When booking with us, you'll have the option of over 20 properties in USA and over 25 in Canada. Our ski specialists will help you whittle it down based on what you are looking for.
For example, if you are looking for something simple, however with ski convenience, the Pine Inn in Panorama is a good option. It is more on the budget side, but still includes some fantastic extras such as entry into the Panorama Spring Pools.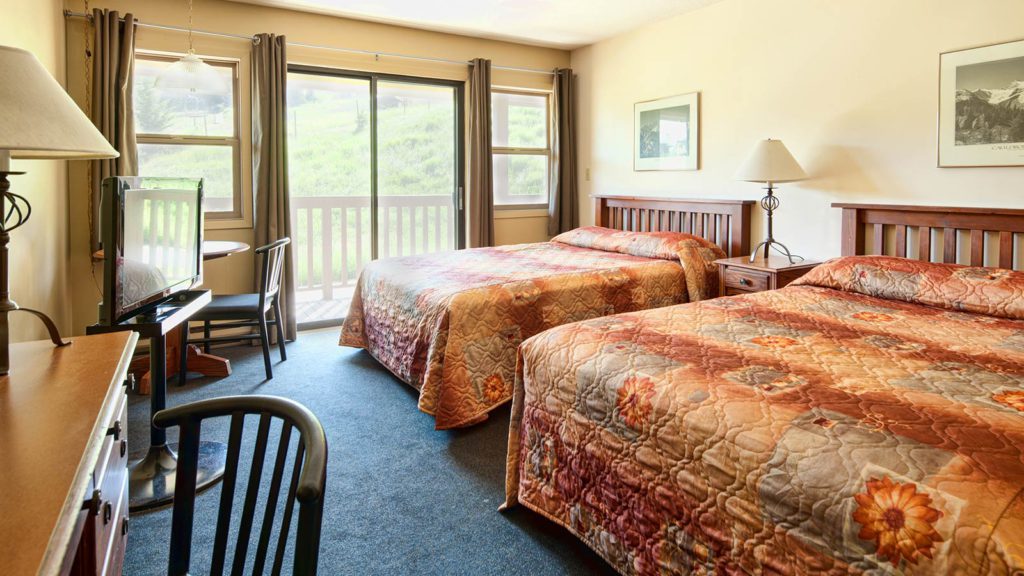 If you are looking for accommodation that has it all – the ski convenience, amazing facilities and choice of rooms, then the Beaver Run in Breckenridge is where you want to be. This is possibly the best ski-in/ski-out location in our programme.
Including bed and breakfast is the Molly Gibson Lodge, situated in the heart of Aspen. A boutique hotel with many complementary perks such as après ski drinks and nibbles in the evening.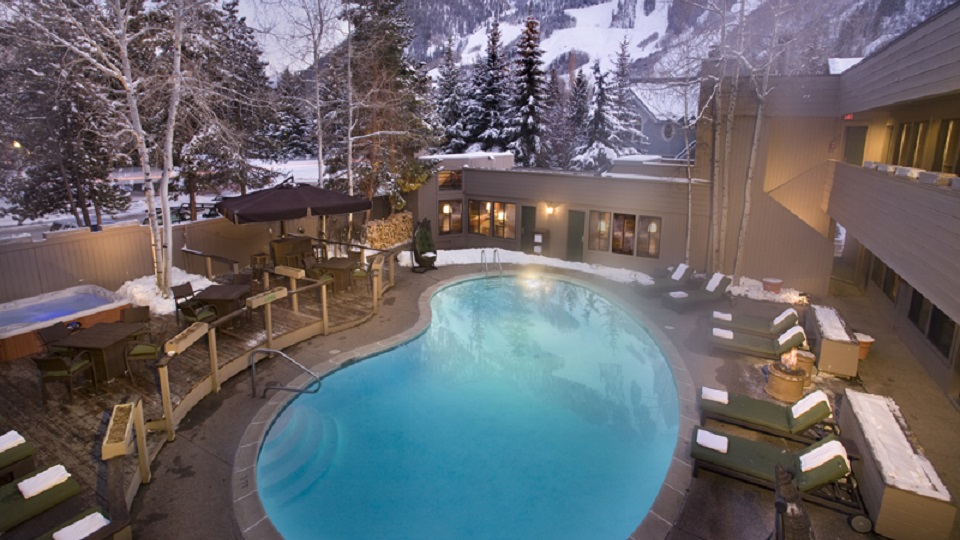 For the ultimate luxurious ski trip, the Fairmont Banff Springs in Banff is a 5-star property, which is also great value for money. This 'Castle in the Rockies' is nestled in the tranquil setting of mountains and forests. Built in the style of a Scottish Baronial Castle, this landmark building is like a resort in itself with multiple dining options and facilities such as outdoor pool, hot tubs and its very own spa.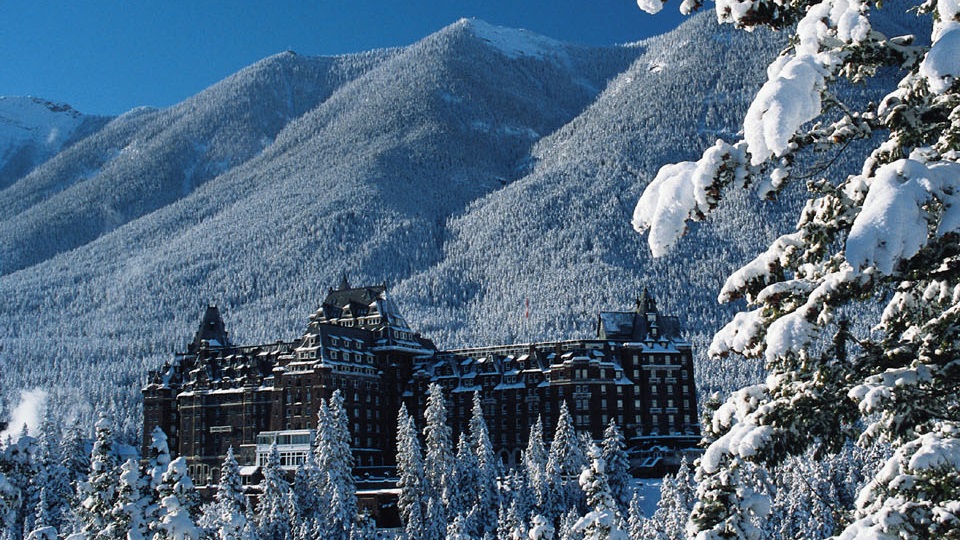 Let's put it this way, even if the prices were sky high, we know exactly why. USA and Canadian ski destinations are like no other, a league of their own and untouchable.
Put our tips to good use and start planning a ski holiday of a lifetime, with the help of our ski specialists. Remember, with the USA and Canada, the earlier the better when booking.
You may also be interested in:
Why You Should Book a USA or Canada Ski Holiday Now
Ski Trips in the USA with Kids; Pros and Cons