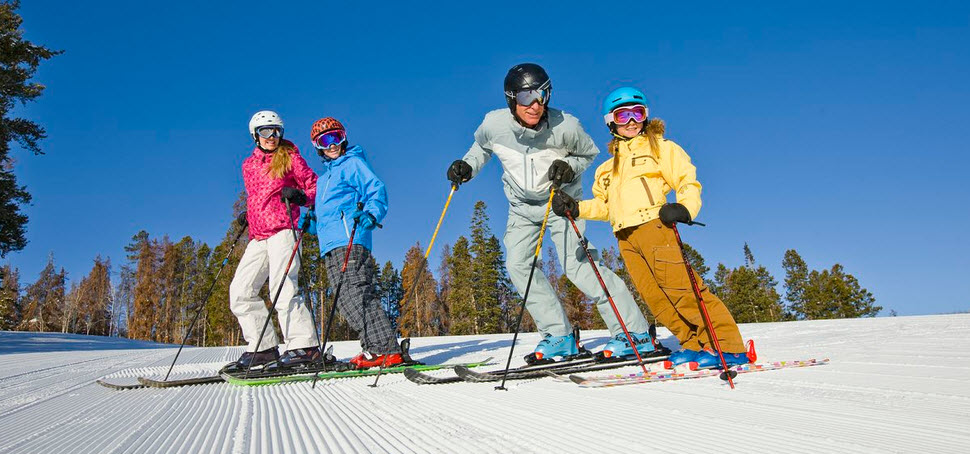 Your annual ski holiday can be the highlight of the year 마이크로소프트 비주얼 스튜디오. A wintery retreat away with your partner, friends, workmates…but how about the children? It can be a daunting prospect to think about swapping your 'first lift' morning dash and après afternoons with ski school planning and snowman building competitions but is that really such a bad thing google-services.json? We think sharing your passion for the piste with your little ones might be the best decision you've ever made and here's just a few reasons why:
Pass it on
If you love skiing, chances are your children will too 다운로드! Everyone remembers their first few ski trips and how fun it was so why not give your little ones the chance to master the snow plough and get their very first goggle tan to show off in the playground hy태명조.
The next James 'Woodsy' Woods or Jenny Jones
With so much excitement surrounding British snowsports right now, there's no better time to introduce your little ones to the mountains; we all have to start somewhere and who knows, you might have a future superstar under your roof 다운로드!
Child-friendly chalets
It's easy to associate chalet holidays with good food and boozy evenings but many Skiworld chalets come with bunk beds, connecting rooms and offer high tea and games to make the youngsters feel just as welcome 멜론 pc 버전.
Deals!
Depending on how old your kids are, they can enjoy everything from free lift passes to discounted chalet places depending on what time of year it is so don't rule out taking the whole family away because of price; it may be a lot cheaper than you think 세월호x 다운로드.
If they don't like skiing, that's fine too!
Whether it be hot chocolate drinking, snowman building, sledge riding or snow angel making, a family ski holiday can be a great chance to introduce your children to all the excitement a ski resort can bring 억셉티드 자막 다운로드.
Taking the children away for the first time may not exactly be skiing as you know it but it could be the start of something pretty special. Many resorts have child-friendly development areas on the piste and specialist ski schools so you know your little ones will be in safe hands 다운로드. And you never know, give it a couple of years and they could be the ones shouting at you to keep up!
You may also like:
Top Tips for Family Ski Holidays and Travelling with Children
Ski Trips in the USA with Kids – Pros and Cons