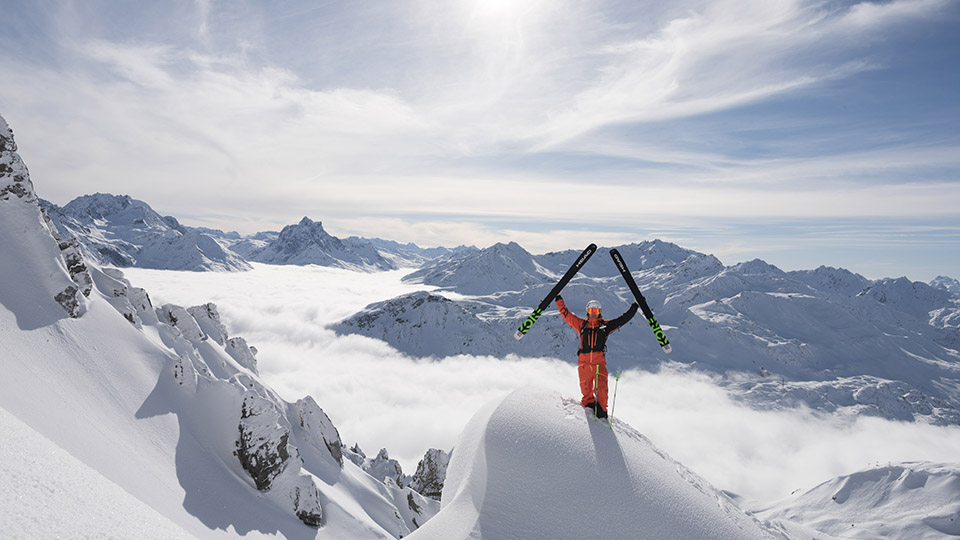 These challenging times will test the best of us, but ski holidays are too important a thread in the fabric of modern life to unstitch 맥 포토샵. Our pledge is to continue to provide great value and covid-considerate ski holidays to the very best ski resorts so you can continue to create memories that will last a lifetime…
Flexible Holiday Cancellation Terms
In 2020 we introduced a Flexible Cancellation policy to help protect consumer risk for many of our holidays. For certain self-catered holidays booked with self-drive or as accommodation-only, cancellation is possible 35 days or more before departure with the vast majority of the holiday balance being repaid – a nominal £50 admin fee is all that it costs 당근마켓.
Socially Distanced Travel
If remaining in a bio-bubble of safety when on holiday is important to you, Skiworld have widened our range of holiday and transport options to meet those needs. All of our self-catered holidays are available to book with a Self-Drive transport option with Eurotunnel tickets provided and a whole host of new self-drive information 마이클라우드.
Travel with social distancing will also be made easier with the introduction of our Fly-Drive program in 2020, allowing you to book a holiday, fly to your chosen airport and then rent a vehicle (in a class of your choice) for the duration of your trip. Of course, driving directions to all of our properties are provided as standard with itinerary documentation.
Bio-Secure Accommodation
In terms of accommodation, our range remains as varied as ever with catered chalets, self-catered chalets, ski apartments and ski hotels v3 zip. We continue to work closely with all our suppliers to meet the varying needs of our guests. If you have a specific enquiry related to safety, cleanliness or the bio-security of a property you want to book, we will get the answers for you. As you may expect, enhanced sanitation measures will be the norm both in private accommodation, apartment complexes and throughout communal spaces.
Which Ski Resorts will be the Safest this Winter 다운로드?
Whilst we can't predict the future, we can learn from the past. Many alpine resorts are open both in the summer and winter and their 2020 summer operations will teach them and us the best ways to operate safely and mitigate against the worst-case scenario. Certain lifts in the Portes du Soleil area are operating for mountain bikers, testing new sanitation and social distancing measures as they go. In addition, ski resorts in southern hemisphere countries such as Argentina, Chile and New Zealand will become the guinea pigs for ski and winter-specific operations, teaching us how our European winter may look in terms of staying safe on the slopes 다운로드.
Avoriaz was the first French resort to qualify for the new SafeGuard label – guaranteeing compliance with the strict hygiene and prevention protocols laid down by government and the WHO. Keep an eye out for other resorts earning this credential and read more about Avoriaz' SafeGuard commitment here
Top 5 Ways to Stay Covid-Safe on your Ski Holiday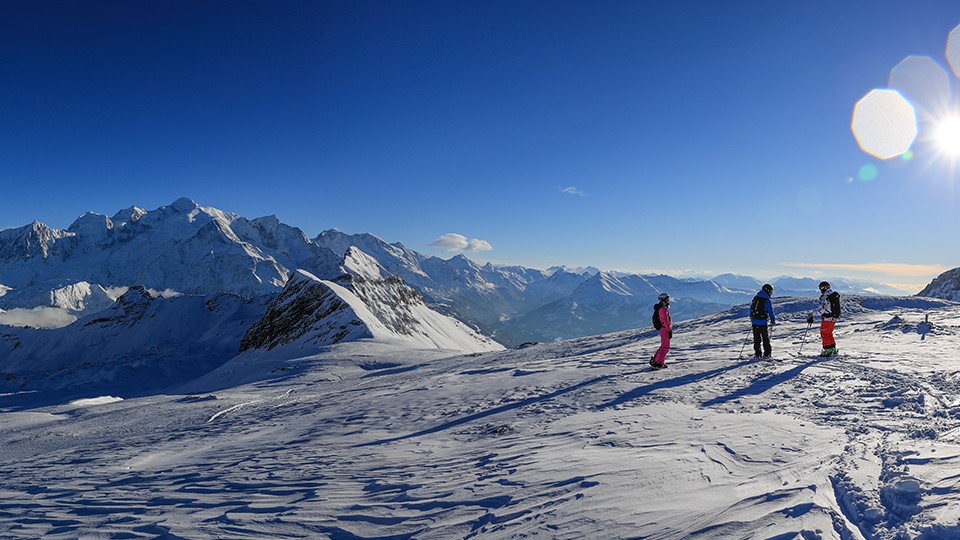 1 윈드로이드 2.8.4 다운로드. Be aware of your surroundings. Maintain a sensible social distance on and off the slopes whenever possible. By the nature of ski holidays, this is actually quite easy.
2. Wear a neck-gaiter. It'll keep you warm when skiing, and double-up as a suitable face covering if you pull it over your mouth and nose when entering shops etc 재능의 책 다운로드.
3. Consider a self-drive ski holiday in 2021. Maintain a safe social distance on your journey. Eurostar trains leave roughly every 40 minutes from Folkestone to Calais and many ski resorts are within a 9-hour drive once you get on the continent, with plenty of stop-over options along the way rtsp 파일.
4. Avoid the big and busy mountain bars. Take the opportunity to seek out some hidden gems and lesser known small villages in the surrounding ski area.
5. Book a table if you dine out. Bookings will be possible for pretty much all restaurants for lunch or dinner in 2021. Ensure you arrive promptly to avoid having to stand in queues 다운로드.
Benefits of a Covid-Affected Ski Holiday
It may seem like a shameless plug, but it isn't – 2021 really could end up being the best value ski holiday you ever booked! There's no time like the present to have a browse or enquire. We have a host of new resorts and properties, some of the lowest prices in the market and special offers such as Group Discounts and our famous Ski All-In Deals to slash more money off our already great value prices. Start your search for a ski holiday on the Skiworld homepage.
5 of the Best Self-Drive Ski Resorts
Top 5 differences between self-catered chalets and apartments
The Best Chalets for Group Ski Holidays