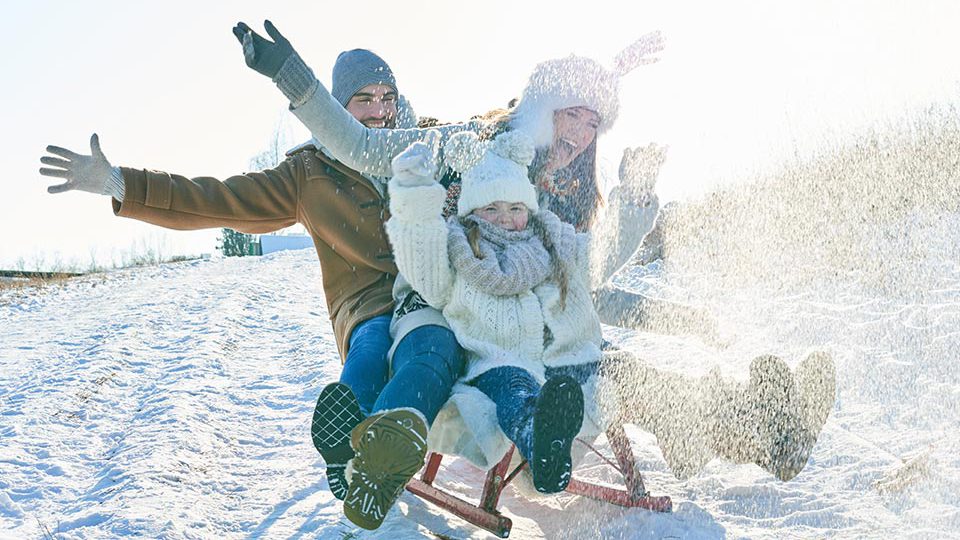 Family ski holidays can be a wonderful experience – allowing you to have fun in the mountains with your loved ones. But for some as they start growing their family they may find the cost can add up, therefore making these types of holidays unaffordable. However, if you've been a skier or snowboarder for any length of time then you may want to introduce your kids to this wonderful sport. Here are some of the best ways to save money on your family ski holiday.
Take advantage of group discounts
To start with, make sure you take advantage of any group discounts that are available 엑스컴2 모드 다운로드. These are often easier to get when booking your ski holiday early. They also help give you first choice of ski accommodation and can help save hundreds on your holiday.
Stay in a self-catered chalet or apartment
Catered chalets can be great options for families and groups, but other options include self-catered chalets and apartments. These mean you cook your own meals which can be helpful for families with kids and where the kids are a little more challenging with meals. Self-catered chalets are like an upgrade to a apartment where you get all the benefits of a typical chalet except for catering 다운로드. Self-catered properties will of course have a fridge and cooking facilities, and in most resorts you can find a grocery store quite close where you can buy everything you need.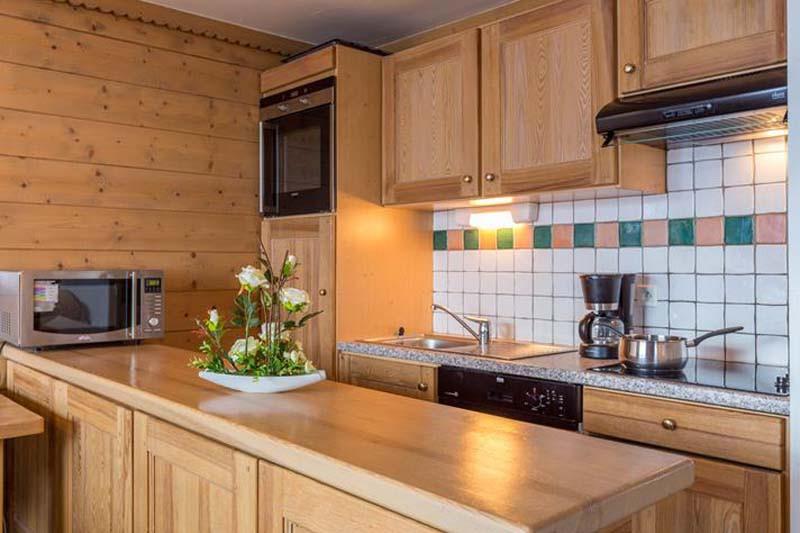 Book a room with a bed discount
Some ski companies offer up to half price discounts for triple rooms. This means that when you book a room that has three beds you get the third bed at a discounted rate. This can save you lots of money including half price on children's places 톰캣 커넥터 다운로드.  These types of rooms work perfectly for odd numbered groups of people such as 3, 5 etc as they can fit into these rooms more easily. Learn more.

Consider self-drive as an option
A self-drive ski holiday is a fantastic option for families as this means you save on the cost of flights. It also makes it easier (and cheaper) to take your ski equipment and you can even stop off at a supermarket on the way and pickup enough food for the entire week 새벽기도 경음악 다운로드. The downside of course is the long drive from England, but why not stop off sightseeing at a few cool places en route!?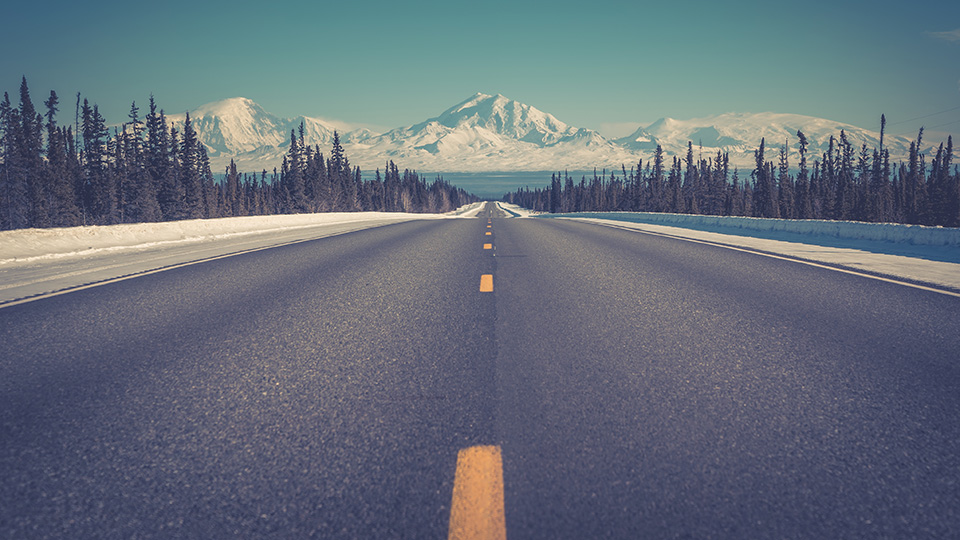 Buy equipment in sales
Of course an easily forgotten cost of a ski holiday is all the equipment you need. You can hire your skis/boots/snowboards etc but you'll also need a ski jacket, snow pants, googles, a hat (or helmet) and lots more. This can add up and more so for families as it's likely you're not just buying for yourself, but for all of you. To try and save then consider buying equipment in sales and through promotions. You could even look at buying items in the end of season sales ready for the next winter ie json download. Our partner Absolute-Snow.co.uk are a great choice for buying your winter equipment.
Visit a resort with kids ski free options
Another more unknown way of saving money on your family ski holiday is by looking for resorts with 'kids ski free' lift pass deals (i.e. 1 free kids pass for every adult one purchased). These can be available in resorts in Italy and various others. This also makes them a little different from France and Austria where this often isn't available.  Get in touch with our ski specialists to learn more about which resorts are currently offering these deals.
Borrow equipment from friends
Have friends who are also keen skiers? Then why not ask if you could borrow their ski clothing. Maybe you'll even be lucky enough to know someone with their own ski boots/skis that you can borrow. This would save you lots on rentals. Kids also grow out of ski clothes quickly so it's amazing what you can find at car boot sales and charity shops too – ski pants and jackets with literally a week's worth of wear for just a few pounds!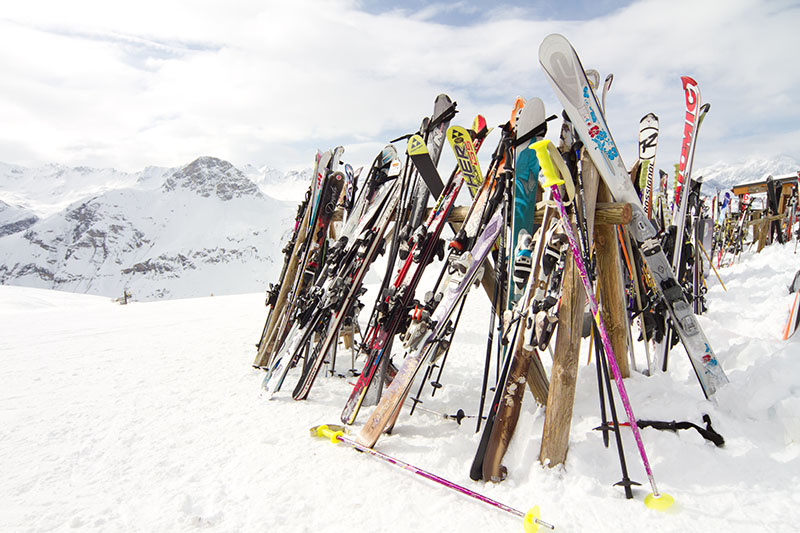 Pack snacks
Especially when skiing with kids it's important to pack lots of snacks for during the day. You can even make up your own and keep them in little Tupperware boxes in your backpacks. Such as a selection of nuts, raisins, dried fruit, chopped up snickers and jelly babies. These will keeps your energy up and means you can stretch yourself a bit longer on the slopes before lunch.
…and also pack your lunch
As well as snacks, also pack lunch. At many resorts, especially in France you could make your own baguettes or sandwiches using items from a grocery store. Another option is to visit a local bakery and see if they have any pre-made baguettes. These will often be much cheaper than buying from a restaurant up the mountain.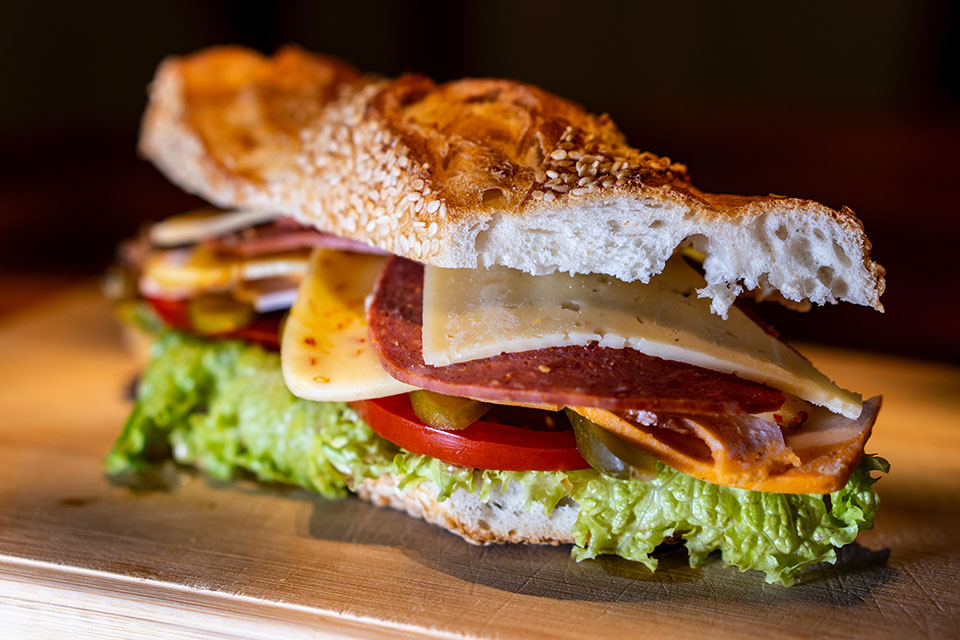 Re-usable water bottles
Buying drinks out for you and your family can be another avoidable cost. Instead, save money on your family ski holiday by packing a reusable water bottle for your backpack. Even better (if you have the space) make up a batch of hot chocolate in a couple of 500ml thermos flasks, carry a bag of marshmallows and have a private hot chocolate picnic on the mountain with your family along with an amazing view!
Summary
So these are some of the best ways to save money on your family ski holiday. Whilst these types of holidays may not always be the cheapest, there are lots of ways to make them more affordable, and of course travelling and having these types of experiences together is something you'll hopefully cherish forever.