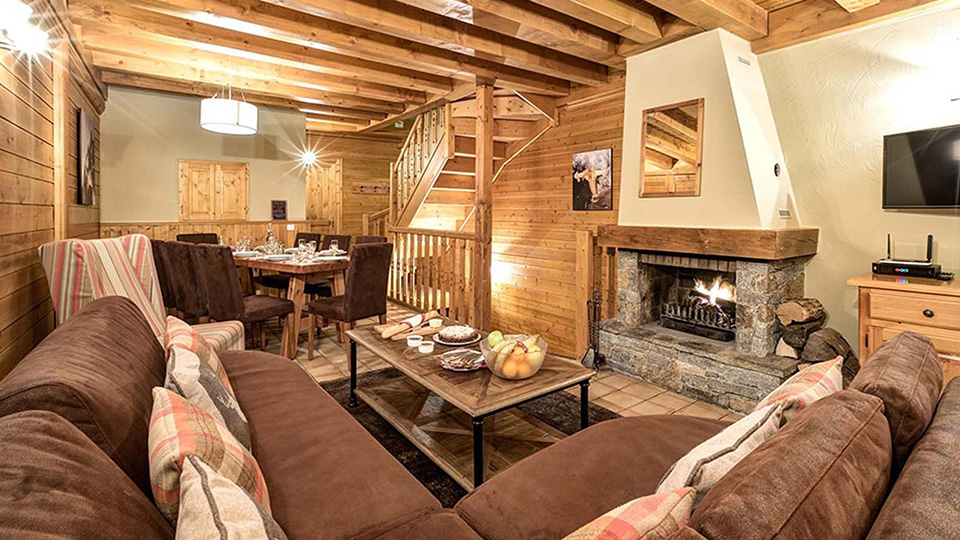 Would you like to enjoy all the home-from-home comforts of a traditional week-long catered chalet holiday but only have to take a few days off work 다운로드? Our chalet short ski breaks are Skiworld's take on the Minimalist holiday – and we think we've nailed it 다운로드!
Whether you can't or simply don't want to take a whole week off work to go skiing, that shouldn't mean you can't still benefit from everything that makes ski chalet holidays great:
Flights and transfers included
Breakfast, afternoon tea and 3 course evening meals with wine included*
A resort team of staff to tend to your needs, answer questions and enrich your ski holiday experience
Great value short ski breaks
With prices starting as low as £299 per person, these unique ski holidays are in keeping with our commitment to value fasoo drm download. By using chalets we operate all season, avoiding the typical long weekend ski breaks and dividing our usual 7 night ski holidays in two, we're able to offer catered chalet short ski breaks for the prices you'd usually see next to self-catering ski holidays 다운로드. That's what over 35 years of ski holiday experience provides!
Short break ski chalet holidays
The chance to get out skiing multiple times in a season is something most of us would give our right ski pole for, but taking more time off work can make it tricky for most people 다운로드. We wanted to find a way to offer something different to you, our guests – a shorter holiday option but one that lets us showcase our chalet holidays and the service standards and customer service we're so proud of 다운로드.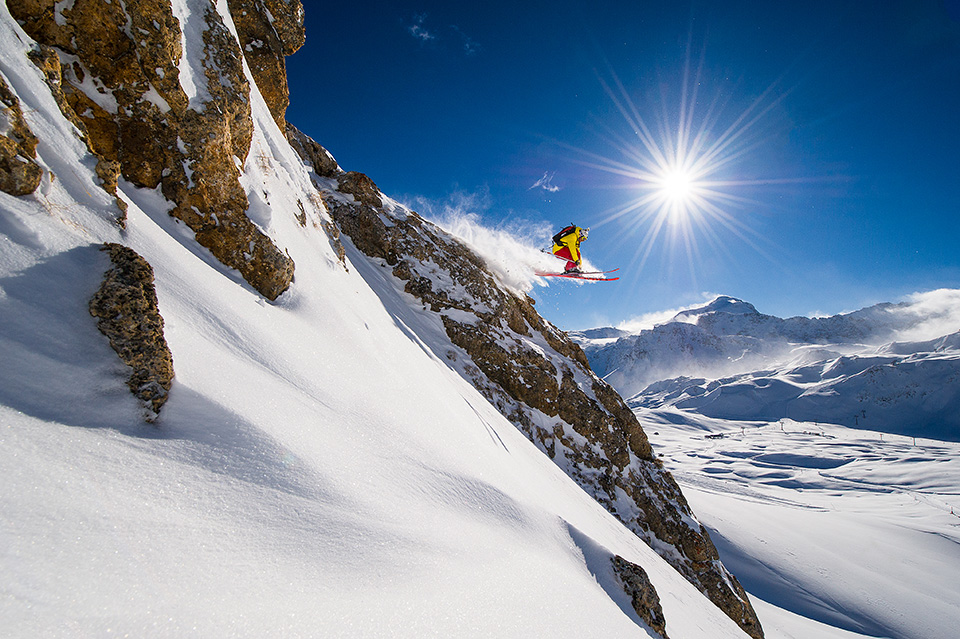 5 reasons why chalet short ski breaks are better than ski weekends
Pound for pound we believe our chalet short ski breaks provide more ski time, more efficient travel and better quality food and wine whilst taking up less of your valuable annual leave than the traditional weekend ski break 다운로드.
2. The flexibility to choose a 3 or 4 night stay
Head out on Saturday and stay for 4 nights, or join us on Wednesday and stay for 3 하스스톤 앱 다운로드. In both cases you get the excellent chalet catering Skiworld are well known for.
3. Chalet catering and service
Don't waste time shopping and cooking or overspend on eating out when you can enjoy home cooked food prepared by your chalet host at breakfast and dinner, as well as the chalet classic – a delicious cake for afternoon tea when you get back from skiing 리포스.
4. Package holiday professionals
As a fully ABTA and ATOL bonded tour operator with decades of experience operating chalet holidays you can rest assured we leave nothing to chance when arranging your ski holiday, meaning you can focus on what's important – the skiing and snowboarding.
5. Avoid all the long weekend domestic travel on the roads
Getting stuck in tailbacks from all the local people heading up to the mountains for the weekend can seriously eat into your holiday time. Our short ski breaks start or finish mid-week rather than Fridays and Mondays
Other articles you may like:
> Skiworld Fly with Award Winning Airlines
> Top 7 Reasons to Book a Ski Holiday Early
*We all need time off from our jobs… Chalet Hosts will have one day off during your stay, giving you the opportunity to explore the resort for dinner. Check the website for more details.