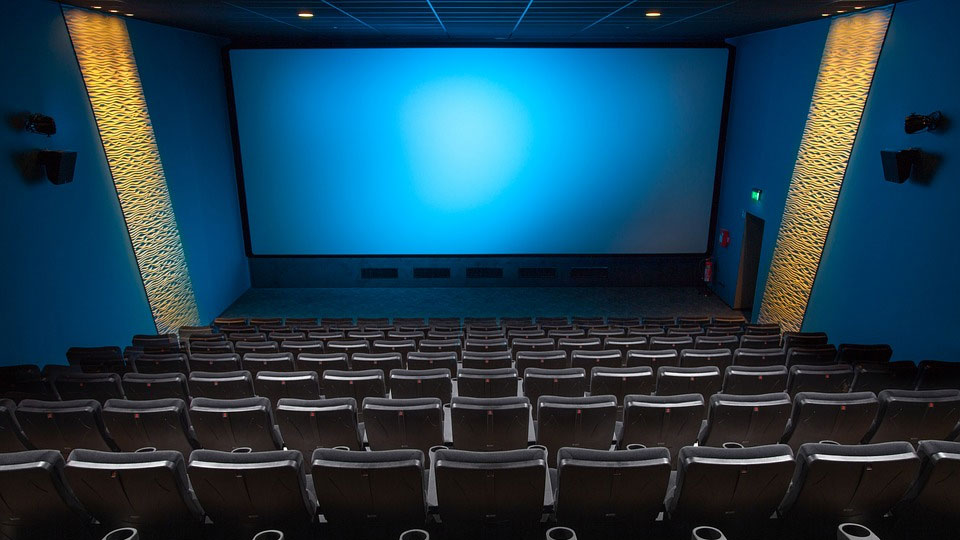 As soon as spring arrives we start looking forward to next winter 윈도우 10 rtm 다운로드. Autumn gives us a little amuse-bouche in the form of new ski movies – and there's nothing quite like watching a ski movie to quench your thirst for thigh-high powder days and amazing skiing 모비즌. 2019's best ski movie trailers are all right here to whet your appetite…
Disclaimer: This page is best viewed whilst dressed in FULL ski gear encase v7. Yes, including your goggles and helmet.
Level 1 – Romance
Matchstick Productions – Return to Send'er
Teton Gravity Research – Winterland
Warren Miller Entertainment – Timeless
Blank Collective Films – The 7 Stages of Blank
Shred House Media – The Mountains Are Calling
Faction Collective/Red  Bull – The Collective
CK9 Studios – Over Time
Tanner HaIl – In the Meantime

You may also be interested in:
New Year Ski Holidays – Why to Go and Where to Go
Whats New for Ski Season 2019/20 다운로드?