Lift Pass and Ski Hire Offer
For this coming ski season we are reintroducing Ski Saver Packs. This means that when you purchase your lift pass and ski hire with us, we'll give you a discount off your ski hire.
This offer is available with our French ski holidays only and you can add this to your booking at any time - even if you've already booked your holiday.
As a one off, this discount can also be incorporated when there is an existing lift pass deal - add ski hire to your booking and you'll still get your discount.
For more details on how to save on your lift pass and ski hire this year, call our Ski Gurus on 0330 102 8004.

How do Ski Saver Packs Work?
How Much Can You Save?

View our ski essentials page and see how much you can save with our ski saver packs for each resort and on specific dates! Alternatively...
Speak to our Ski Gurus!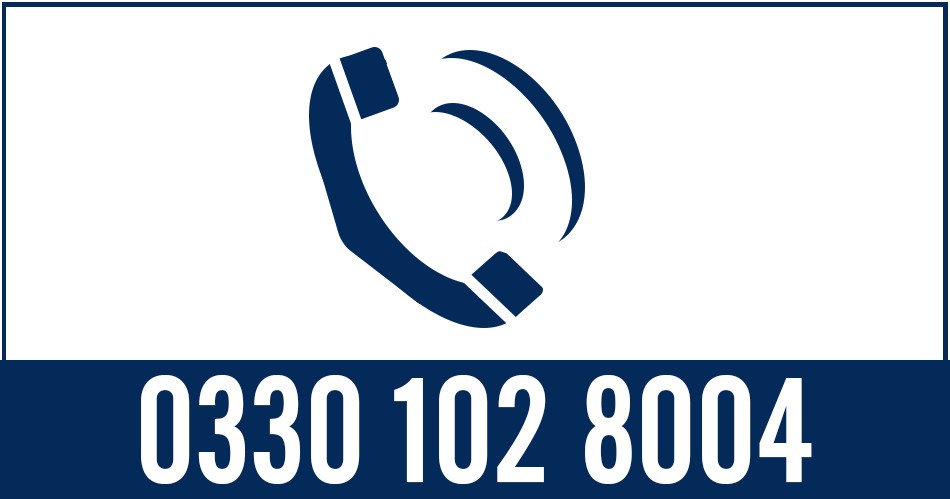 Ski Essentials - individually
Terms and Conditions:
Offer does not include 3 day lift passes
Offer only applies to French ski holidays
Can be combined with existing lift pass offers
Can be combined with holiday deals; e.g. group discount and loyalty discount
Offer can be removed at any time at Skiworld's discretion.

Other booking T&Cs apply - please see here for further details: www.skiworld.co.uk/skiworld-booking-contract