OUR BEST SKI-ALL-IN DEALS YET
Our Ski All-In deals offer incredible value for money with no surprises. You pay one amount for your entire ski holiday, including all the extras. All you have to do is turn up and let us do the rest!

OUR SKI-ALL-IN DEALS HAVE ENDED FOR THIS YEAR.
GO TO SKI DEALS PAGE FOR OUR FULL RANGE LASTEST OFFERS
WHAT'S INCLUDED IN OUR SKI-ALL-IN DEALS?
ADDITIONAL ski-all-in offers
For even more Ski-All-In options call our Ski Gurus, we have a whole host of options which are only available when you speak to our experts. You can discuss what you're looking for and they'll be able to let you know the best options to suit your group and help you get the best deal.
Speak to our Ski Gurus:

Not found what you are looking for? Call today and our ski gurus will find a ski all-in deal that suits you! We have a huge range of chalets and resorts available.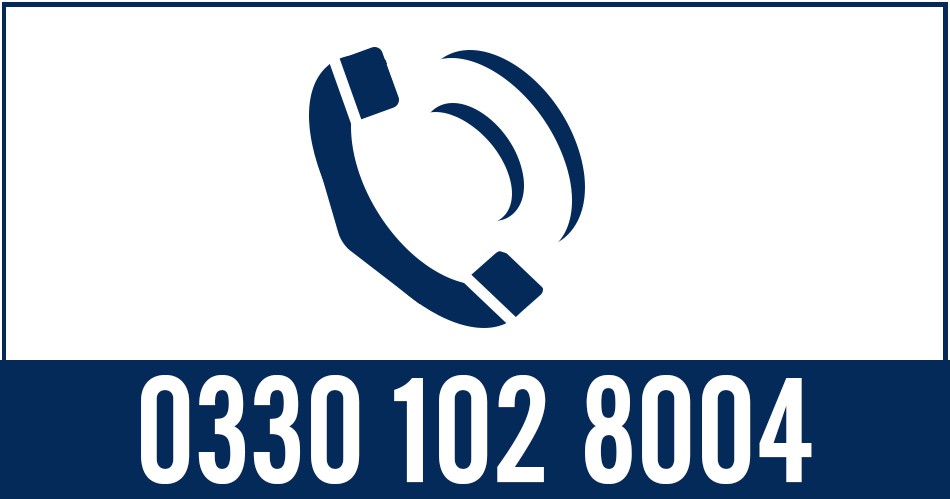 IF YOU HAVEN'T FOUND WHAT YOU ARE LOOKING FOR,
VIEW OUR FULL RANGE OF SKI DEALS HERE>
for our terms and conditions please click here >